the kendell kardt
song archive
kendell kardt, an american song writer, composer, lyricist, vocalist, guitarist, pianist and performer pursued his active career between 1967-1983.
this
website has been created to make recordings, lyrics, photos and notes about his activities during that time available to a wider public for the first time. i hope your enjoy your visit.
just for fun - a new, old picture
with the Rig / 1969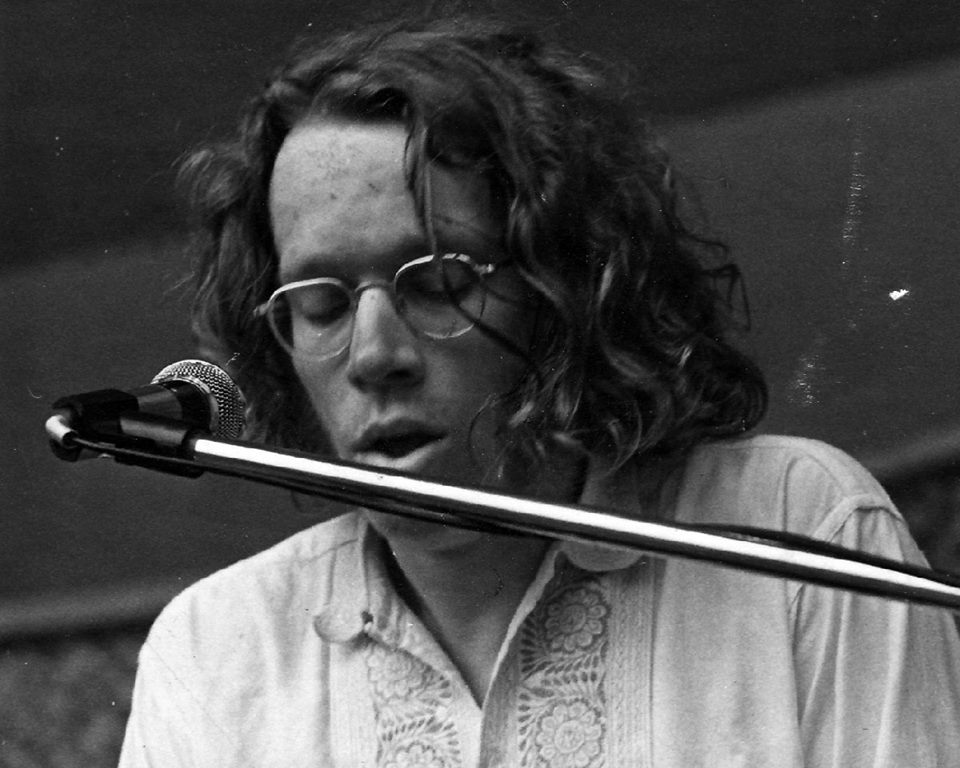 AT LAST! the Original Kendell on YouTube

click this link: https://www.youtube.com/watch?v=JK5FCni2HsY


additional links to more originals are posted on a new page - click here


LIVE!!!
kendell in Chicago - 2015
click
here
LIVE!!!
kendell at Trend(z) 2016
click
here
and now - kendell kardt live on YOUTUBE!!!!!

CLICK HERE for links to videos
NEW!
a children's story by Kendell Kardt
click
here
for
The Pearl
kendell kardt - professional resumé here
AND NOW - a part of HISTORY on Wikipedia :))))) click this link
https://en.wikipedia.org/wiki/Kendell_Kardt
CHRISTMAS 2009
-

and MORE....
-
click here
CHRISTMAS 2010

- click here
CHRISTMAS 2011
-
click here
order your 2011 Chhristmas CD now! they make great late Christmas stocking stuffers if you have big socks
CHRISTMAS 2012 - click here
CHRISTMAS 2013 - click here
CHRISTMAS 2014

-

2015

- click here
CHRISTMAS 2016

- click here
CHRISTMAS 2017

- click here
A New EP from my friend, Pamela Polland - click here
COMMERCIAL ALERT!! Regina's T-shirt and CD page is NOW up and running. click
here
to place an order 'while supplies last'
!!!!


you can now subscribe

to kendellkardt.com

click here
then . . . . .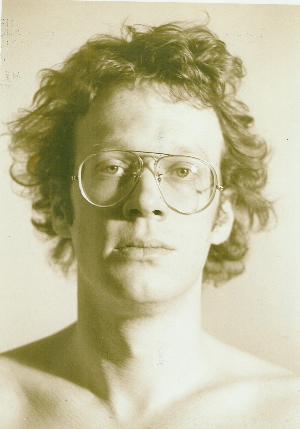 k.kardt (c) 1978
and now . . . .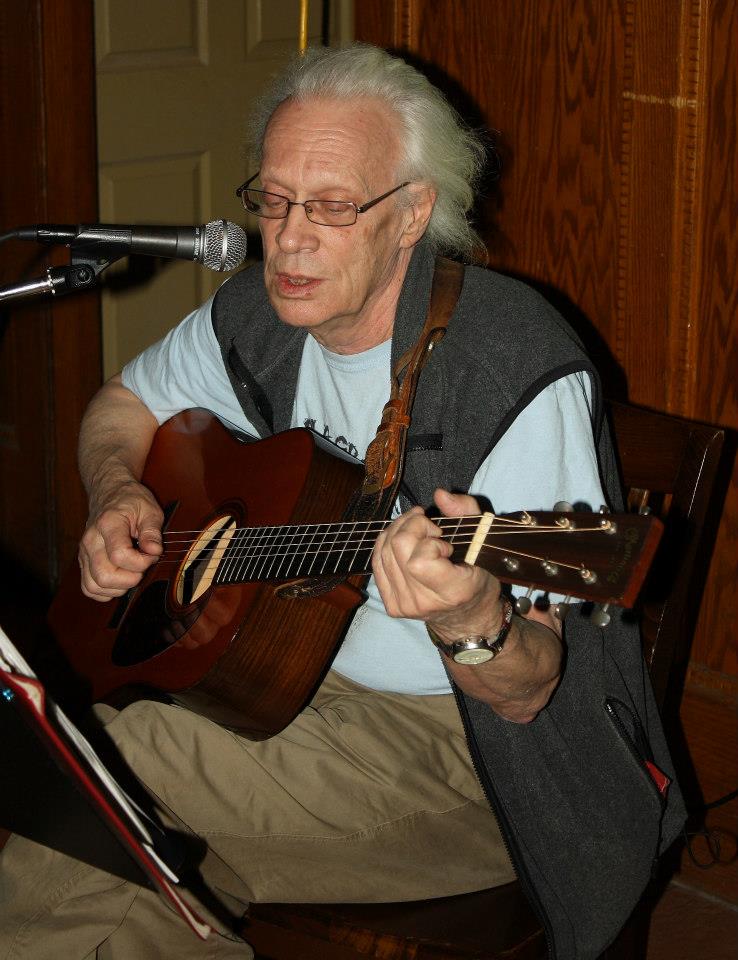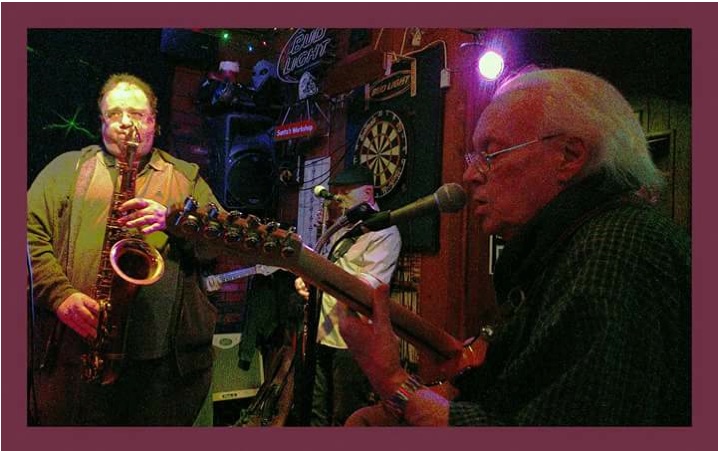 photo (c) 2013 by
Jenn Bialy
photo by Janice D'Hyetter (c) 2017
click the buttons below to go to
6) contact k. kardt
7) the song notes
8
)
alternate versions
page
9
contains material of an adult nature and is suggested for mature readers. a password is required
to access this page. to obtain a password, click
6)
above to contact k.kardt. thanks
9)
the poems of bernard rudolph,
the kk memoir,
kk poems and other writings
all material on this site is copyrighted by kendell kardt. please observe copyright etiquette with respect to this material. you may want to record or print items from this site for your PERSONAL use only. anything beyond sharing those with a few friends should be cleared by requesting permission at
'contact k. kardt'
above, and making appropriate arrangements.
i would like the thank the following individuals who have contributed to the development of this site. first, Kim Simpson, web-master of http://www.boneyardmedia.com , who rediscovered the RIG album after so many years, and posted tracks on his own site, for his unfailing encouragement of my archiving effort, invaluable advice and practical help in setting up kendellkardt.com. second, Cindi Kaiser DeCapiteau, who also synchronistically rediscovered RIG and me, for volunteering to aid me with the typing of my memoir and the poems and lyrics on the site, and for helping to unravel the mysteries of HTML. third, to Sue Fallon, for her very enthusiastic proofreading. and last of course, Al Gore, for inventing the internet, which makes all this possible. thanks, Al.