photos - kk in chicago - pg 5





old friends . . .
my good friend, Gamble Rogers, a talented performer, sadly gone now.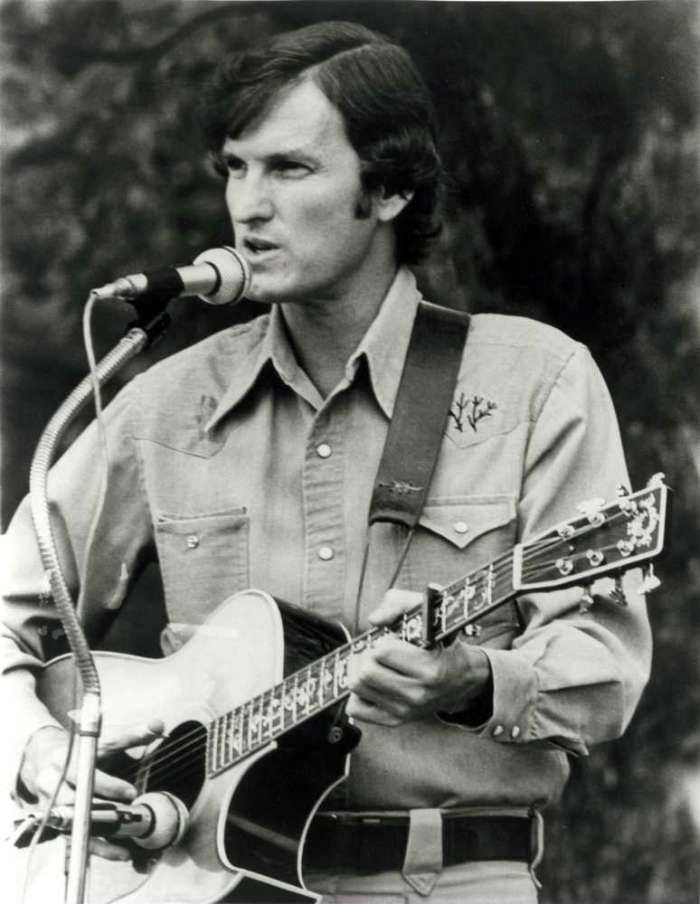 and . .

my best friend of all, still here - Regina Henley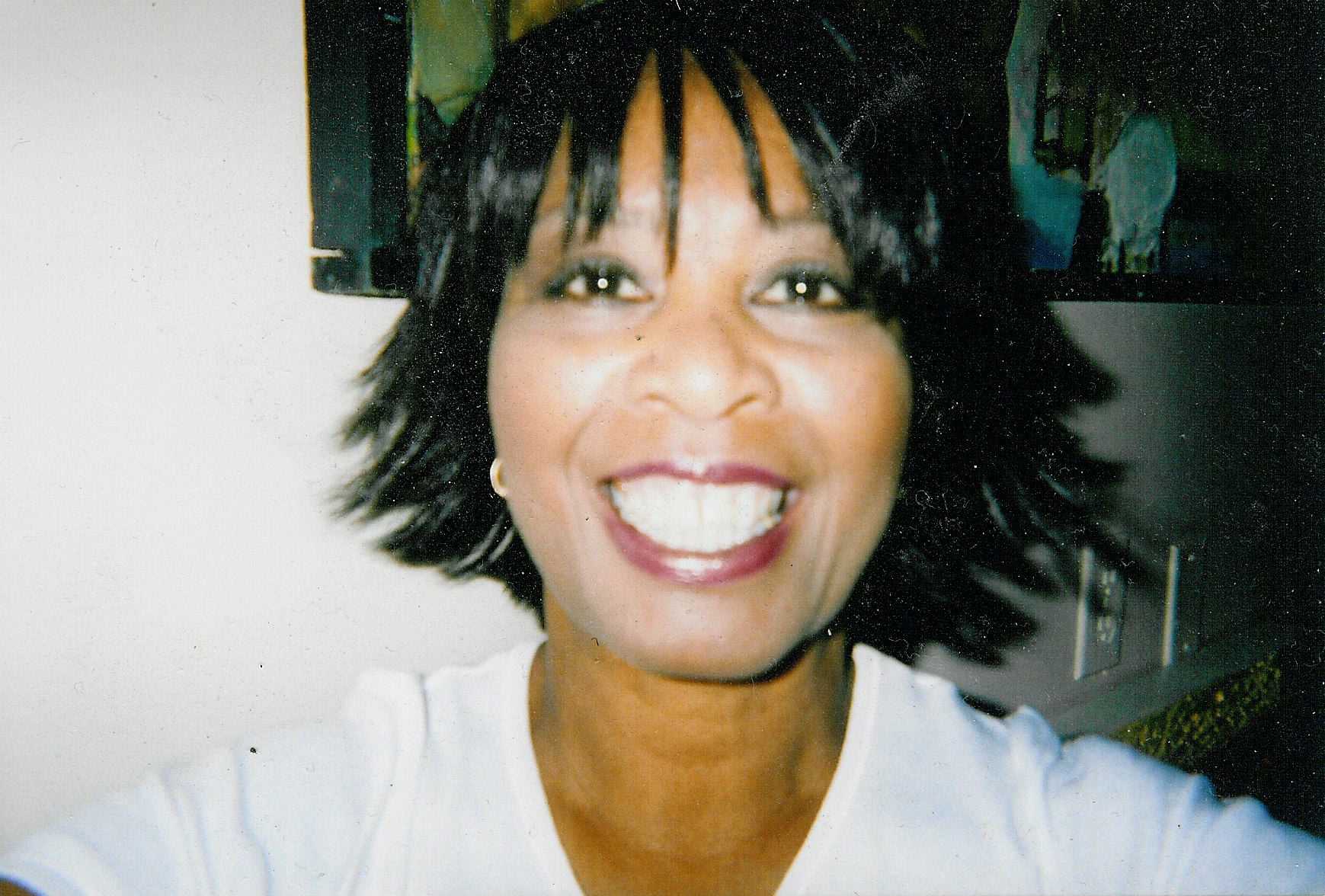 Regina, my most loyal

Chicago 'fan',

hates

haveing her picture taken. my humble apologies in advance.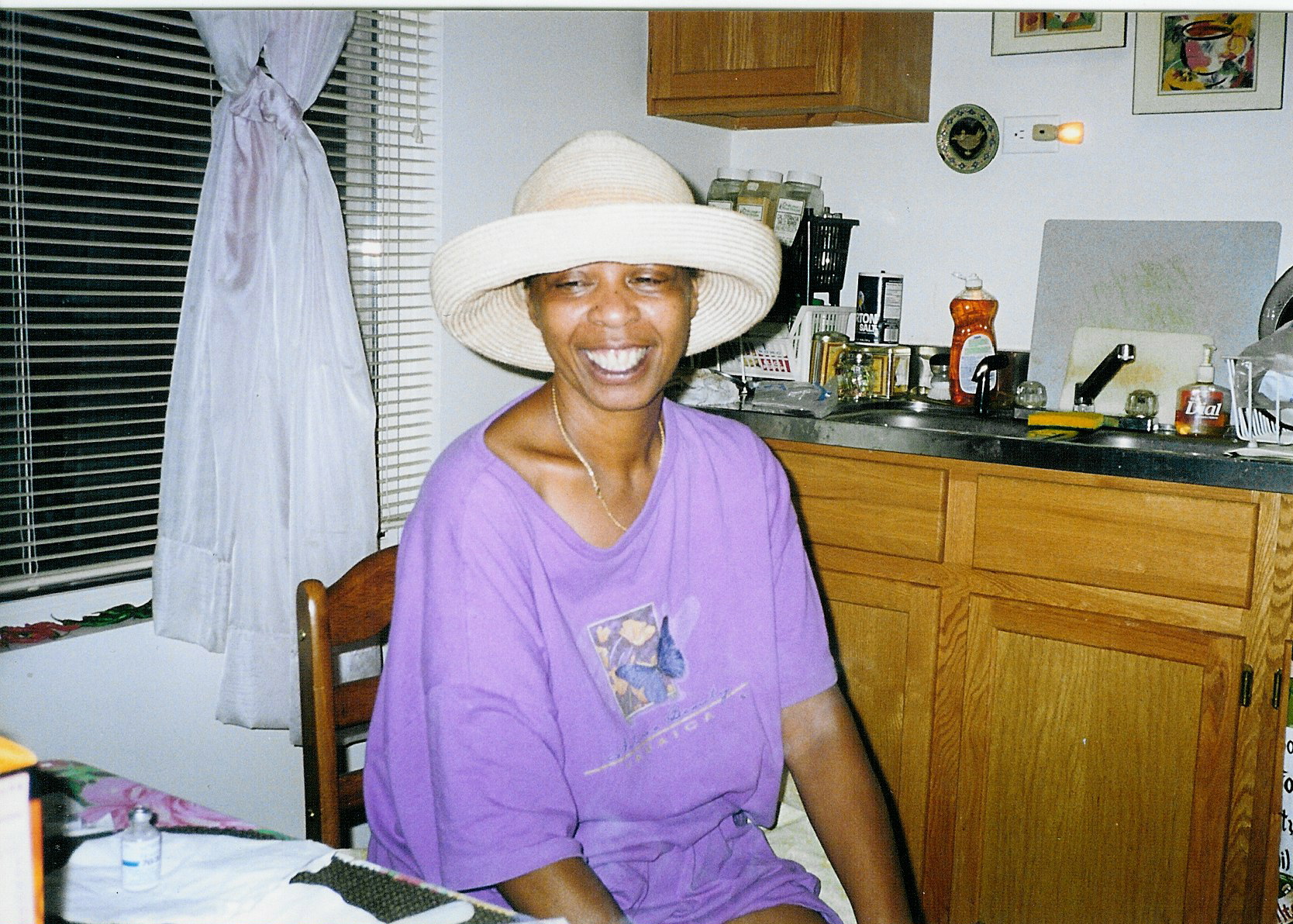 see what i mean? here we are in happier days, with Karma,

Regina's best puppy.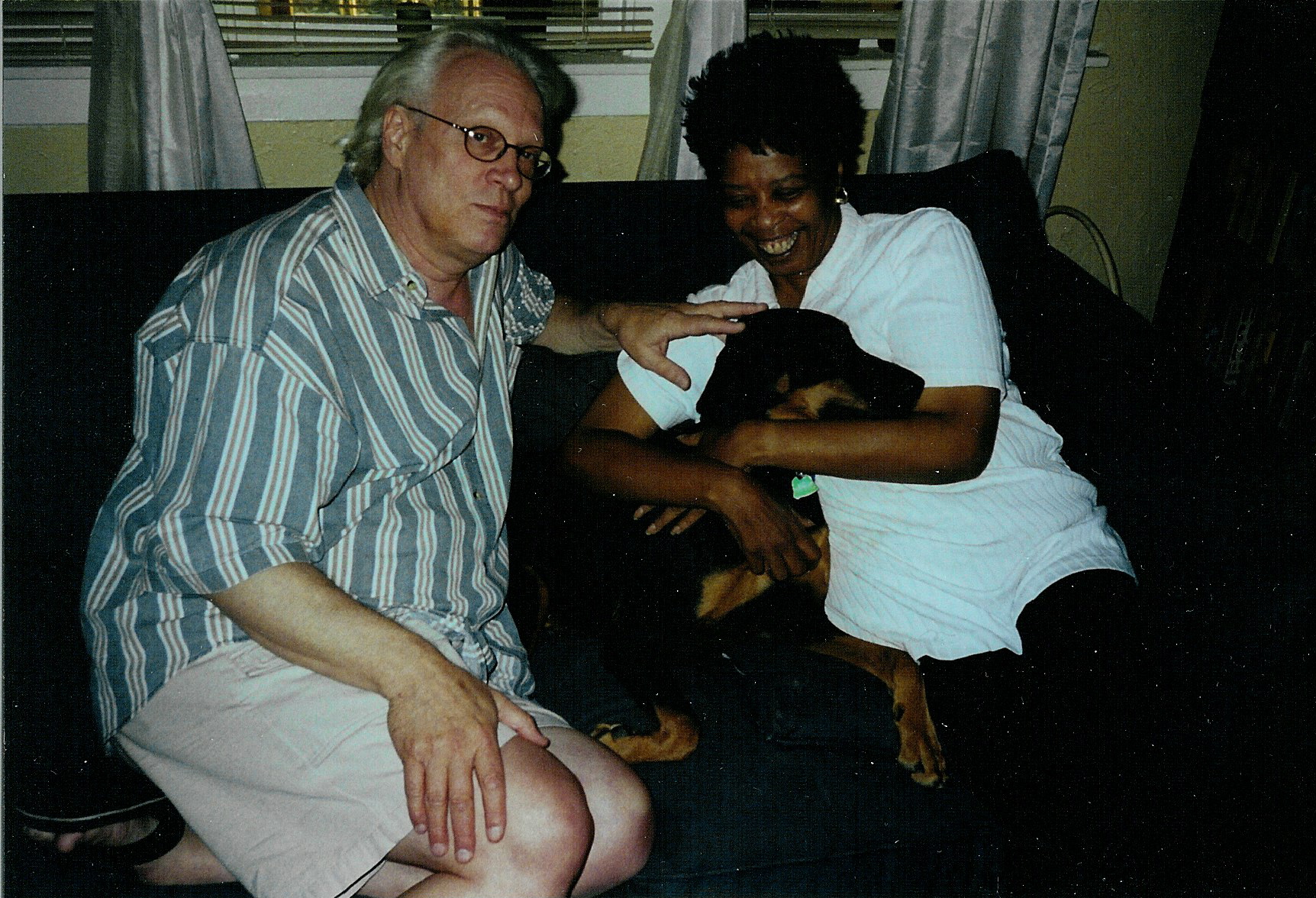 one more 'doggy ' pic. my freinds

Troy & Sandy Doetsch. they kept me off the street sometimes,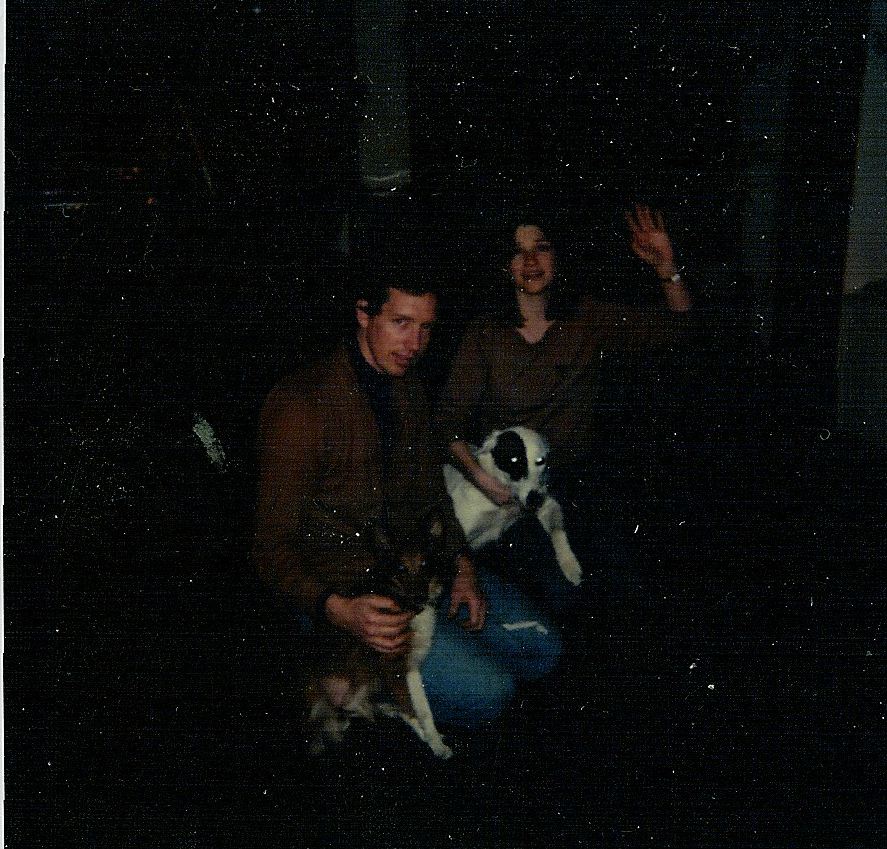 and Troy, the doctor, wrote my migreine scrips. Thanks, Troy :))

moving along, we have some performance snaps from various unspecified locations.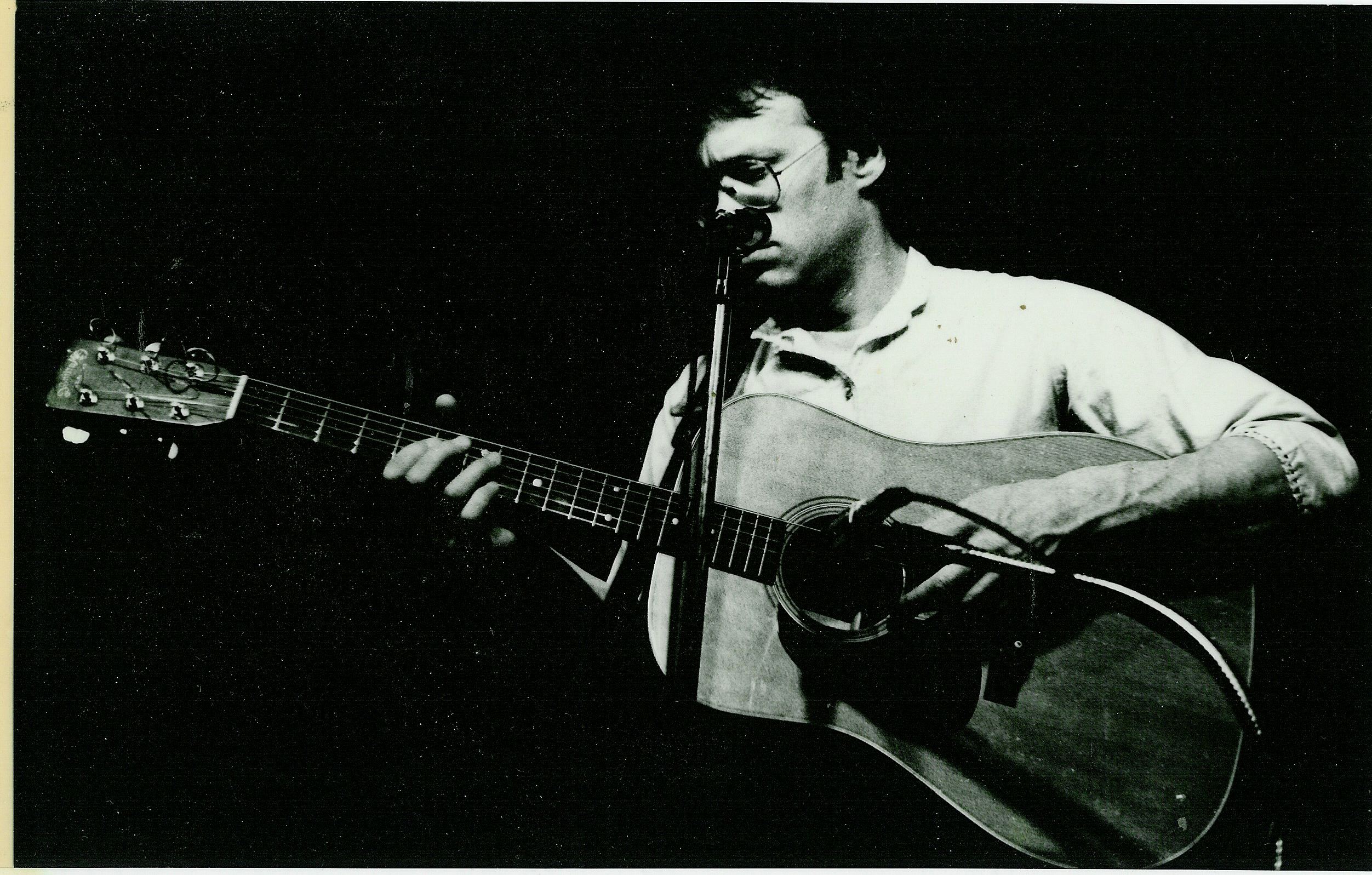 and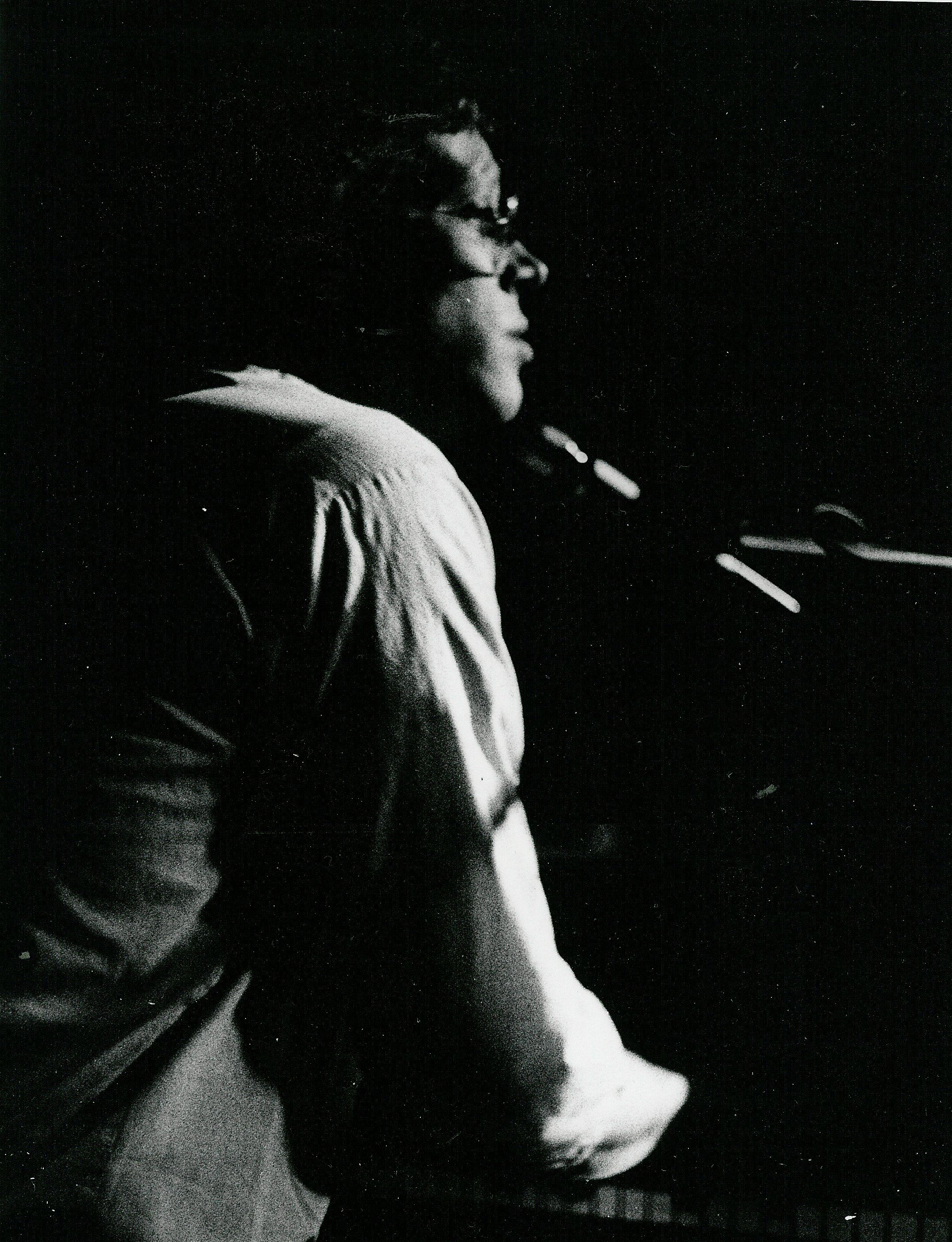 and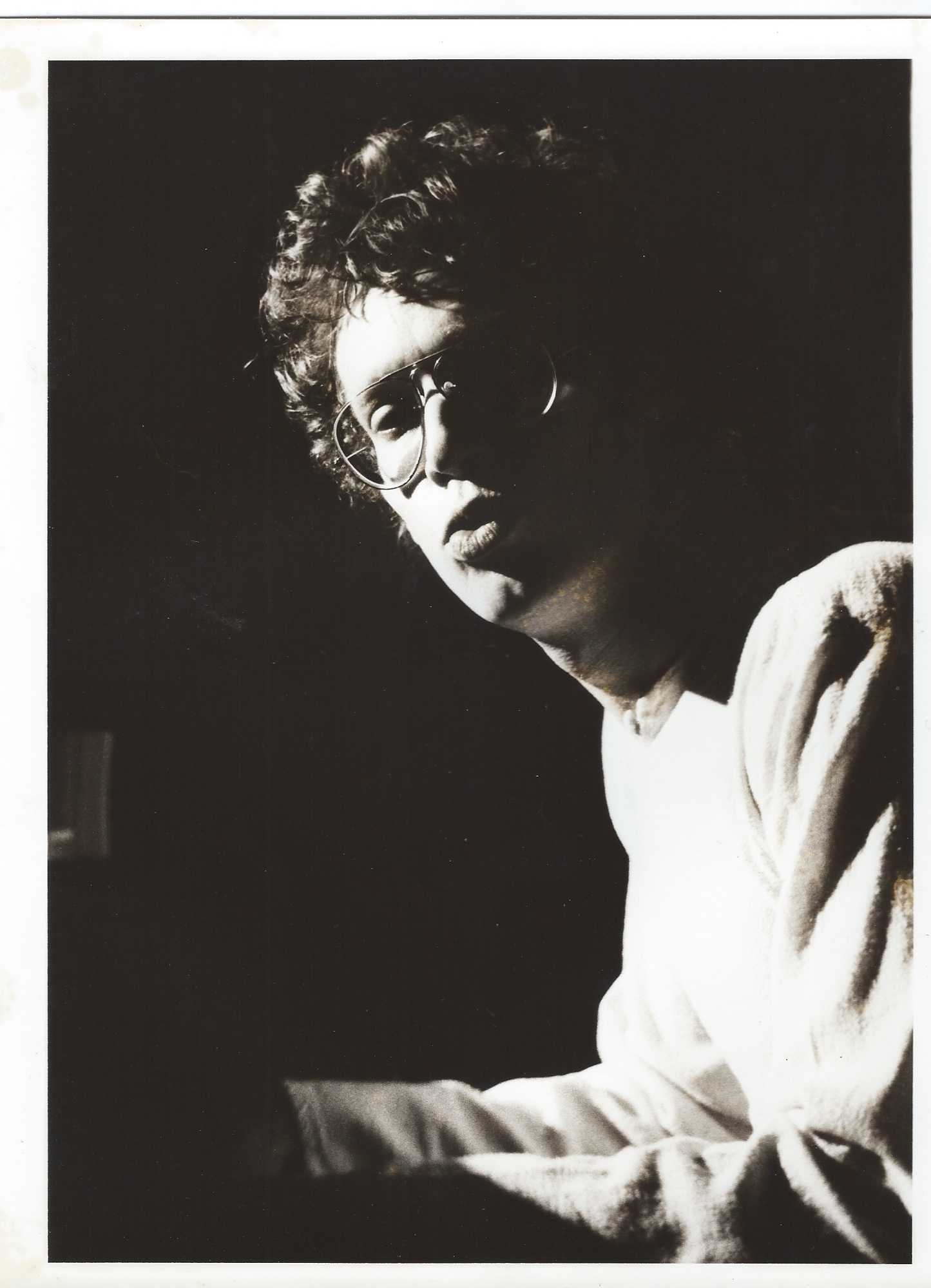 and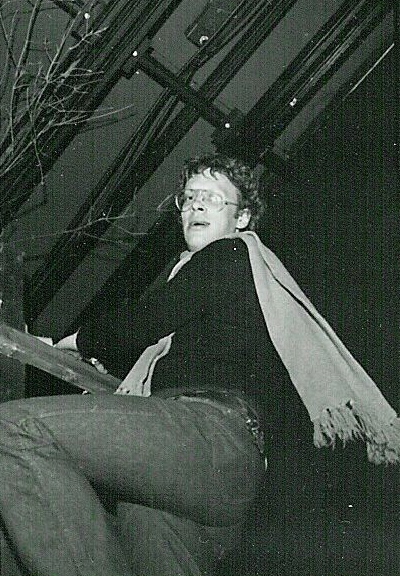 and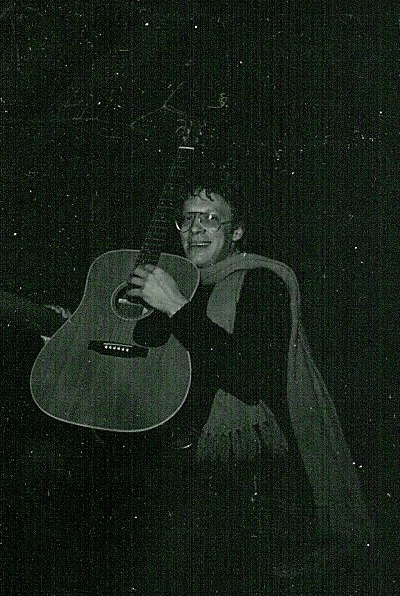 and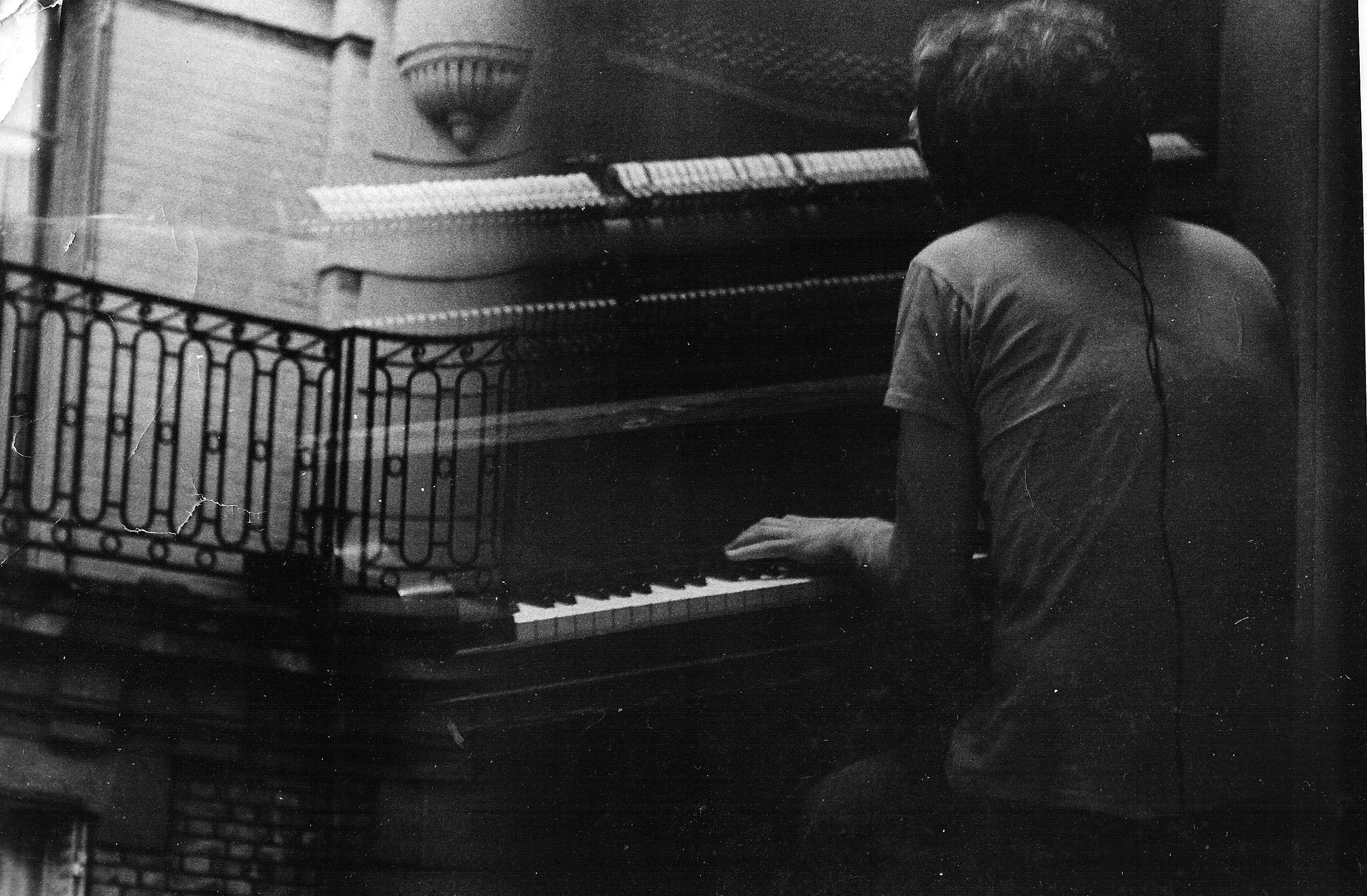 and


a few more of kk, at home.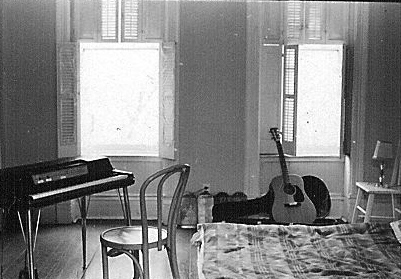 my apt.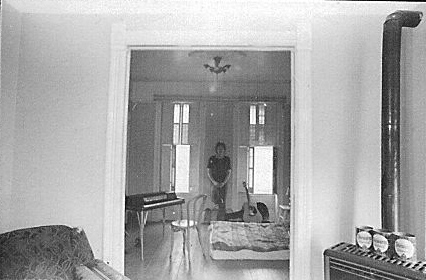 and last, some rudimetary 'promo' material.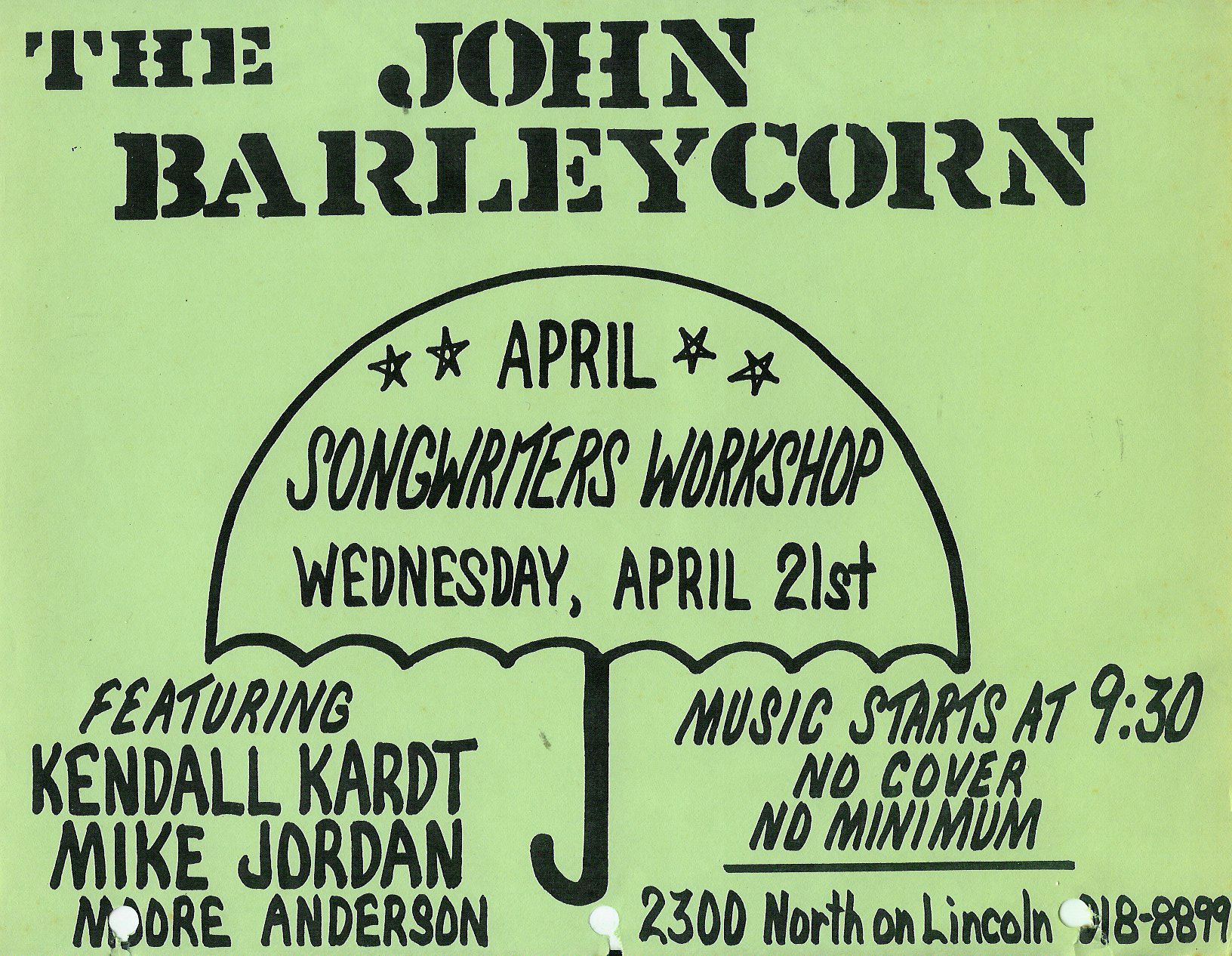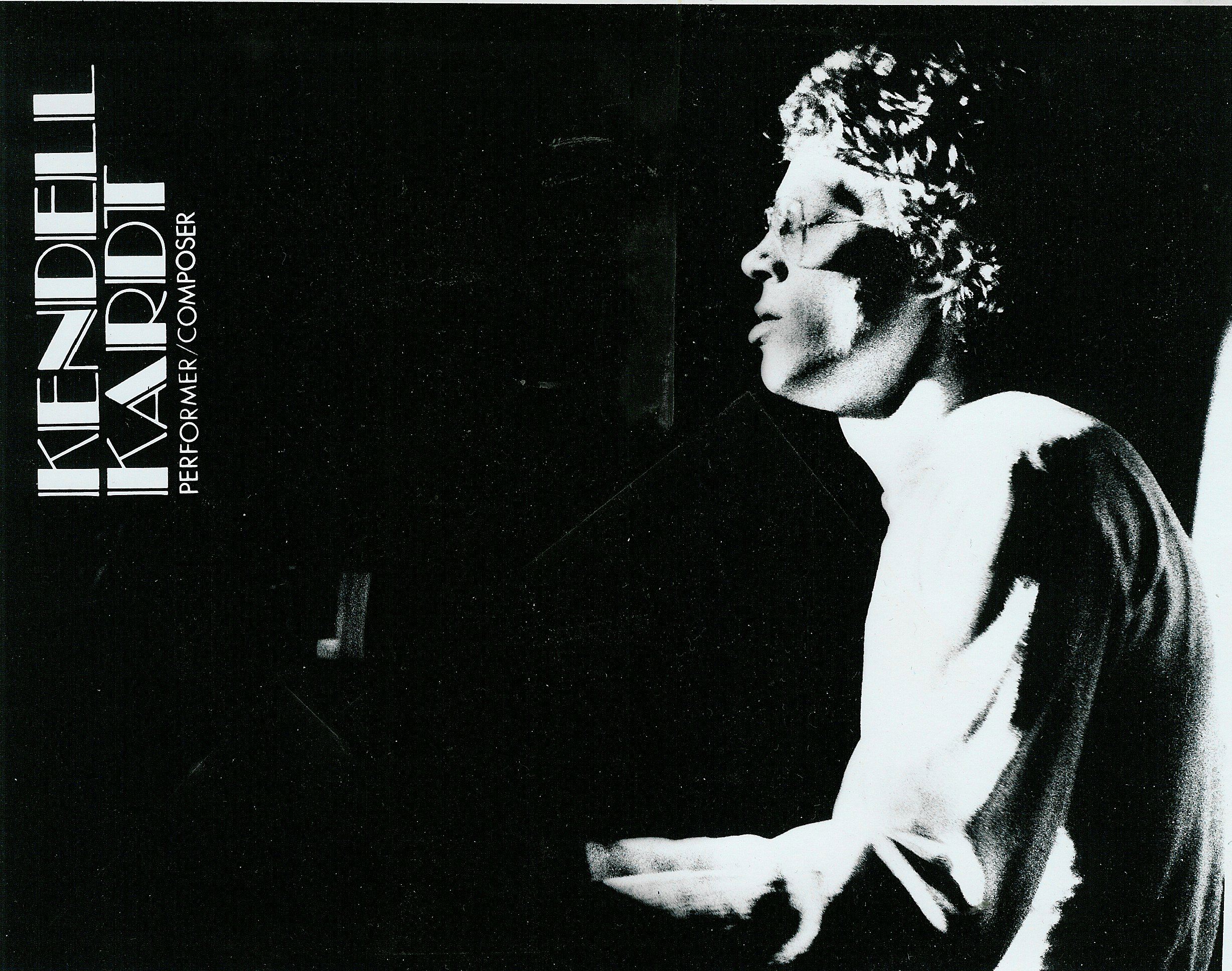 and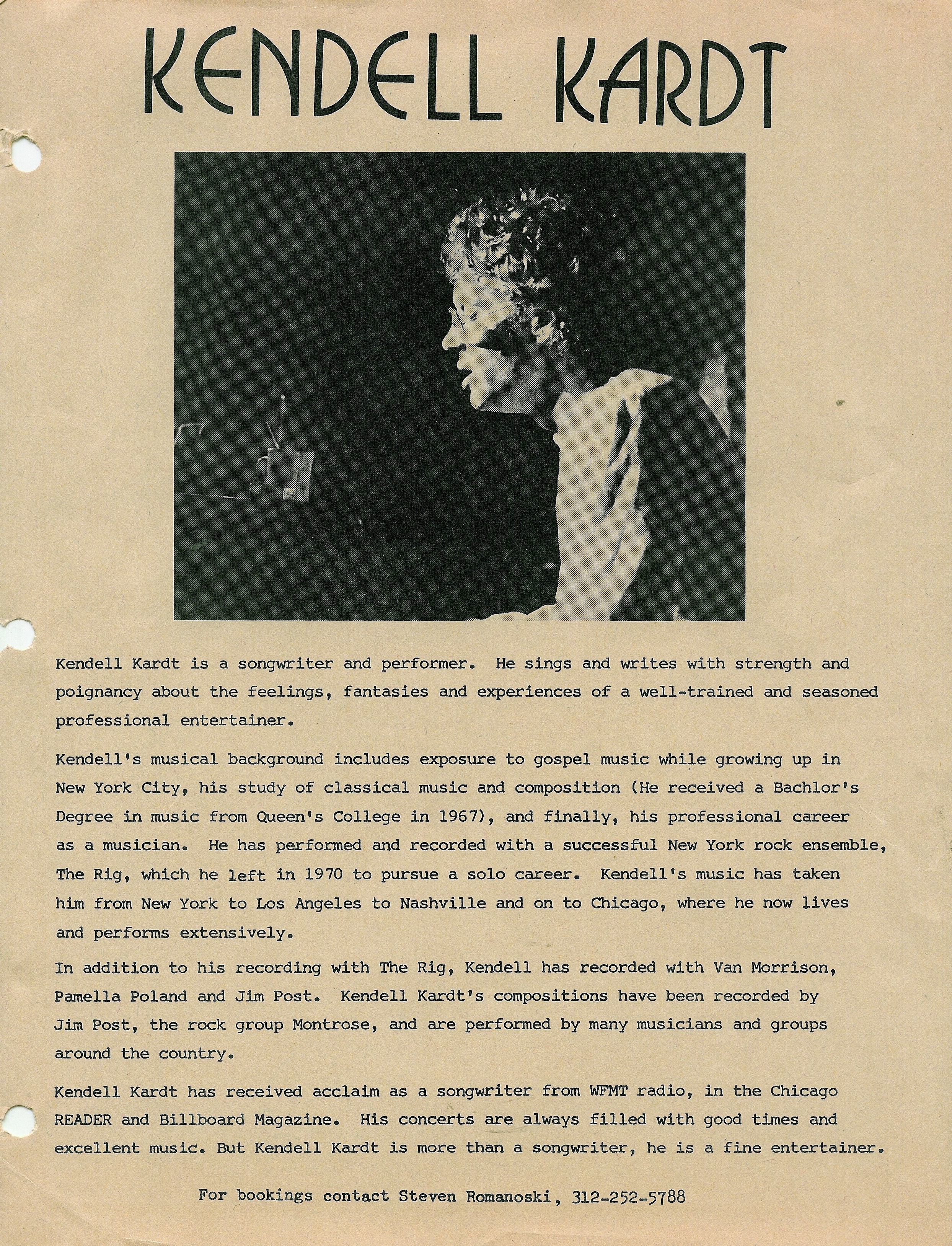 bye for now :)))_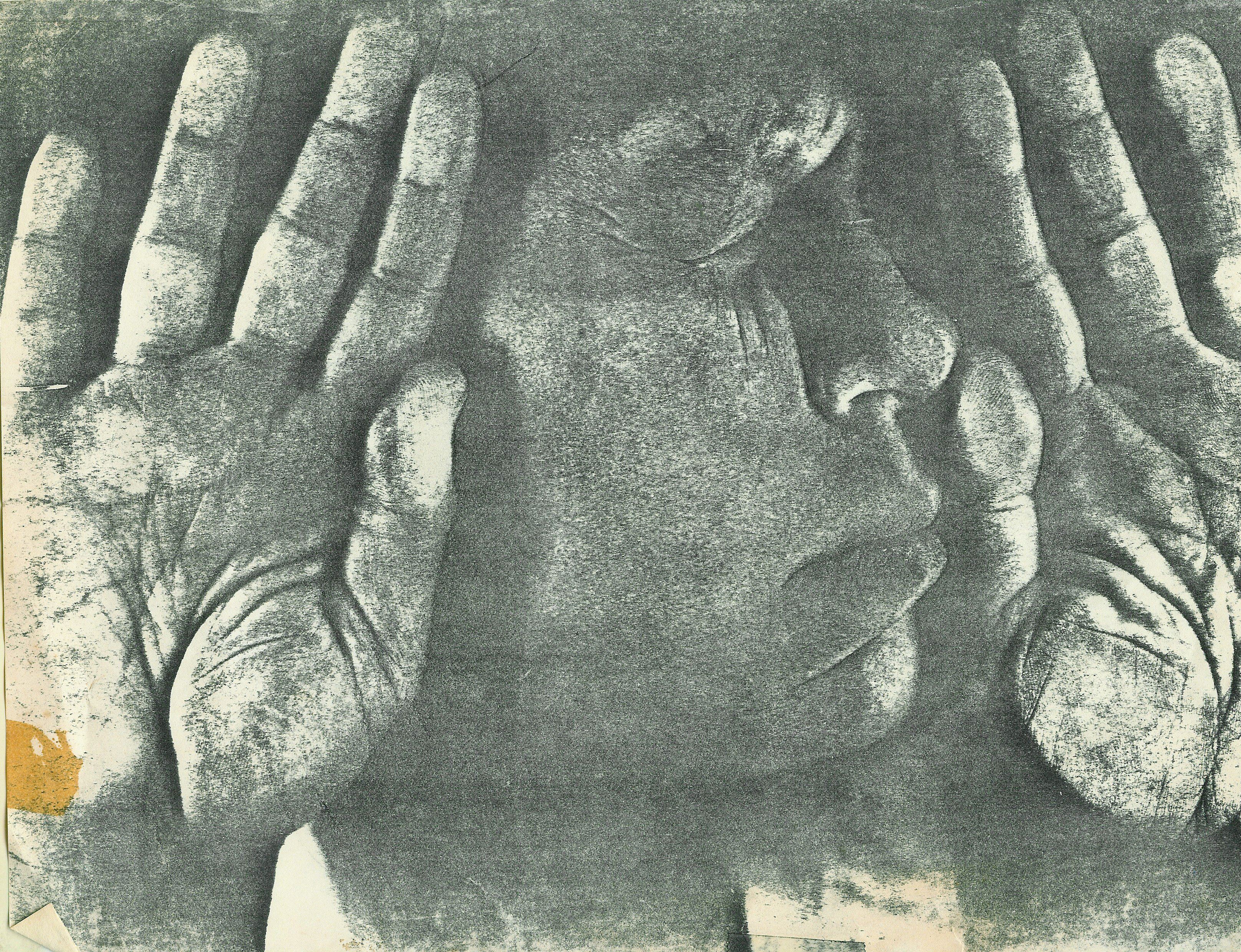 click
here
for kk in Chicago, page 6