photos - new york, the 60's & lynne charles

but first, there was this young lady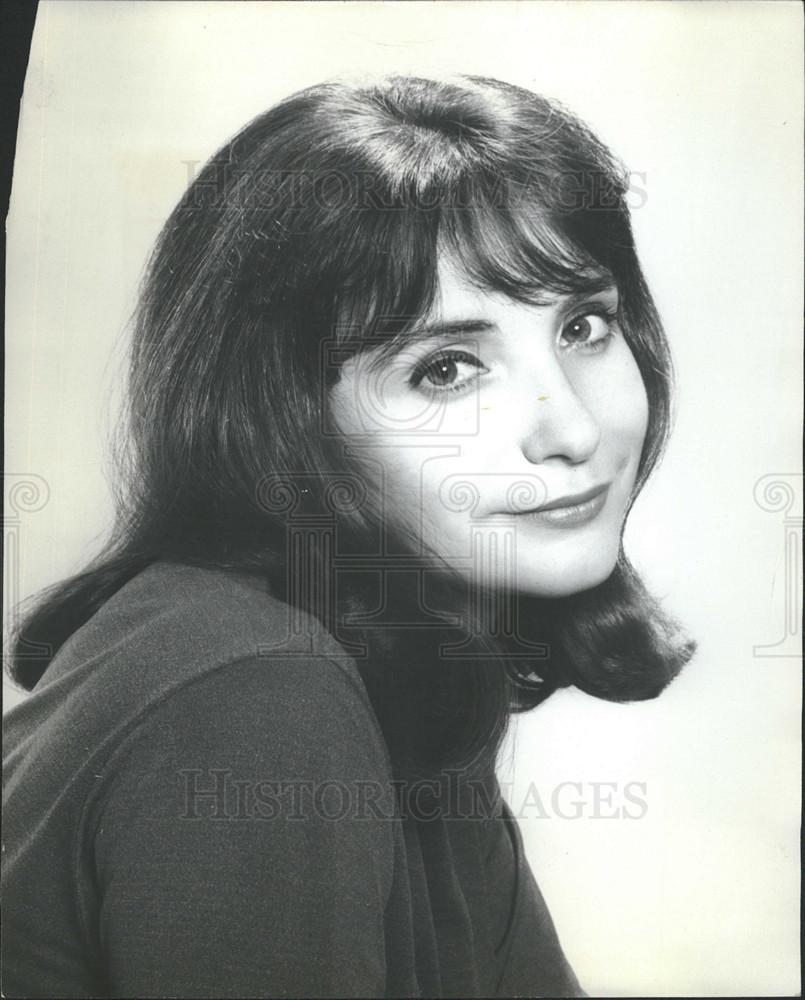 ms. Joyce Aaron Funk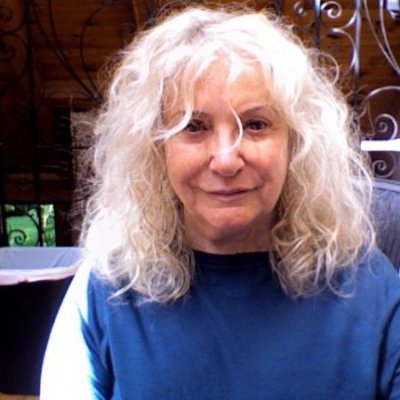 i fell for

that pouty top lip. it was 1967, we were 'forever children', etc. we took a
trip to London. we saw the stars at Saville Row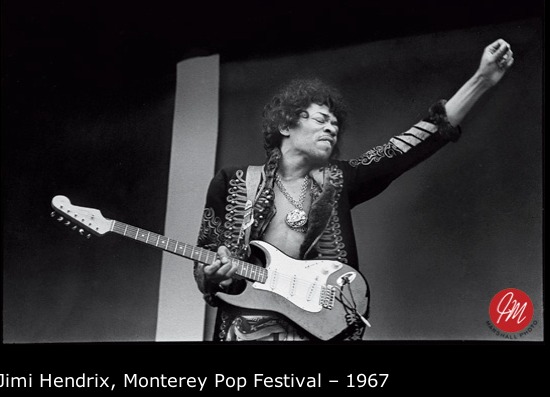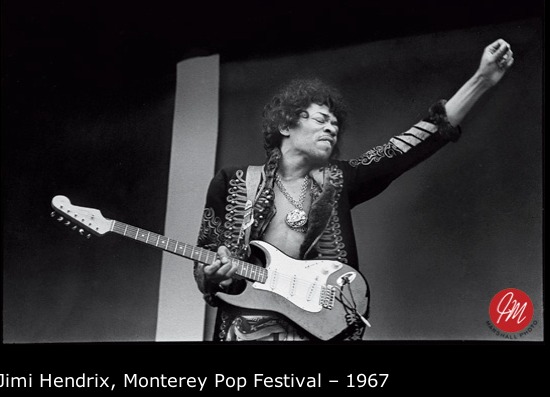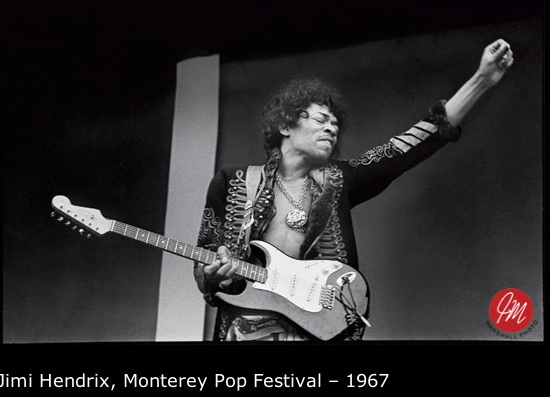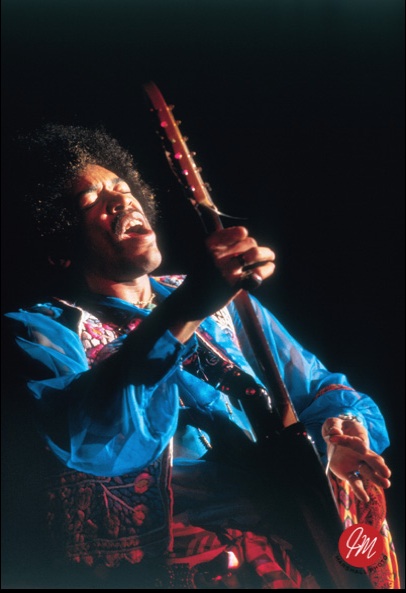 we come home on th Ile de France,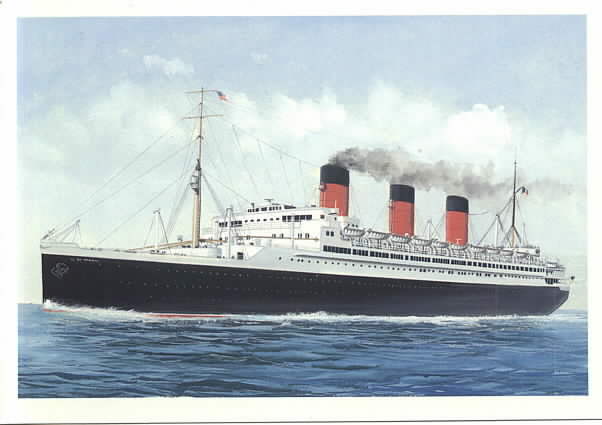 but then . . . sometimes life doesn't happen the way we hoped. imoved to the West vilage and . . .

met this little stinker.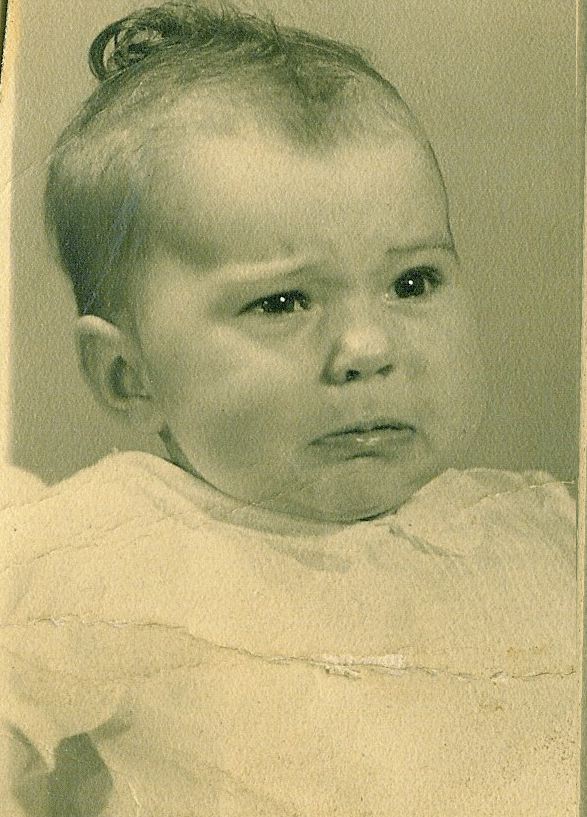 on the street, W. 10th St. she was never happy, but i loved her anyway.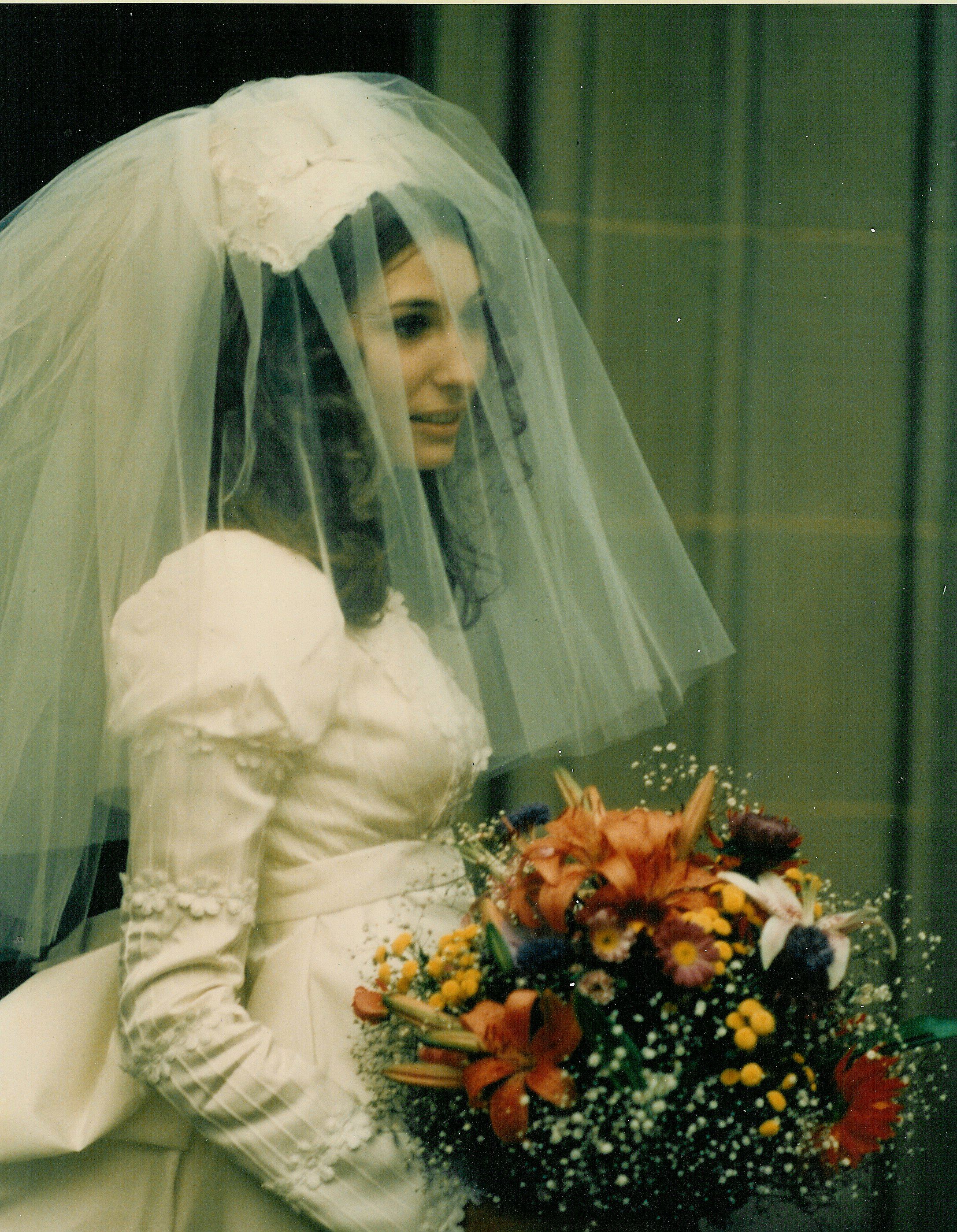 yes, we got married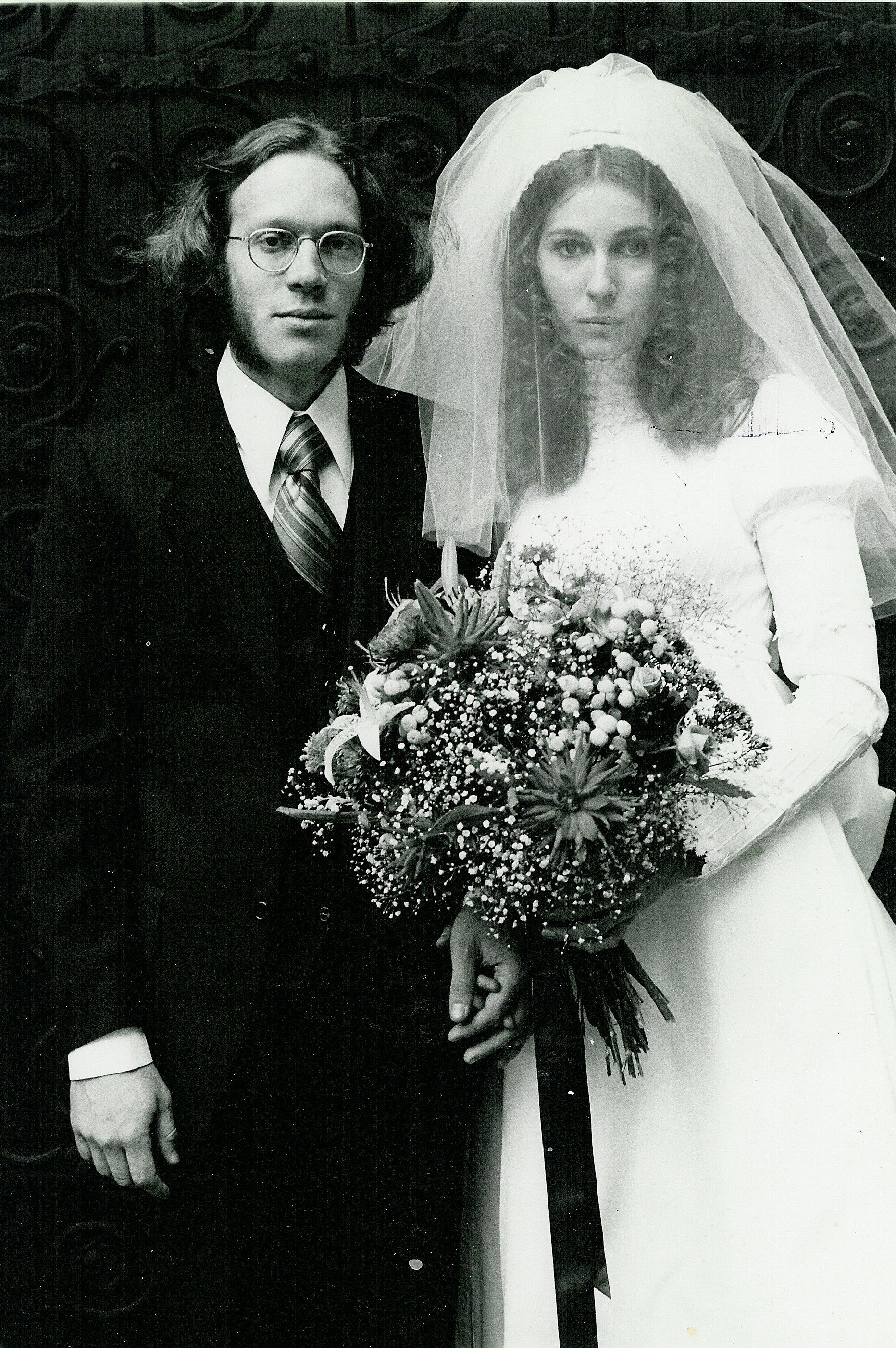 here's the evidence

.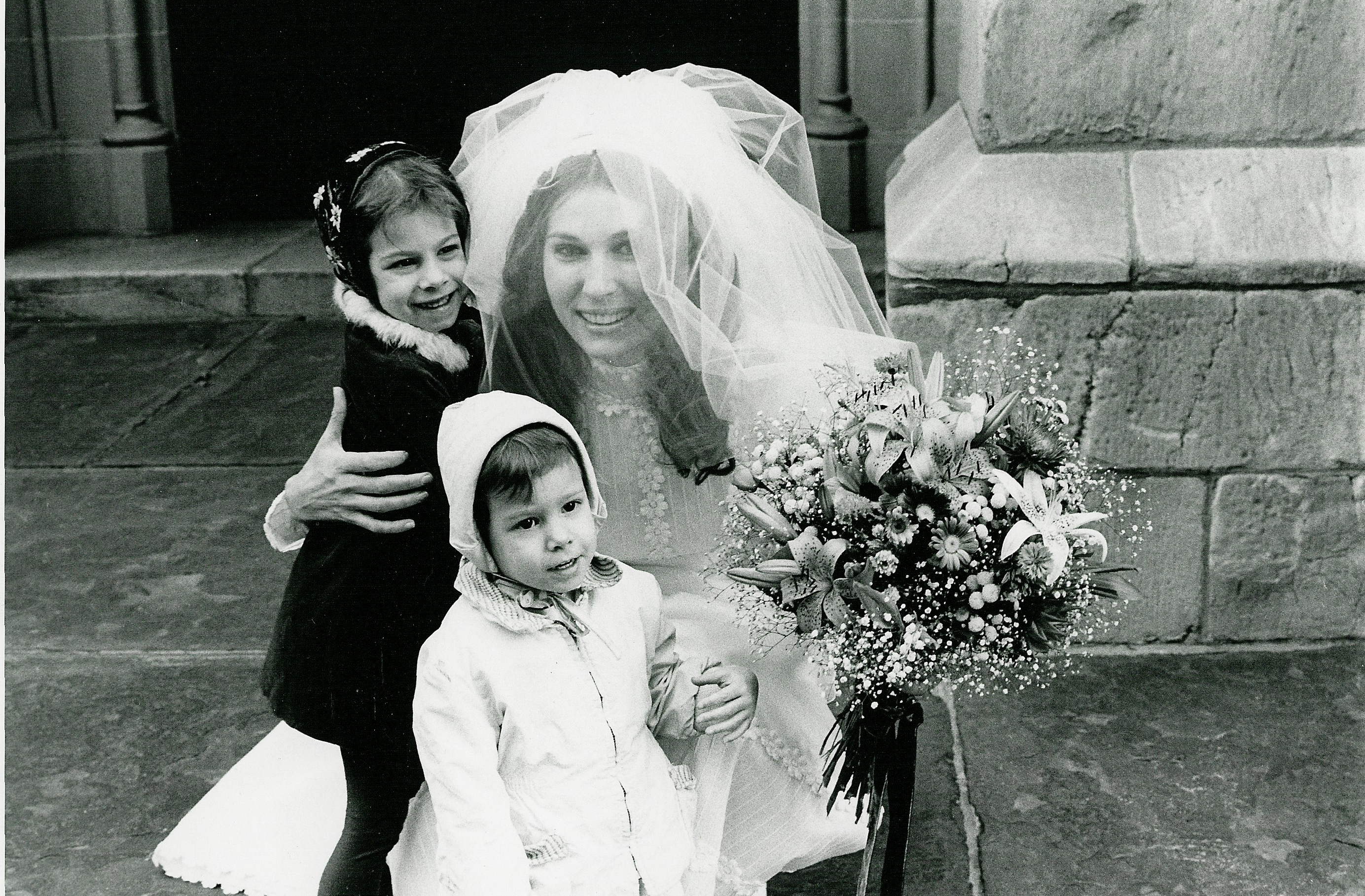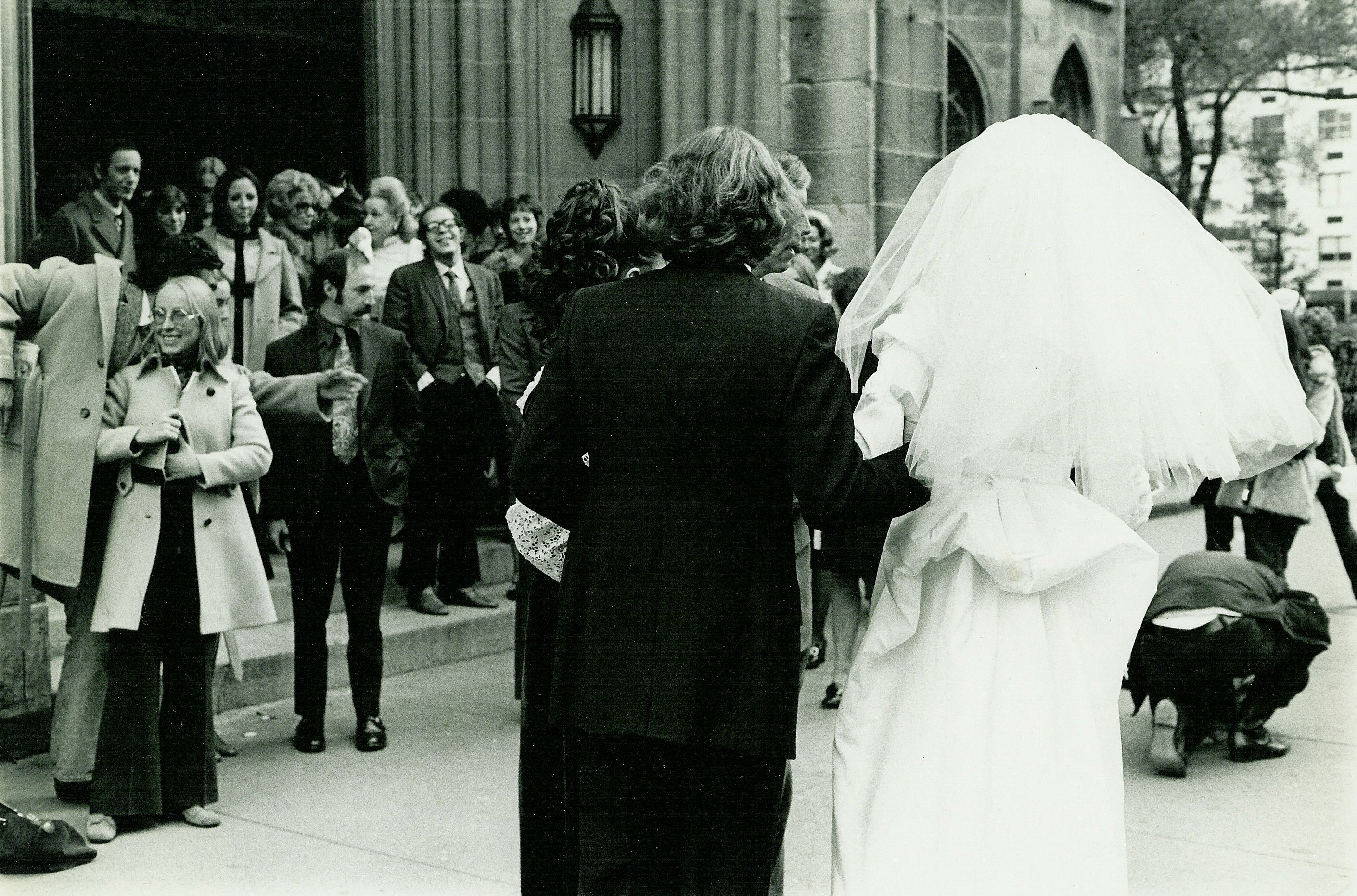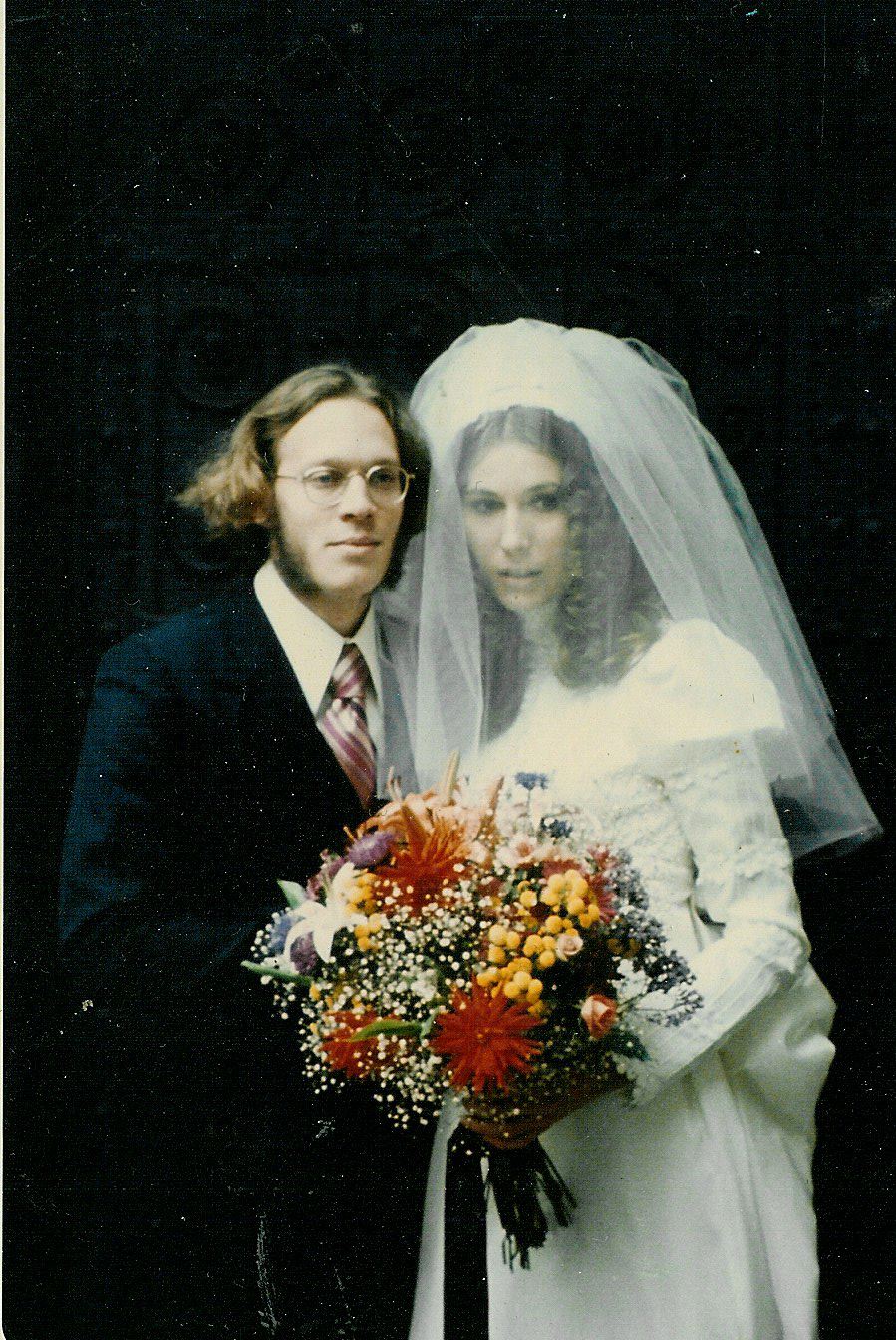 and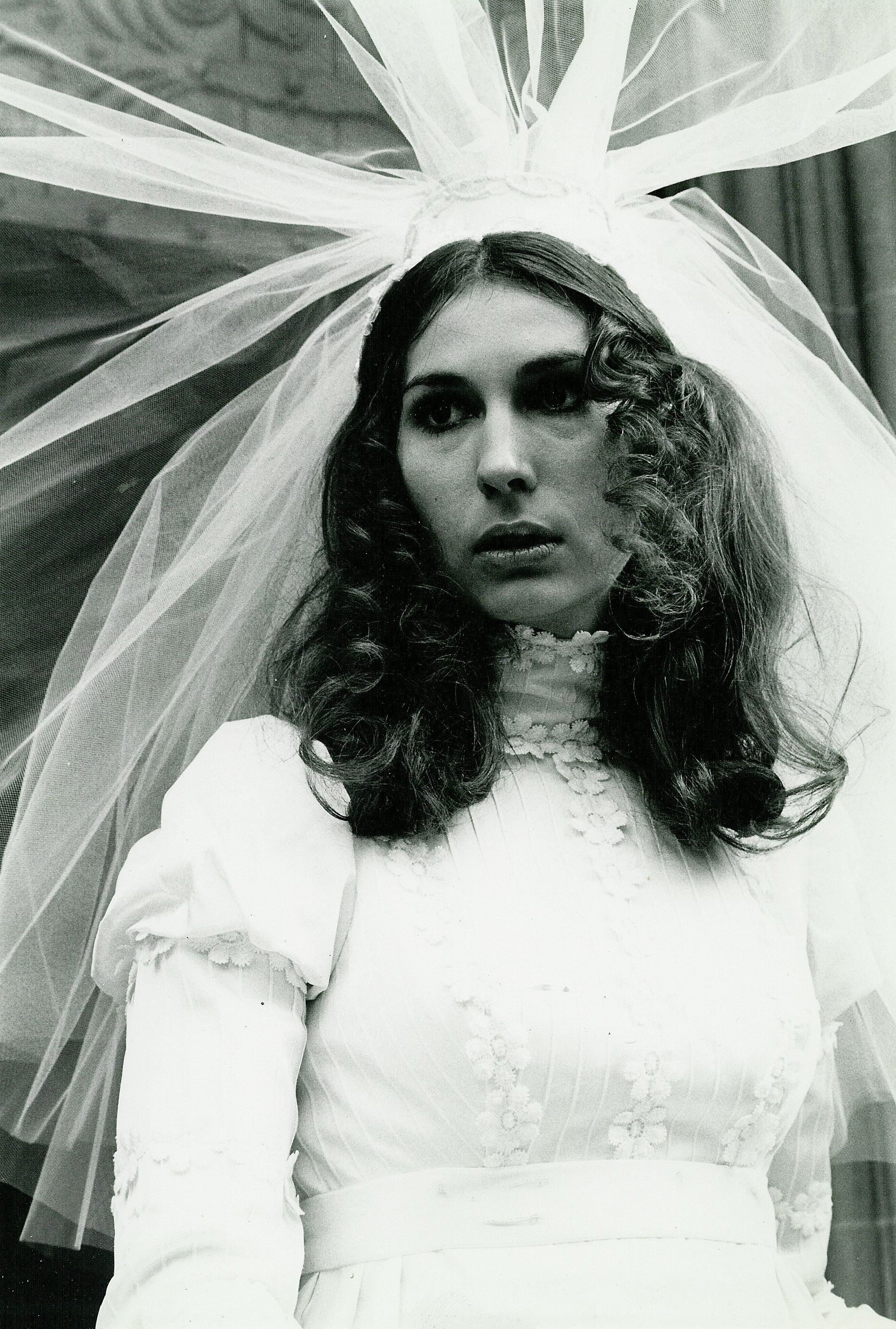 so far, so good. moving


on to the reception . . . .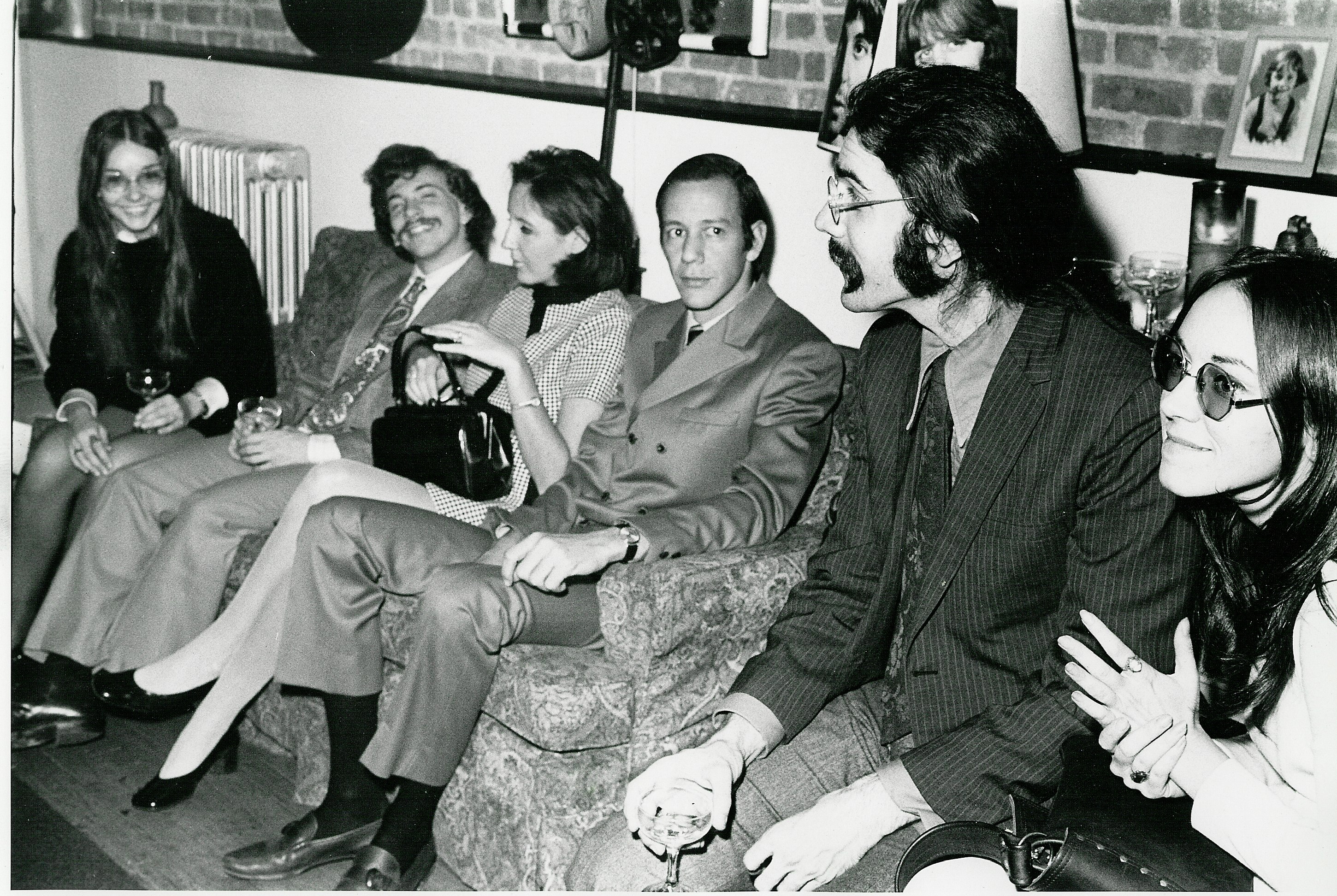 of interest here, Black Betty guitarist, Jack Mc Nichol

nad my best 'roommate', Lou Primak, pictured here with their significant 'others'. we moved back to the East Village. things got better. there was


Rig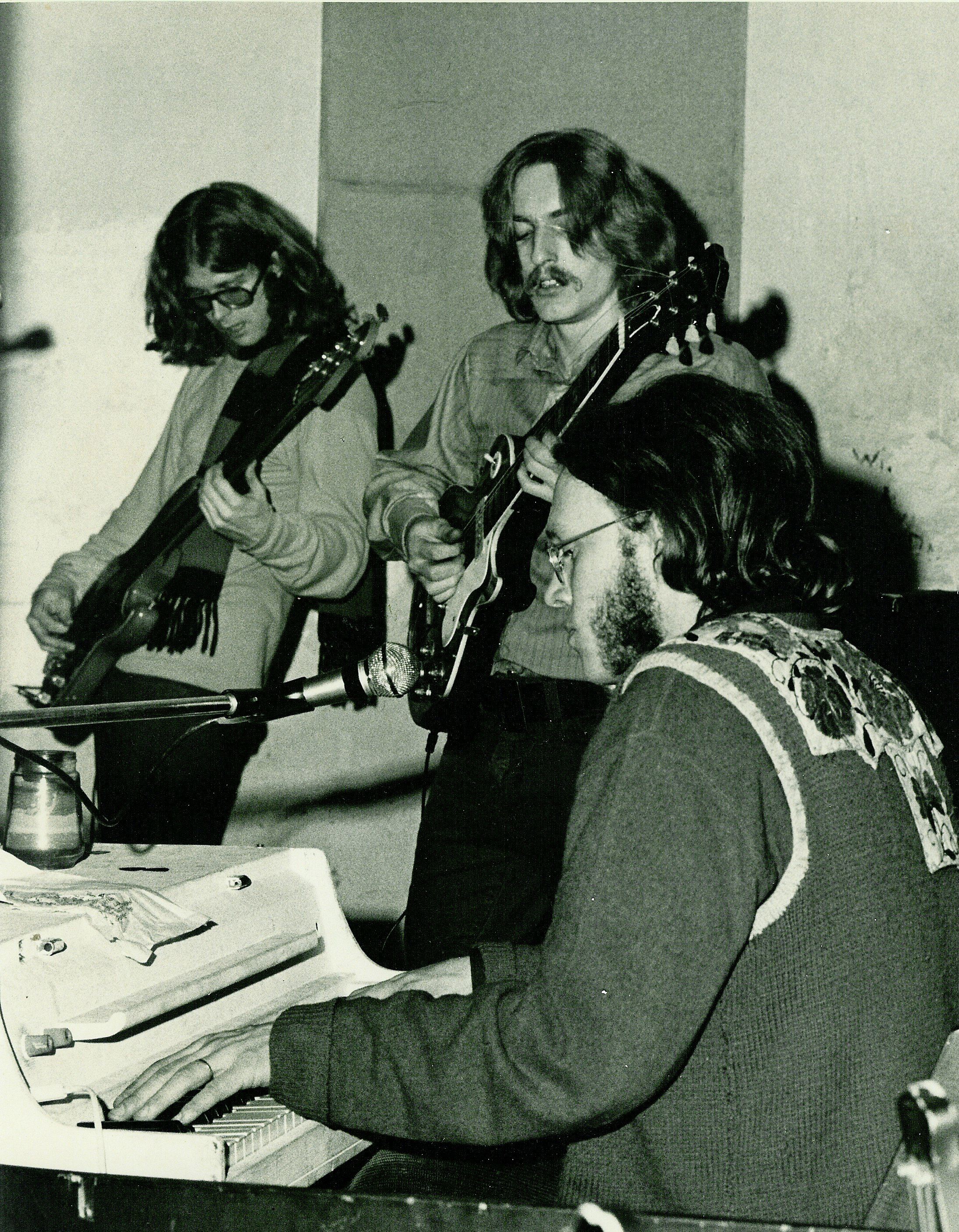 we played at the Fillmore East sometimes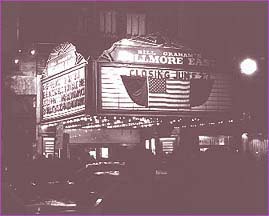 there were light shows,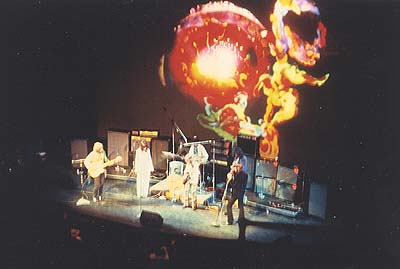 and more stars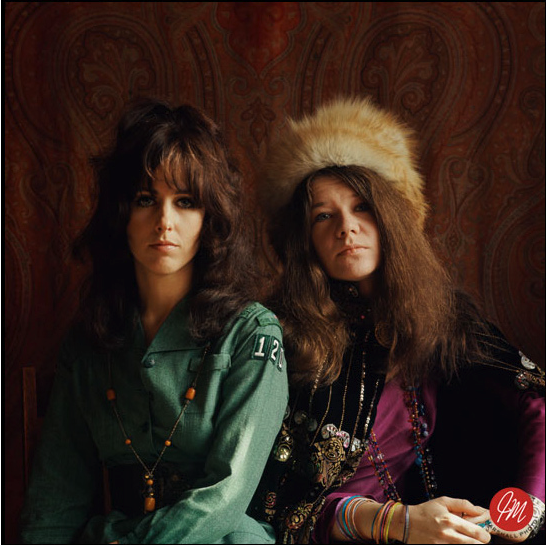 and sometimes, BIG crowds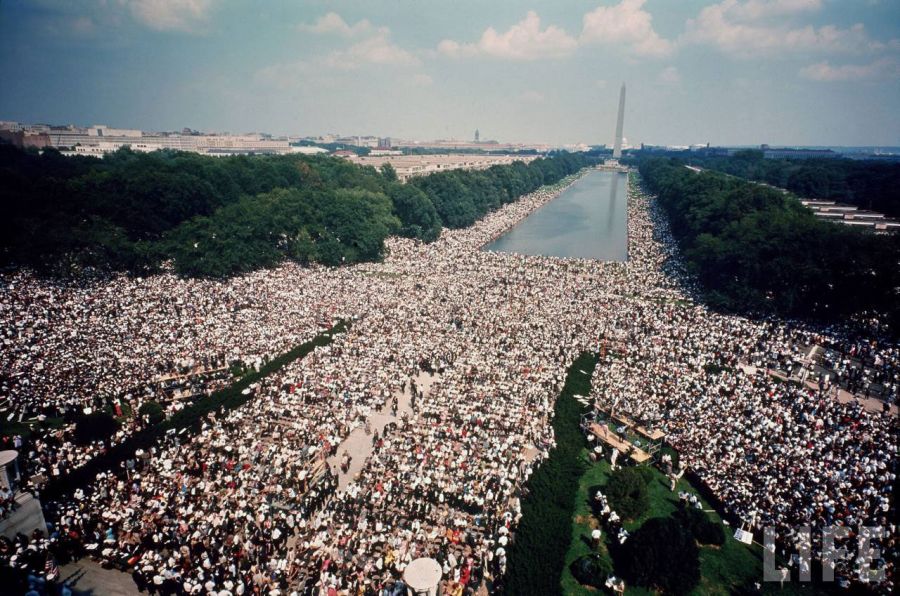 and the we opened for

the Who, on Berkley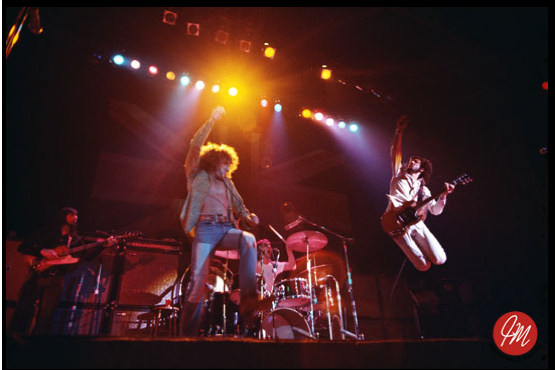 those were the happy days. even Lynne was

happy sometimes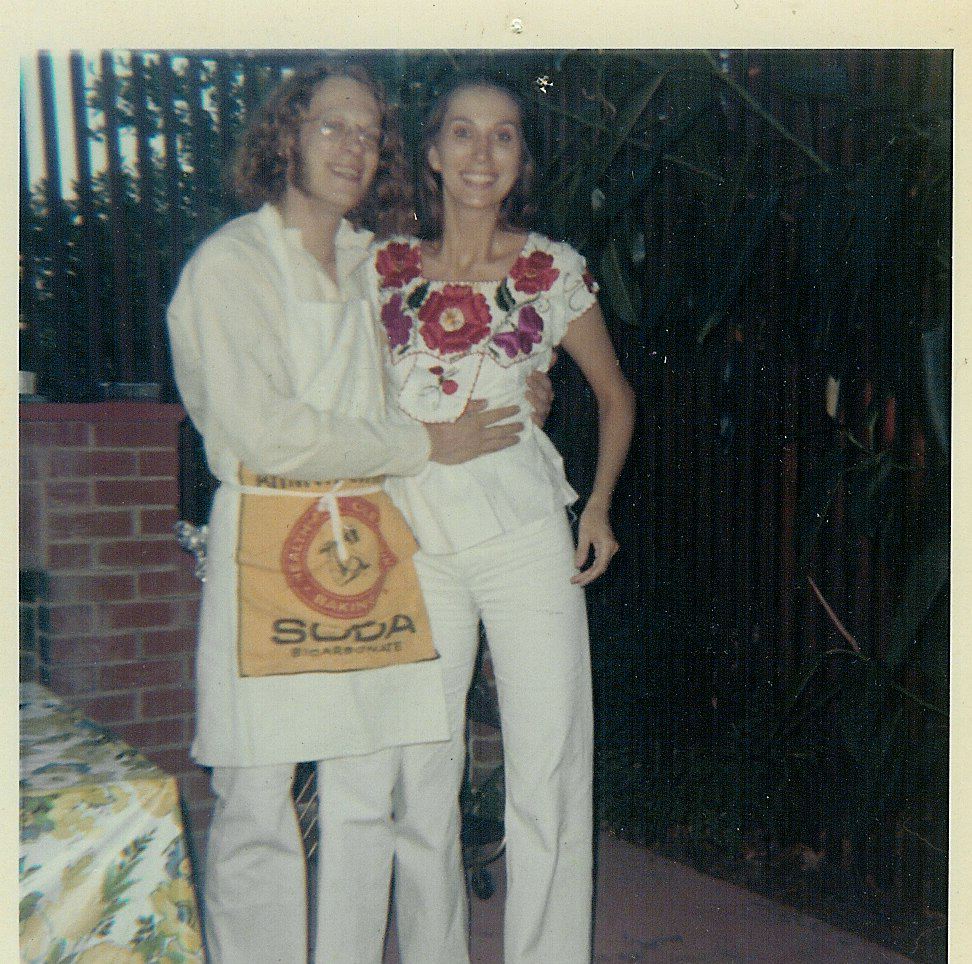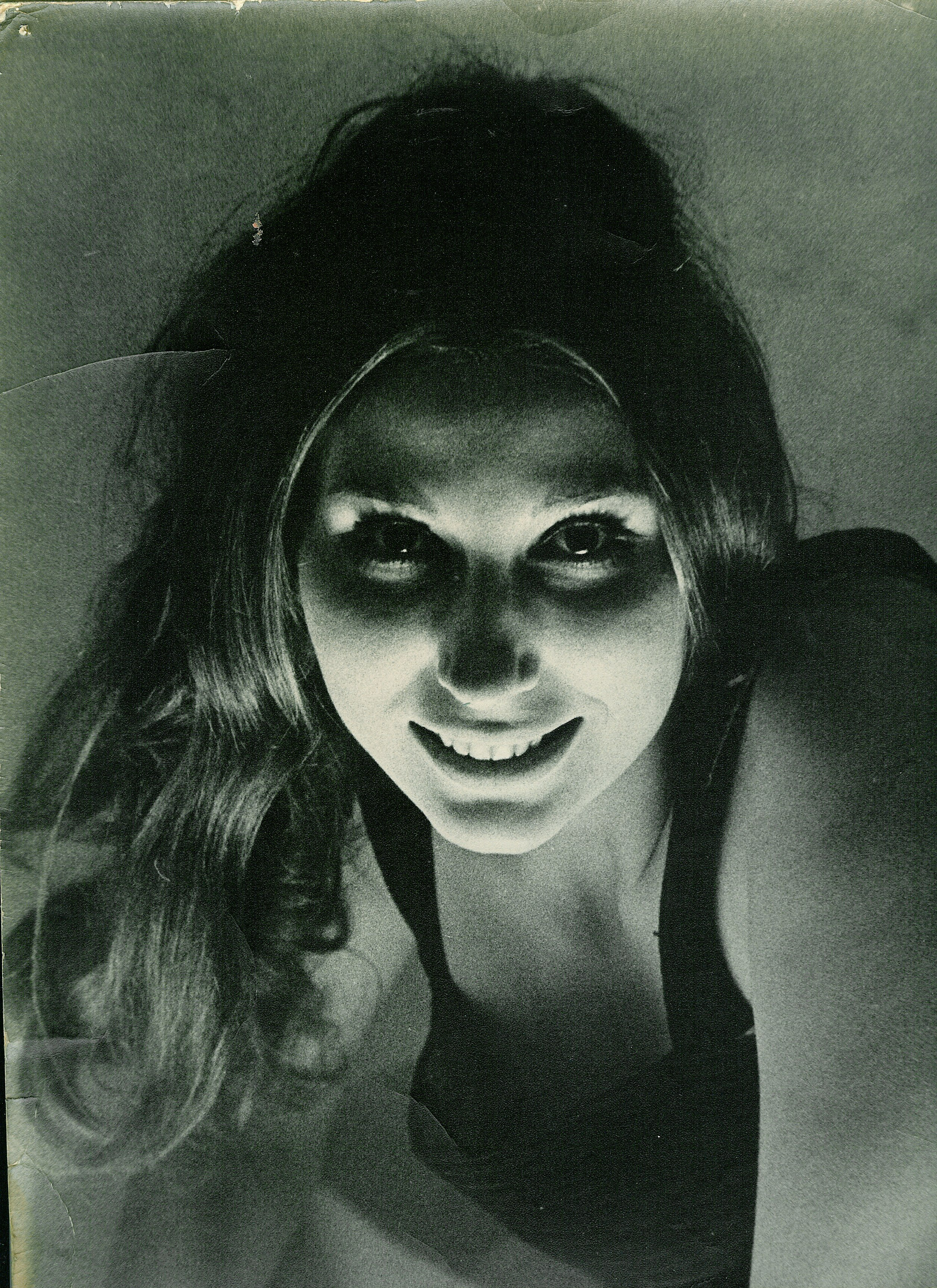 but

times change,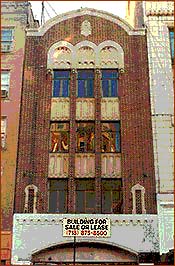 the Fillmore East was gone, and Kendell was left to play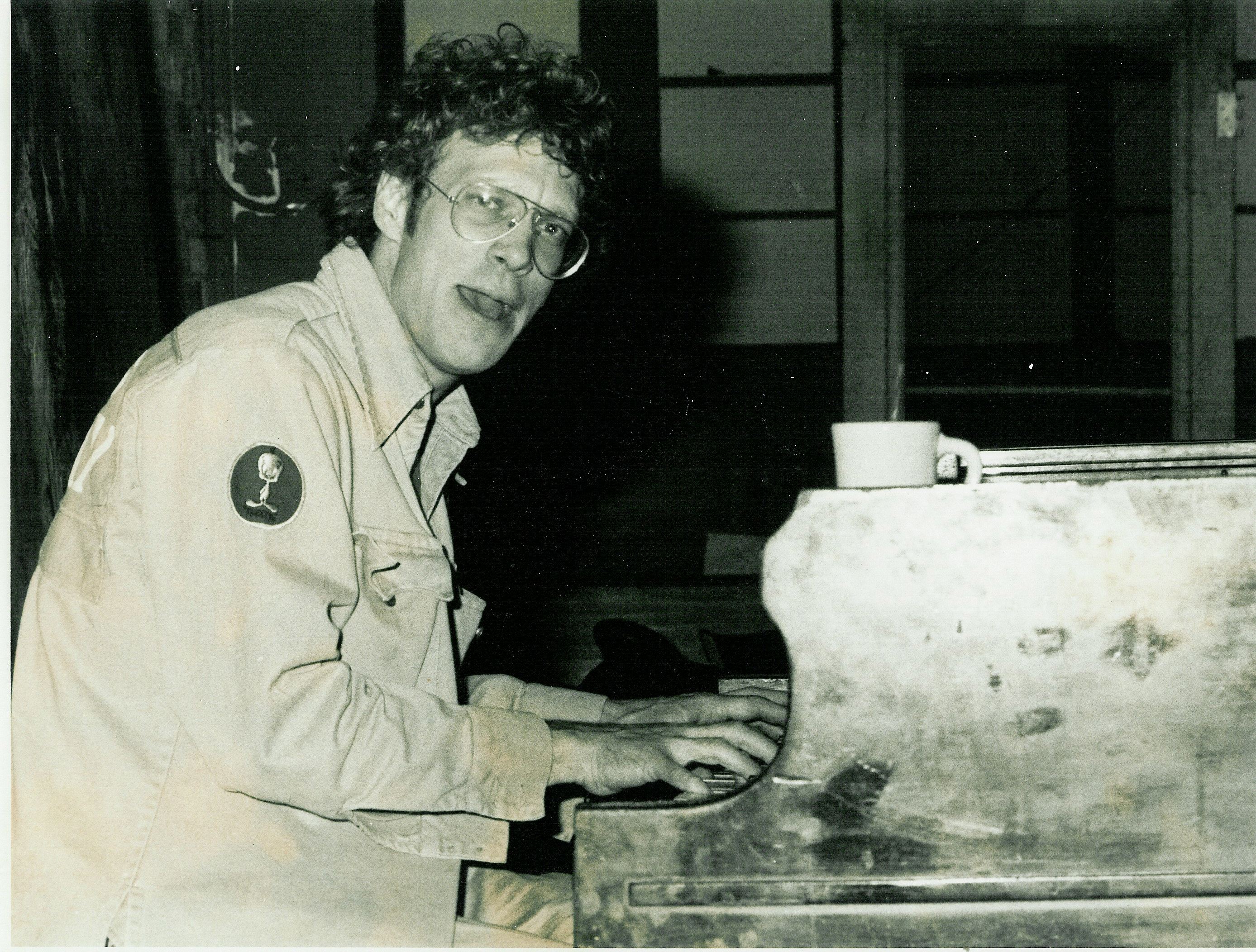 by himself. :))))