photos - kk, the old guy, page 4


home
the photos
looks as if i might be 'old' for a awhile. for some reason my friends like to take picture of old people. i guess it's the smart phones. they just

can't leave it alone. so . . . .


may as well put 'em up here. first, shameless self promotion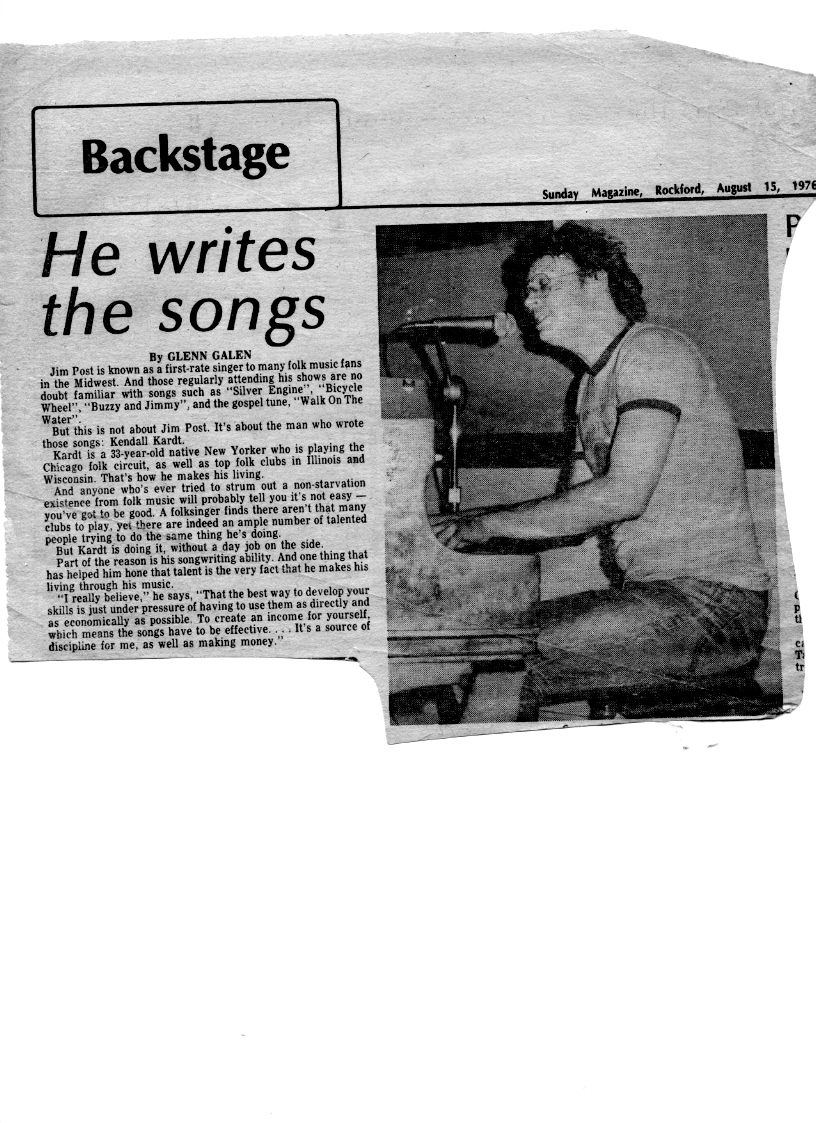 i don't think i

paid any attention to this is 1976. now, when the author sent it to me, i find it rather charming. am i desperate?


i must be. look at this!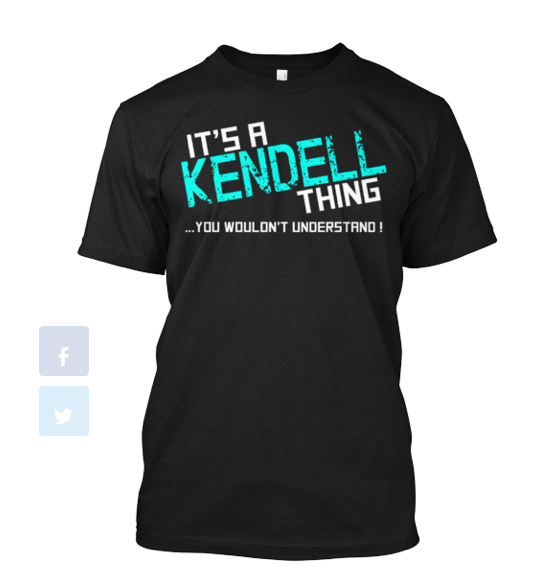 i actually ordered these and gave them away. is that pitiful? :))


moving along, more fun at the local tavern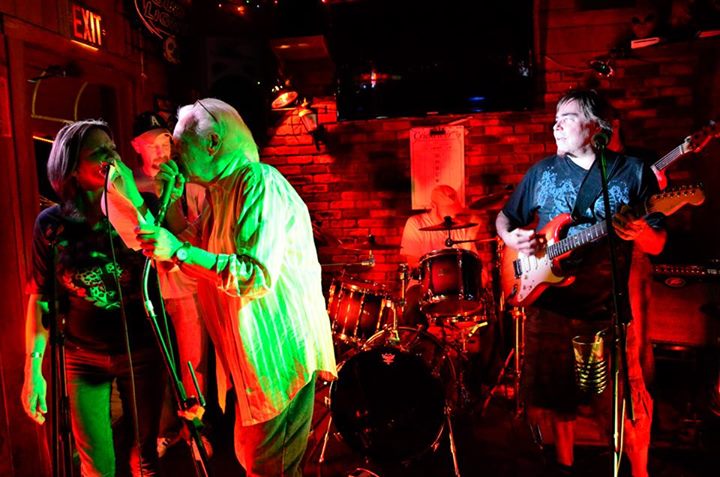 and so on . .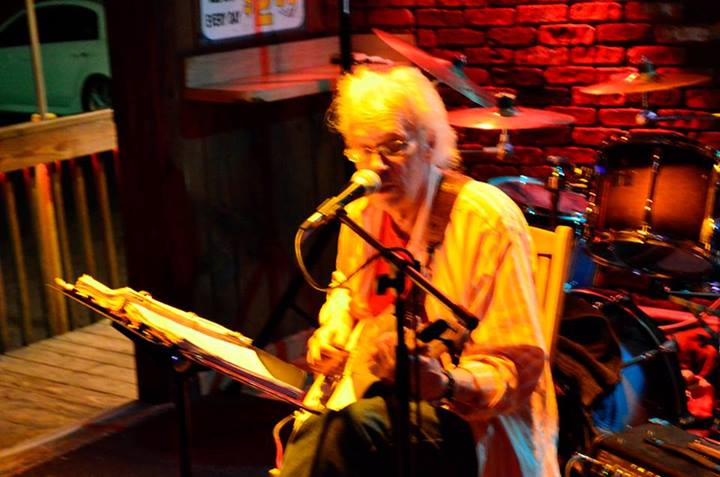 &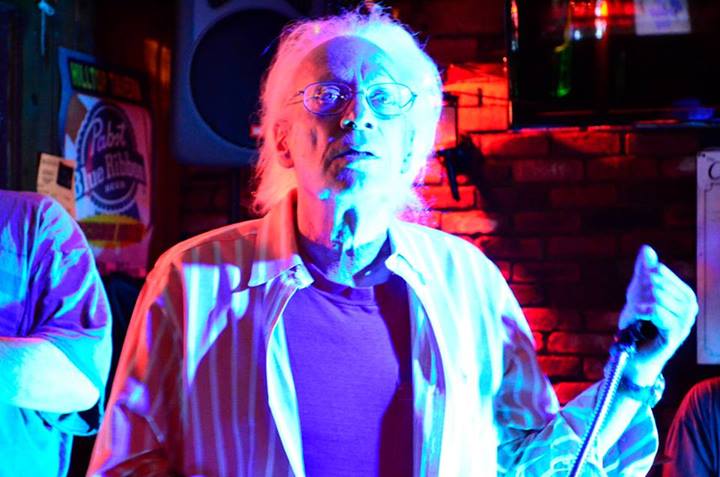 here's my m. jagger imitation . .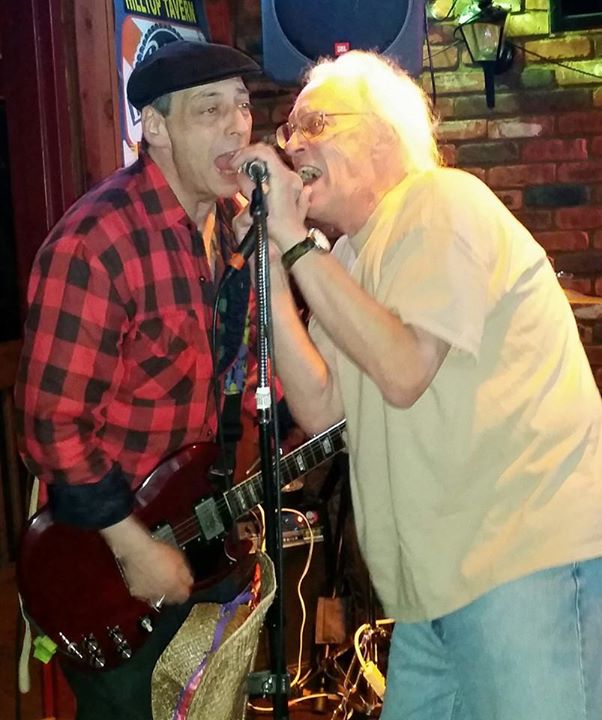 let's run that into the ground

. .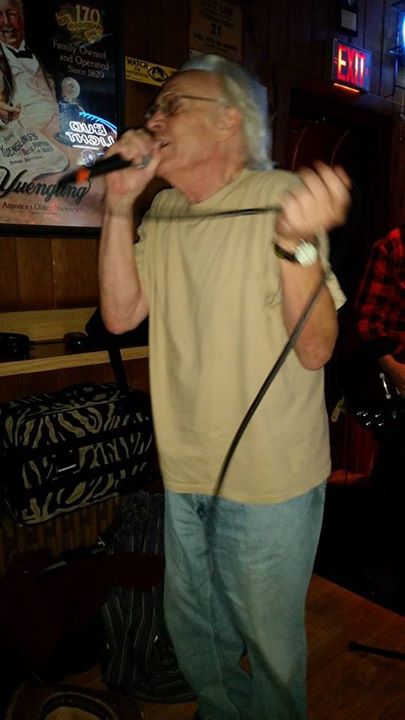 & &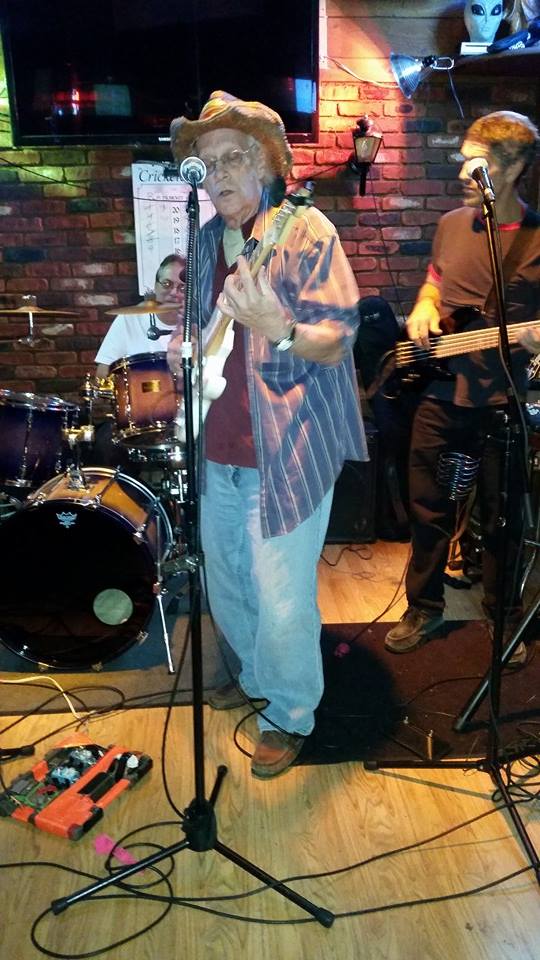 i guess it's just as well i became a musician. this could have been me, but for the grace of God.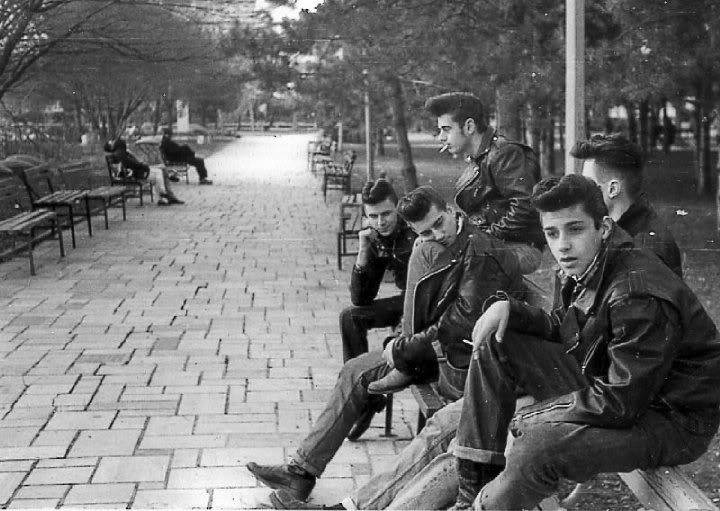 instead, - this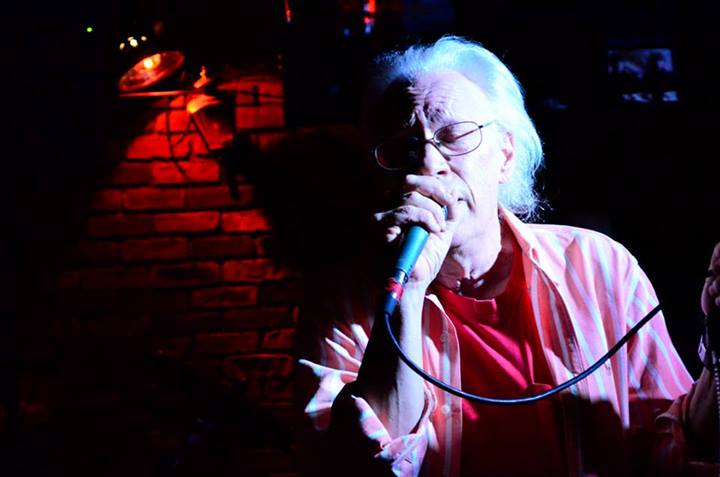 and this . .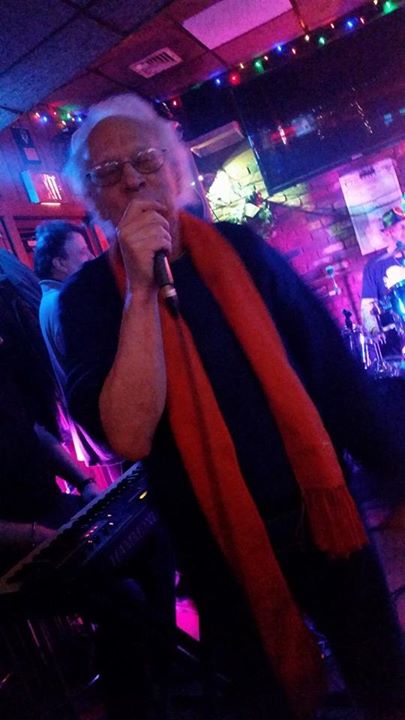 how about that scarf?


it's better that karaoke anyway.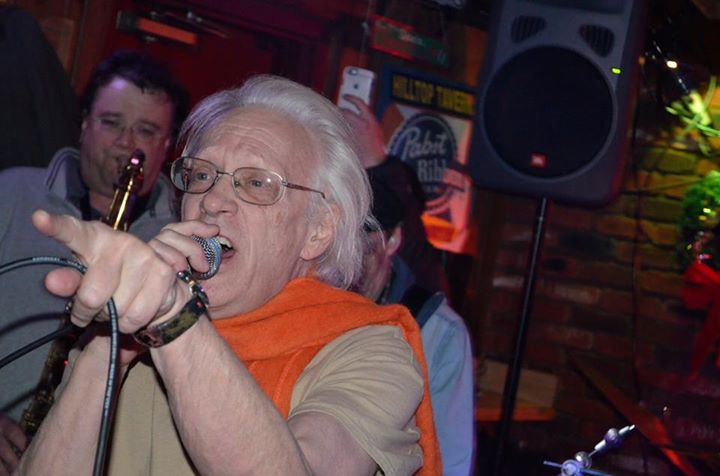 if my career as

a senior rock star doesn't work out i can always double for this guy.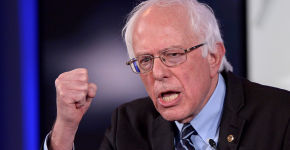 people aleardy stop me at

Shoprite. are you??? NO! but here i am reading the Communist Manifesto at the Hilltop.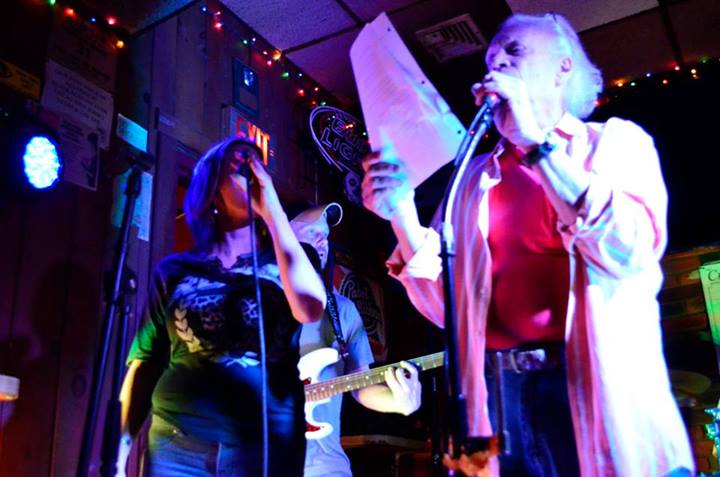 MR. SOUL! ALRIGHT!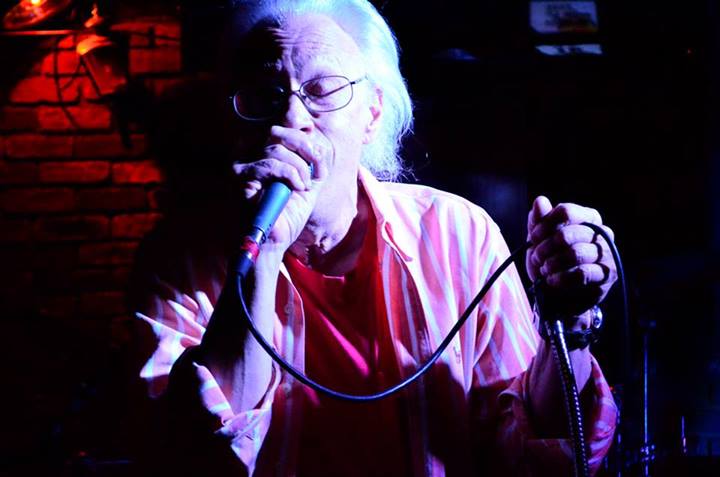 and then?

this is Deep!

\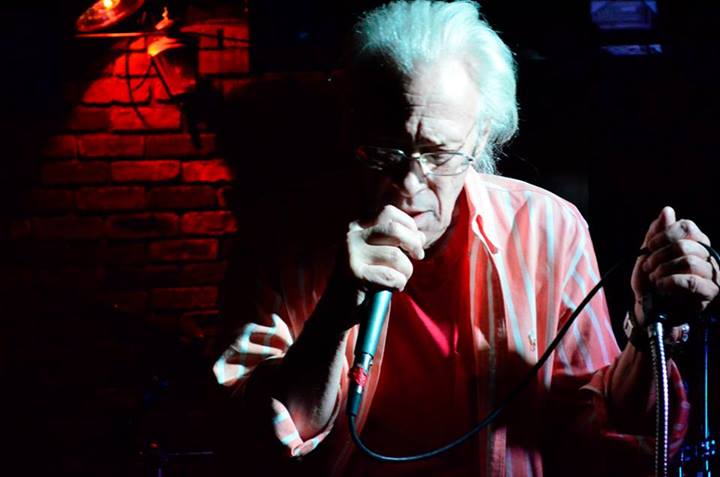 what's he singing about?

Oh Carol - my favorite Chuck Berry song . .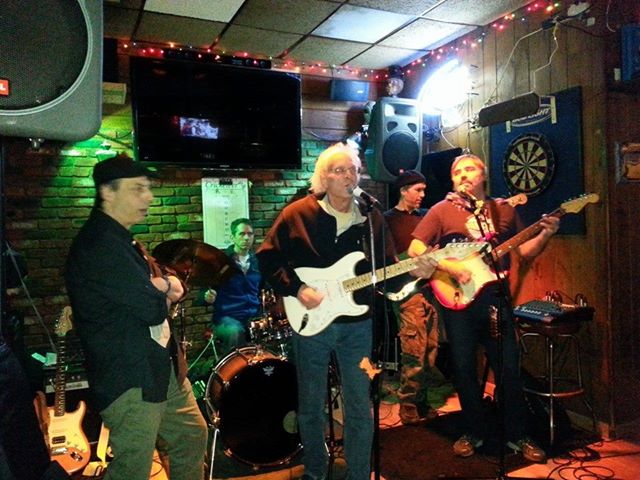 hang on - we're

almost done. it's not over till the sax man blows ...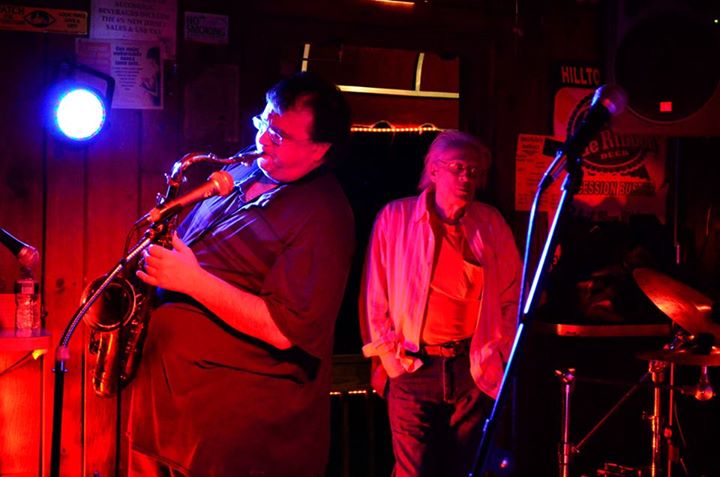 the beautiful Jenn Bialy one more time.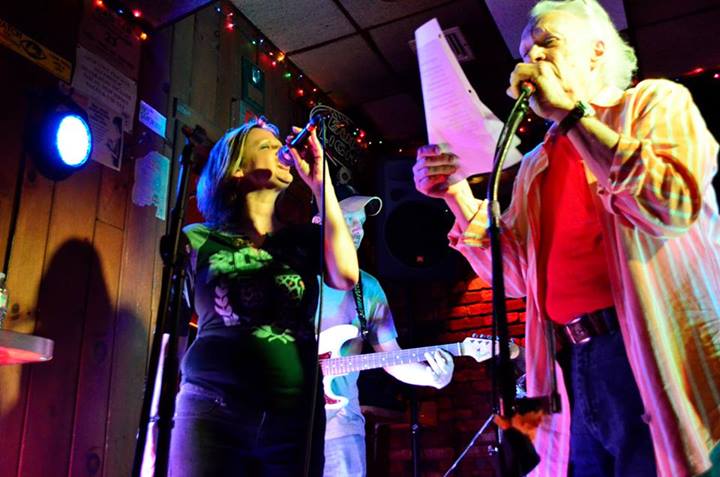 yes, that place is really called Dingbatz . . .

no reflection on me, i hope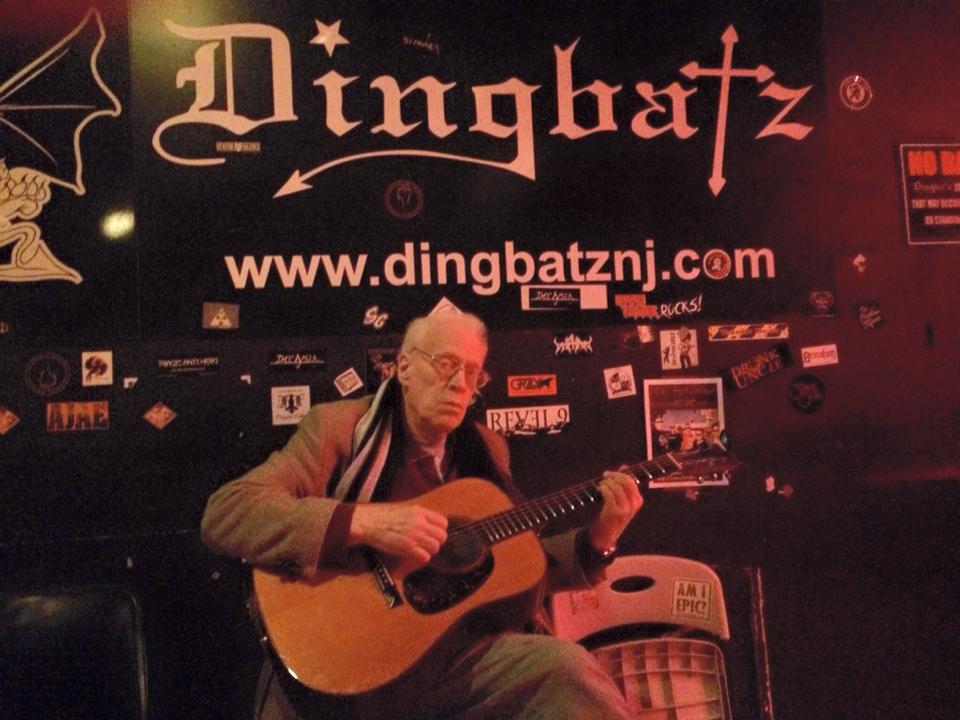 that's all for

today. tomorrow? ze vorld!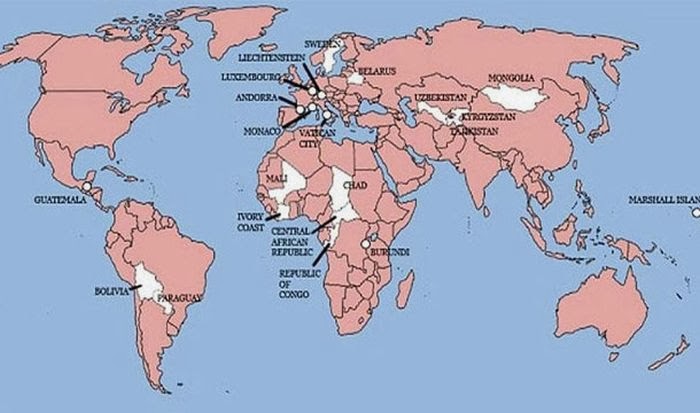 i'm still old. here comes 2017. more photos. click here for page 5