this is
Regina
, we've been friends for a long time. Regina has volunteered to help me, and to help
you
get the essential paraphernalia you
need
to become an official
KK
FAN.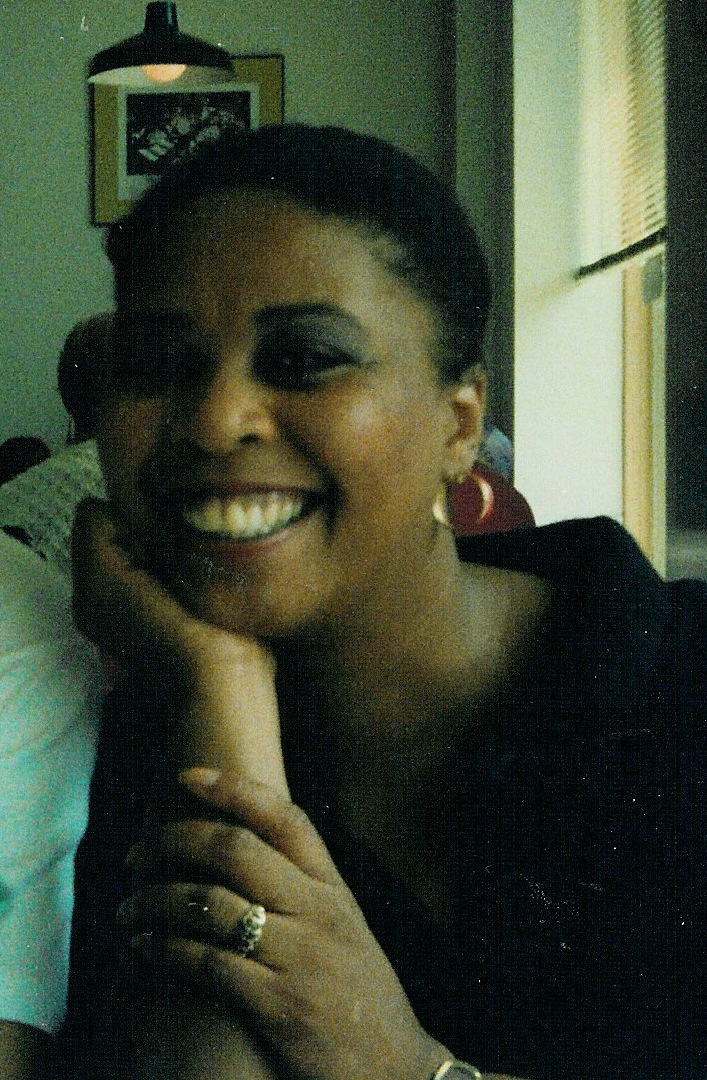 a while back, Regina designed the first

kendellkardt.com

T-shirt for herself and made one for me too. i liked it so much i asked if she would make more to share with friends. she has very kindly consented to do that.




front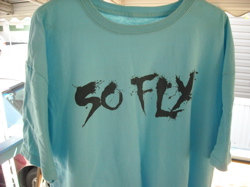 back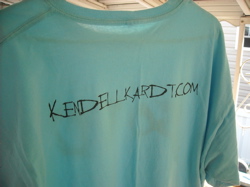 Regina has now designed two additional T-shirts. shown below are the graphics that will appear

front

and back




front image #1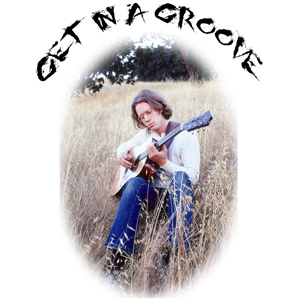 front image #2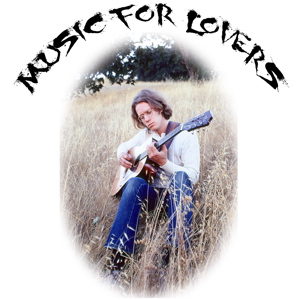 the graphic on the

back

will appear like this




now all that remains is for you to chose a

color.

standard shirts are available in

white, gray,

also

pink

for

girls

and

blue

for

boys. special colors,

and

other song title mottoes

may be available if Regina likes you.



i now have prices: tee-shirts in white and gray are $12. pastel shades are $13. this includes shipping to the address you provide. checks & money orders only. please allow 15 day for delivery.



NEW and exciting!!!!!

the K-Tee!!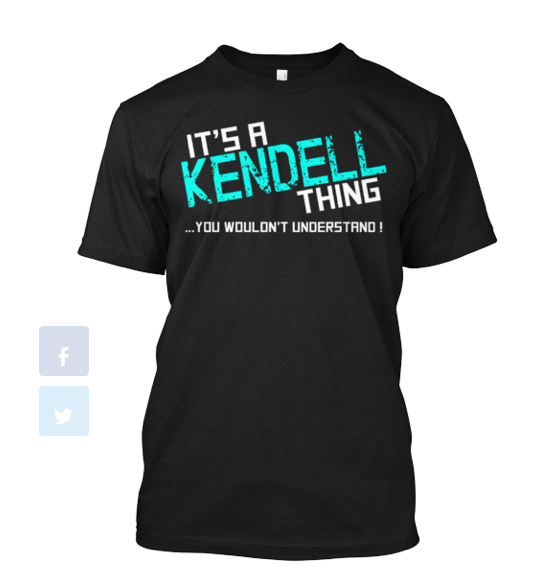 special price, $20

they're HOT!





you can order T-shirts from Regina at: chichenly@yahoo.com








*****


you can now order

custom CD's

as well. the procedure is fairly simple. go to the '

all songs index

' on the homepage. select the specific performances of the songs you want. copy and paste the titles into your email to Regina. we will burn a disk or disks for you with only those titles. select as many as you like. if the time of your selections exceeds one CD you'll receive two or more. there's some guesswork involved, but figure 14 tracks per CD. that's it. good luck and enjoy. CD's will come in a jewel case with an autographed picture of what i used to look like. :)))


the price of your custom CD is

$10

per disk, including mailing.




you can order CD's by clicking this link:

chichenly@yahoo.com


ask nicely, follow

Regina's

instructions.


'only the fly need apply'



:-)) best,

kendell