RIG

pg. 2

home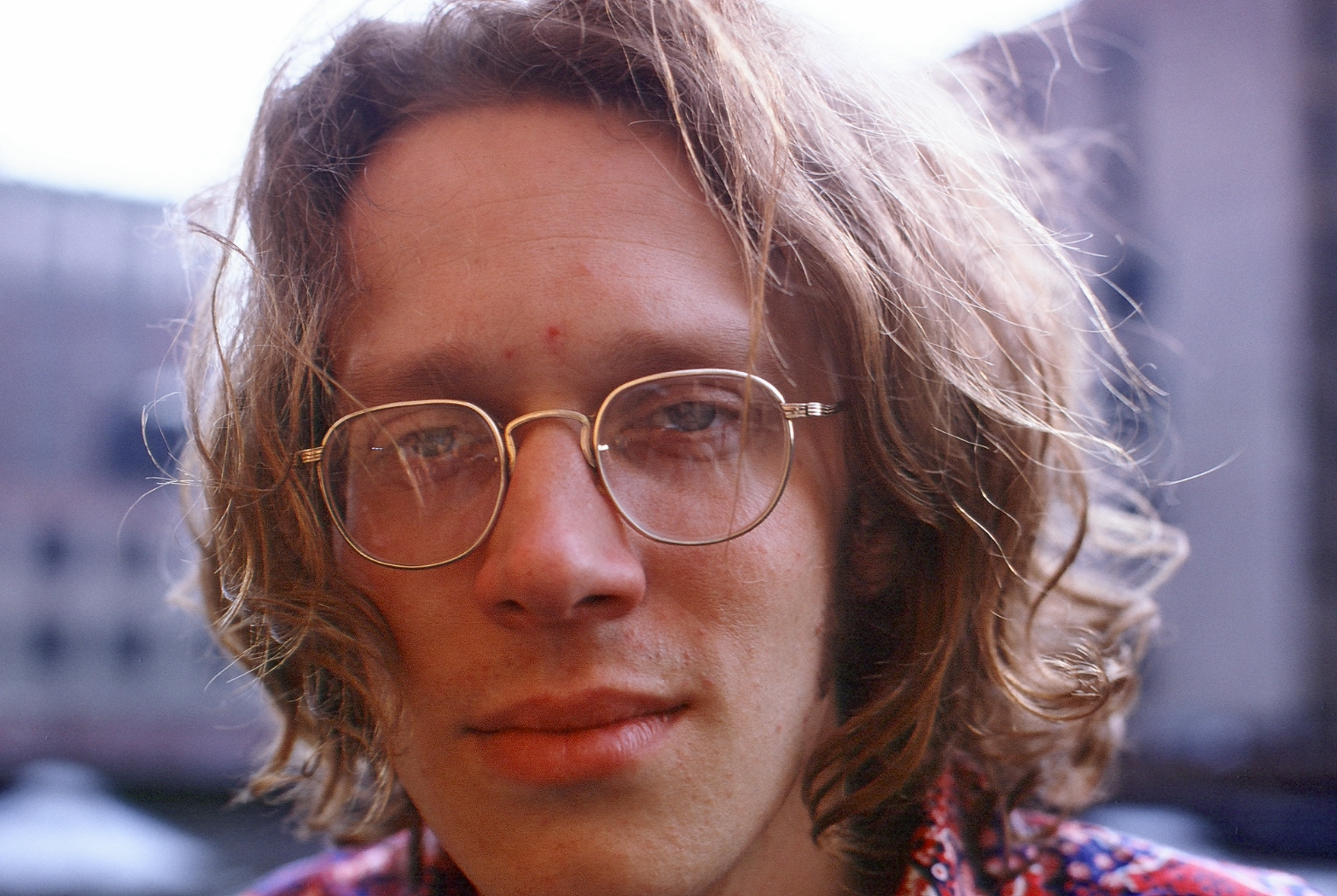 and me, of course,

the band, up against the wall,-- rig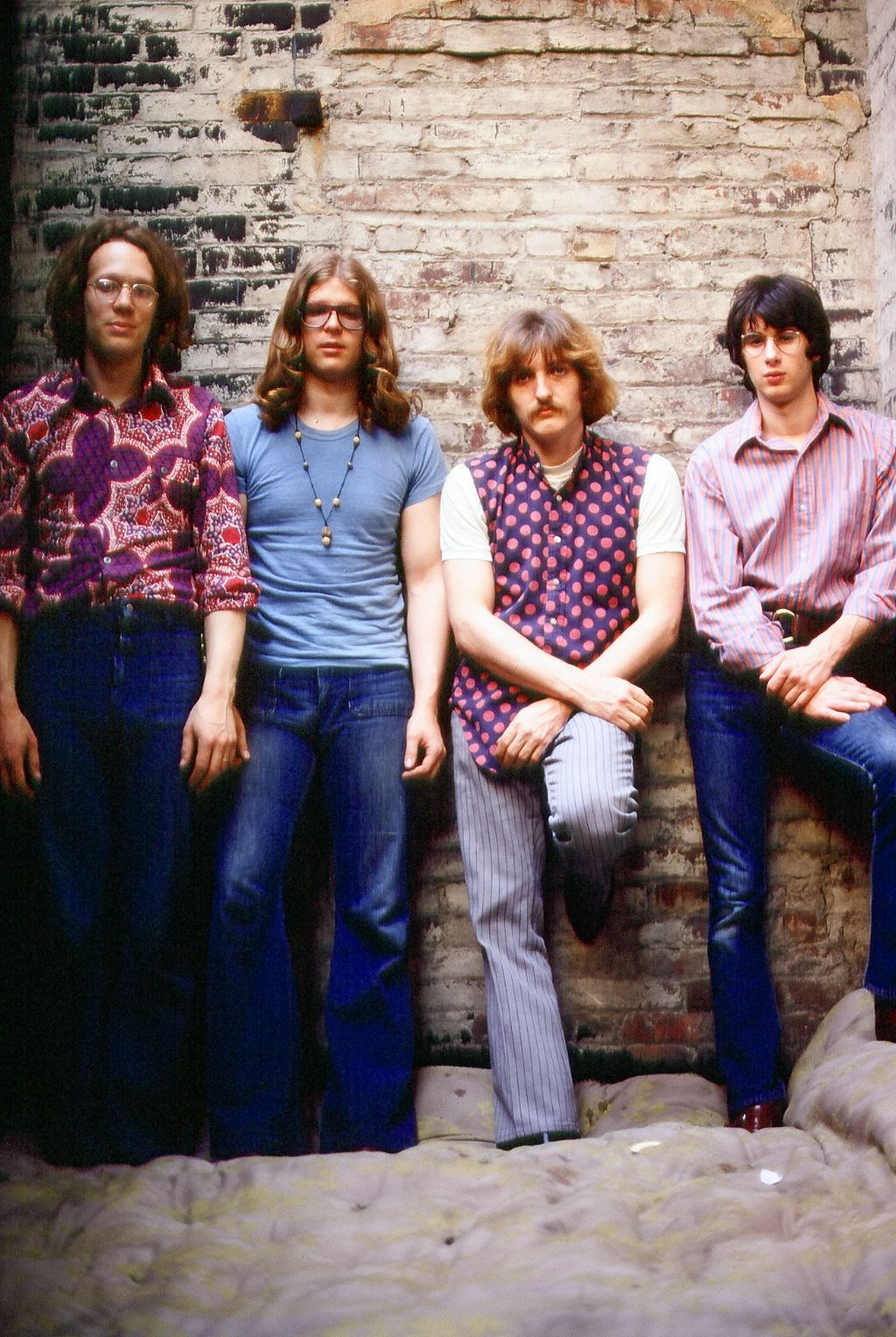 a mystery....... what IS that thing we're standing on.



solved! hey, we could live here in a pinch.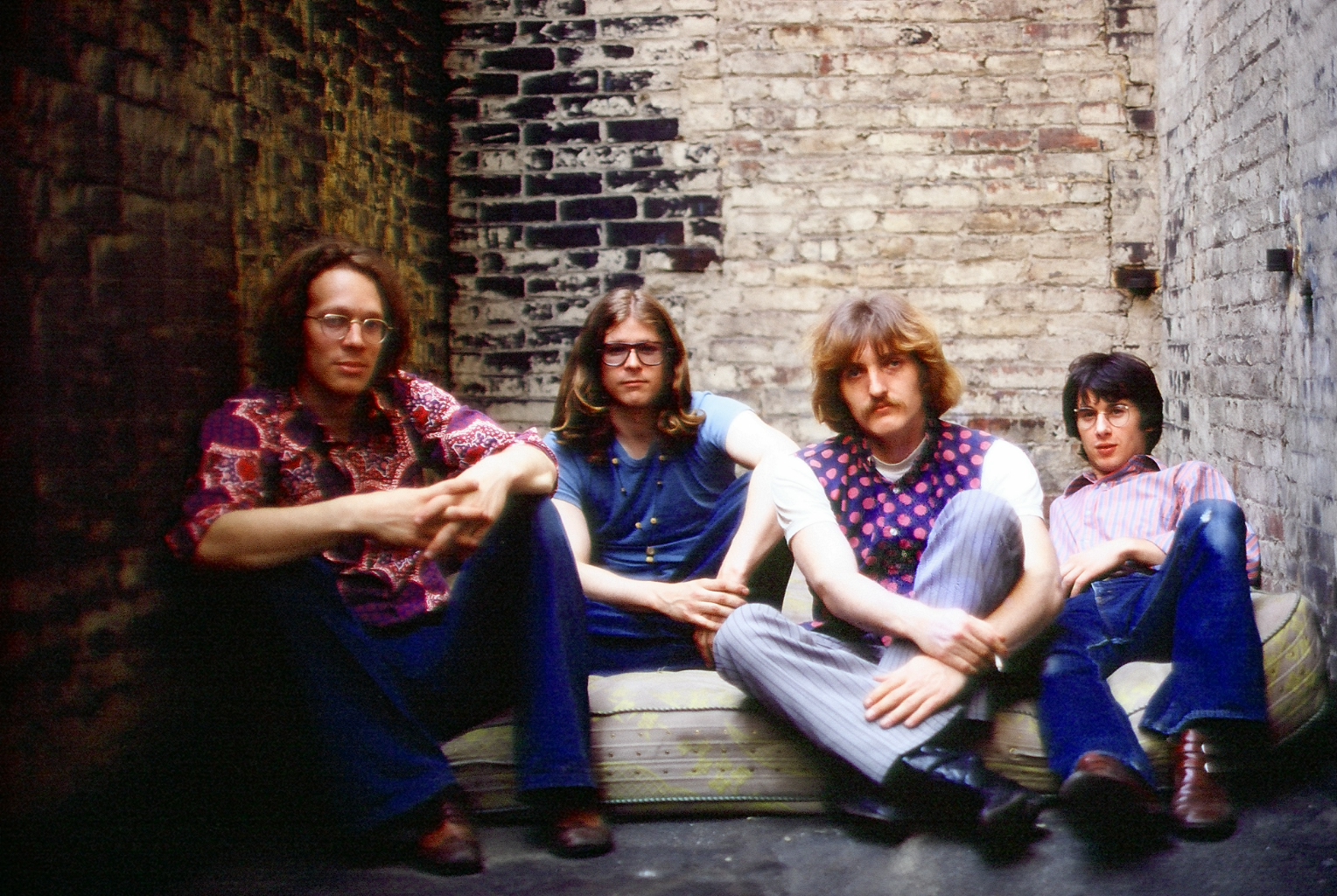 but i'm the only one happy with that thought.


cheer up guys, we're going to be rock stars. we won't have to live in an alley. really!


there, that's better. except shlosser.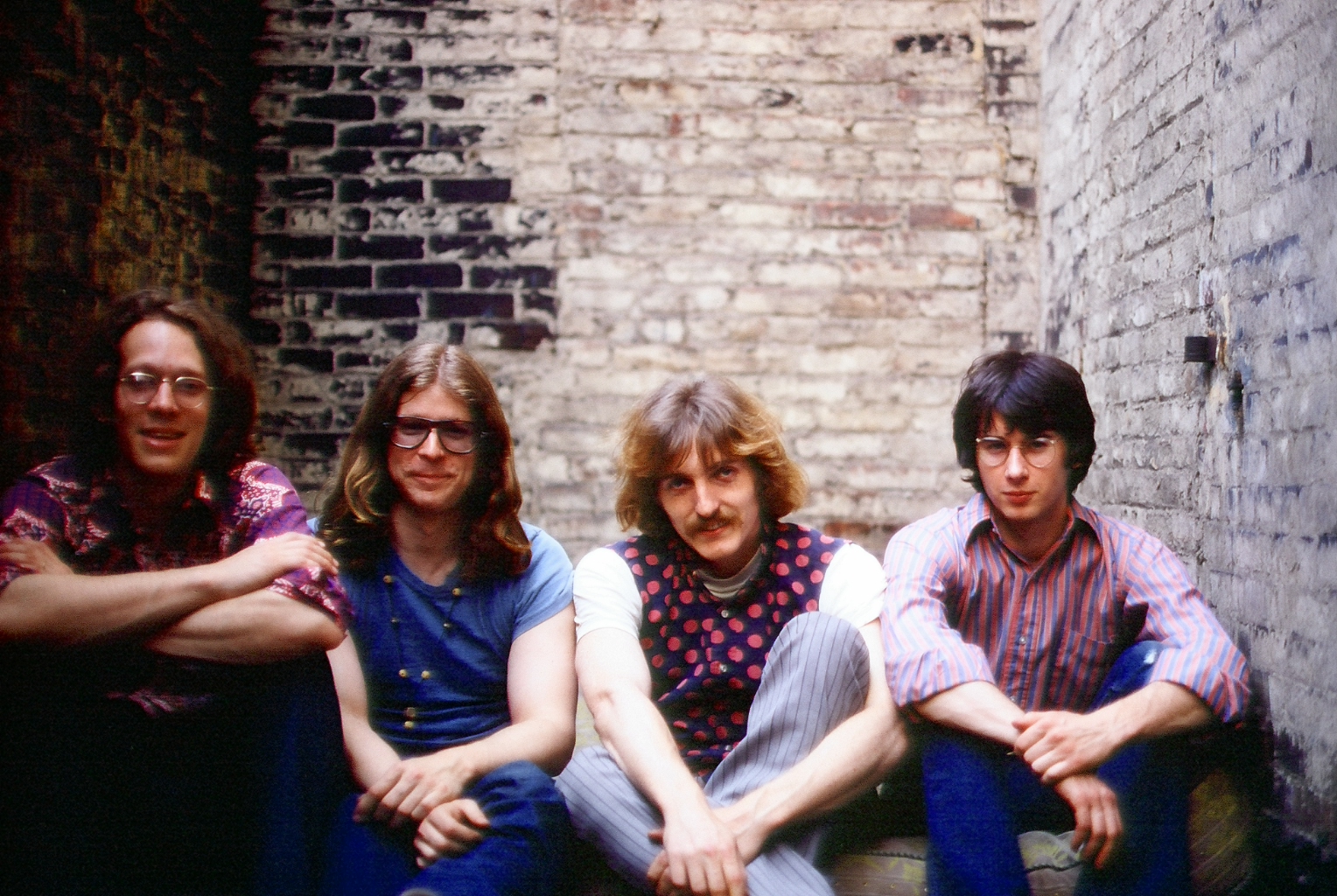 a few more and we're done...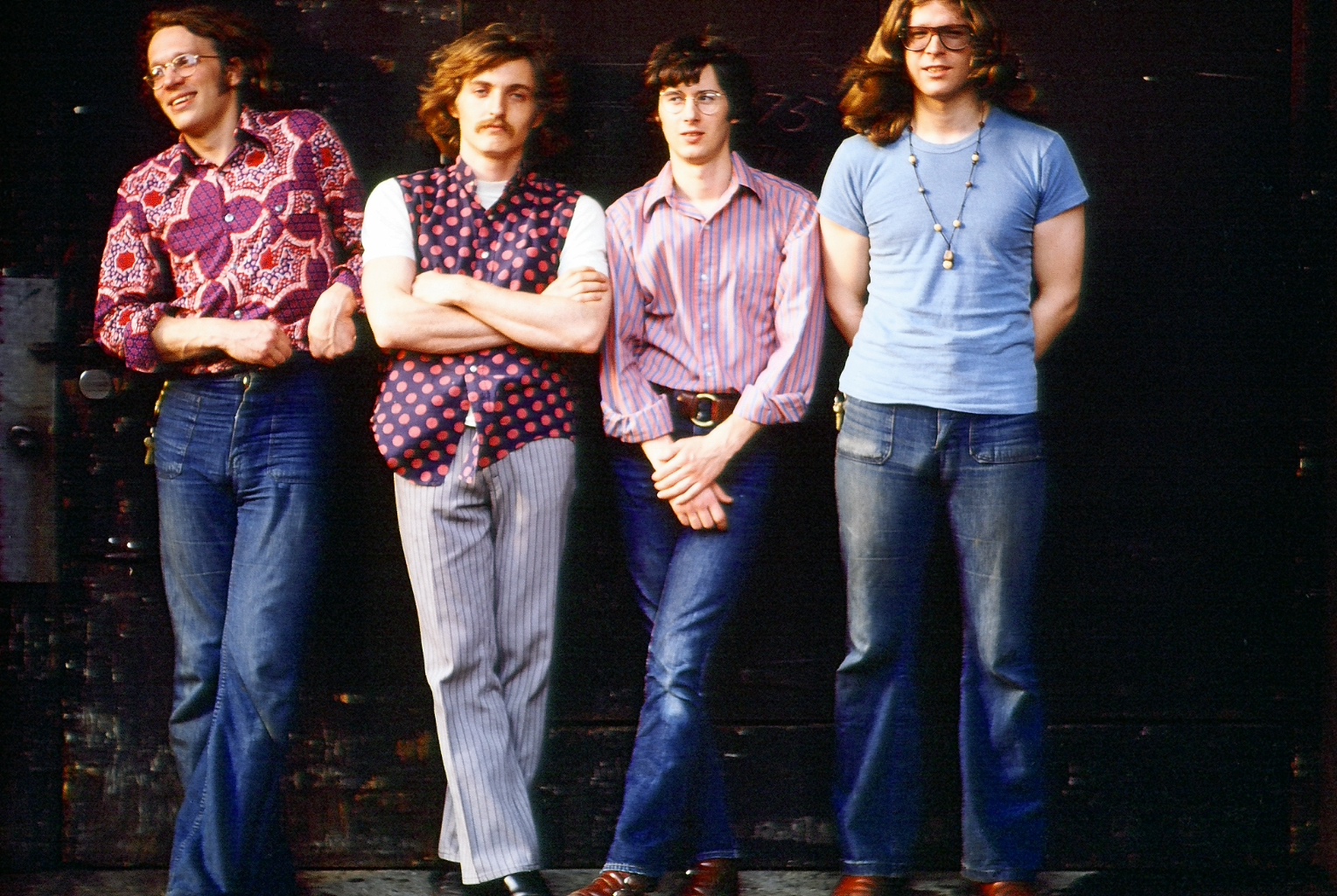 the wind has died down, but now,



everyone looks mis'able again.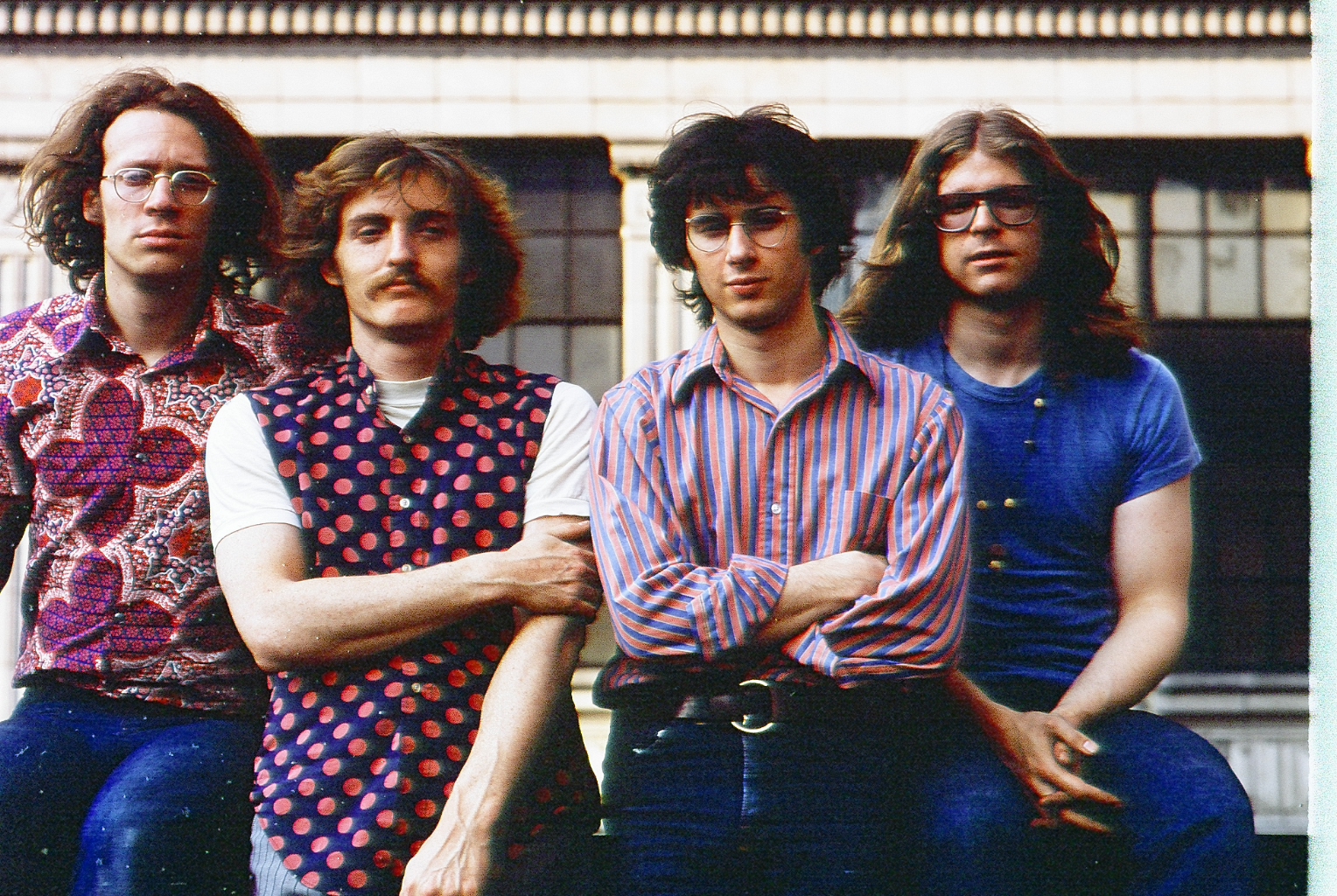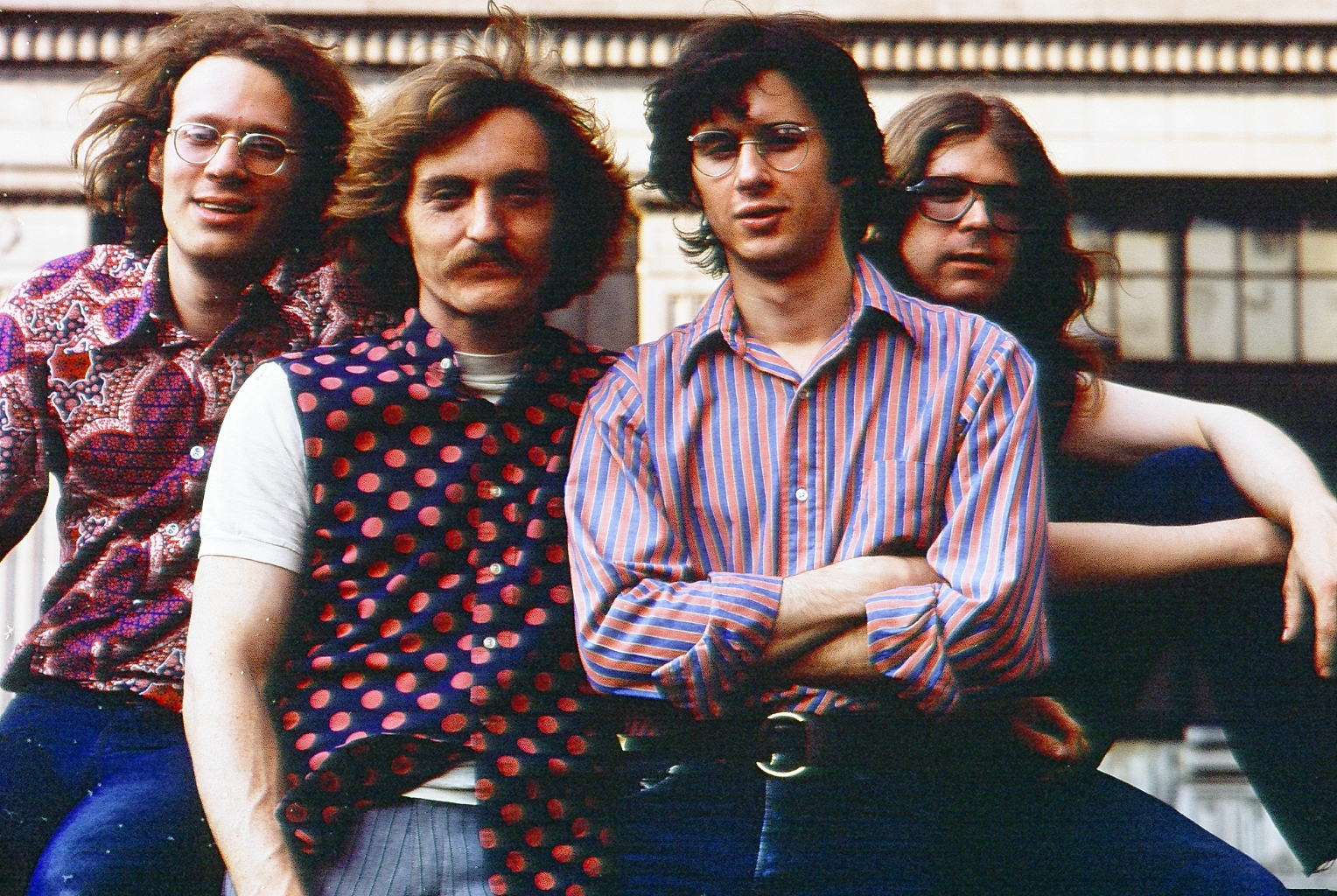 last chance, boys.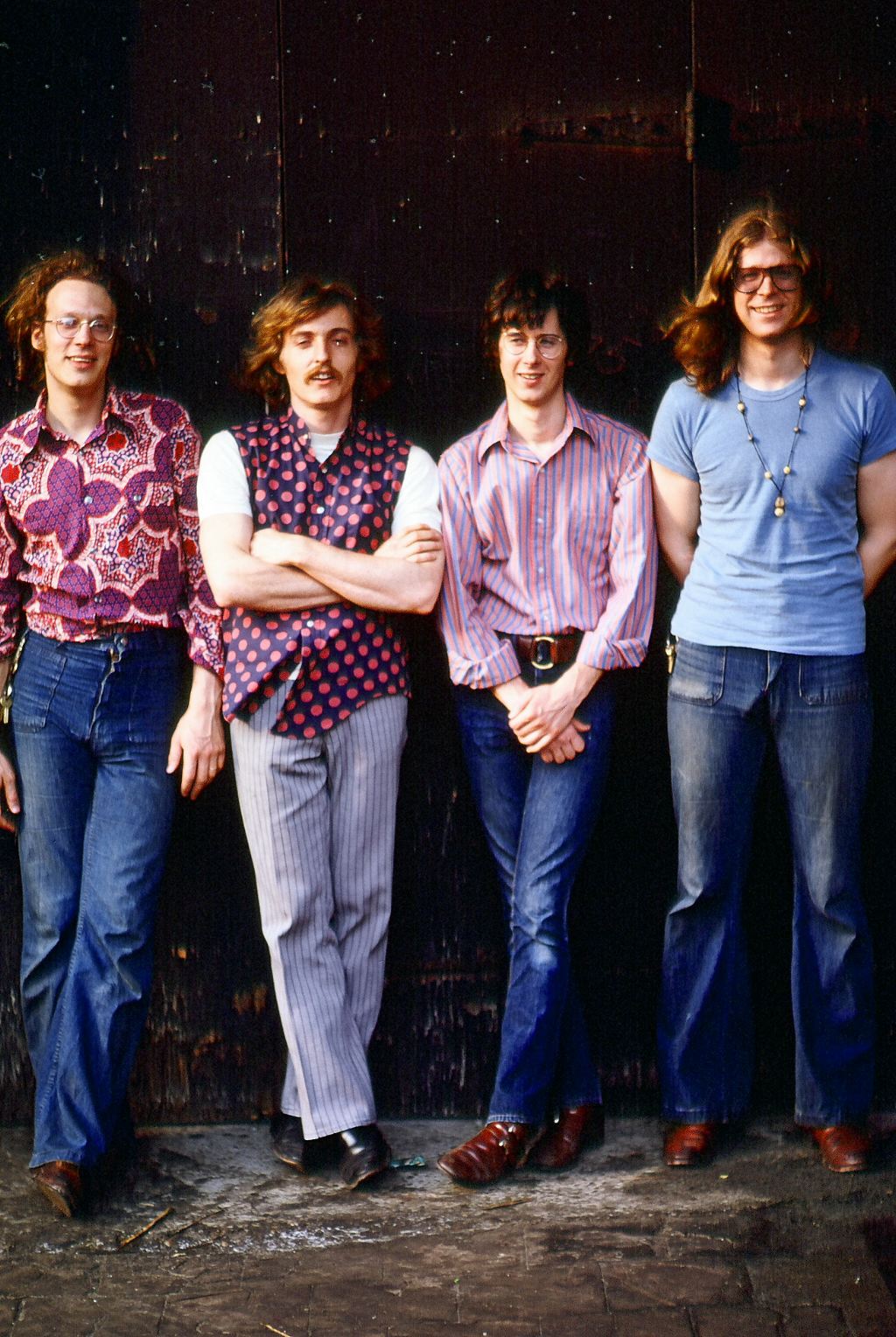 THAT'S MUCH BETTER!

ADDIOS, AMIGOS.




. . . ps a final note. here's a Billboard magazine ad, featuring that HIDEOUS album cover that contributed to our undoing.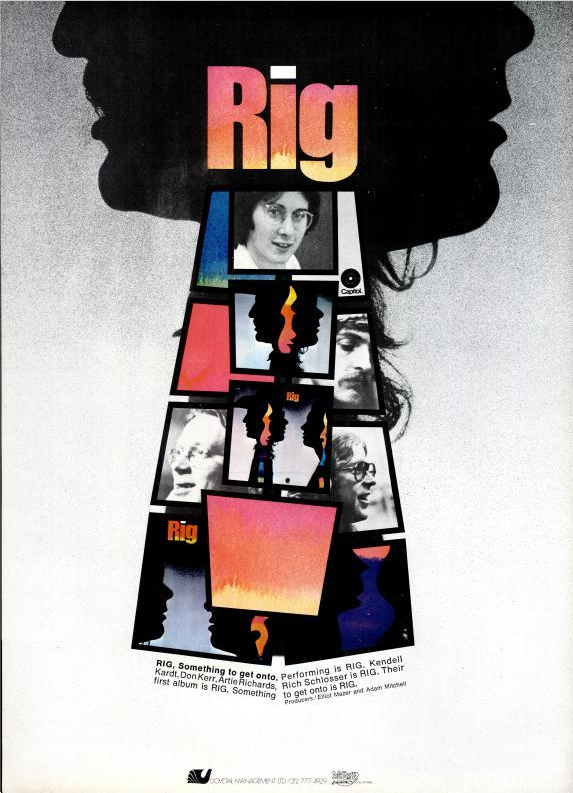 and recently added - the definitive KK - 1969