this is Sue Fallon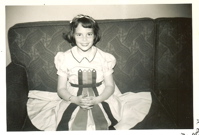 isn't she a sweetheart? i met Sue on one of those internet sites designed to
bring mr. and ms. loneli-hearts together. it soon became apparent however, that the real reason for our meeting was so that
Sue could help me pack up and move 10 years worth of
stuff
out of my apartment and into a new mobile home. ain't life
strange?
we became great friends, in spite of this imposition on her goodwill. one day about 3 months ago, Sue finally wandered over to
my website. she promptly volunteered again, this time to be my editor-in-chief and proofreader. this has been quite a trying
experience for me, mostly because Sue insists on interspersing her corrections with extravagant praise, which i sometimes find
embarrassing if i can't think of a joke to laugh it off. Sue, by the way, did eventually grow up. now her mother even let's us go
out to dinner unchaperoned. ....... and here she is.. tres chic!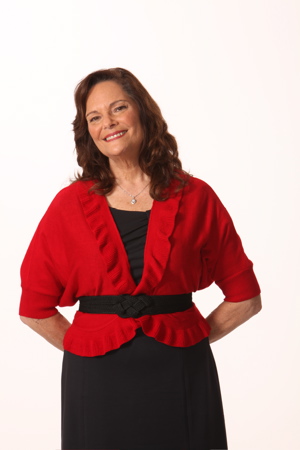 you can learn more about Sue by visiting her blog at:
http://suefallon.blogspot.com/