heartsong photos - page 2
home
the photos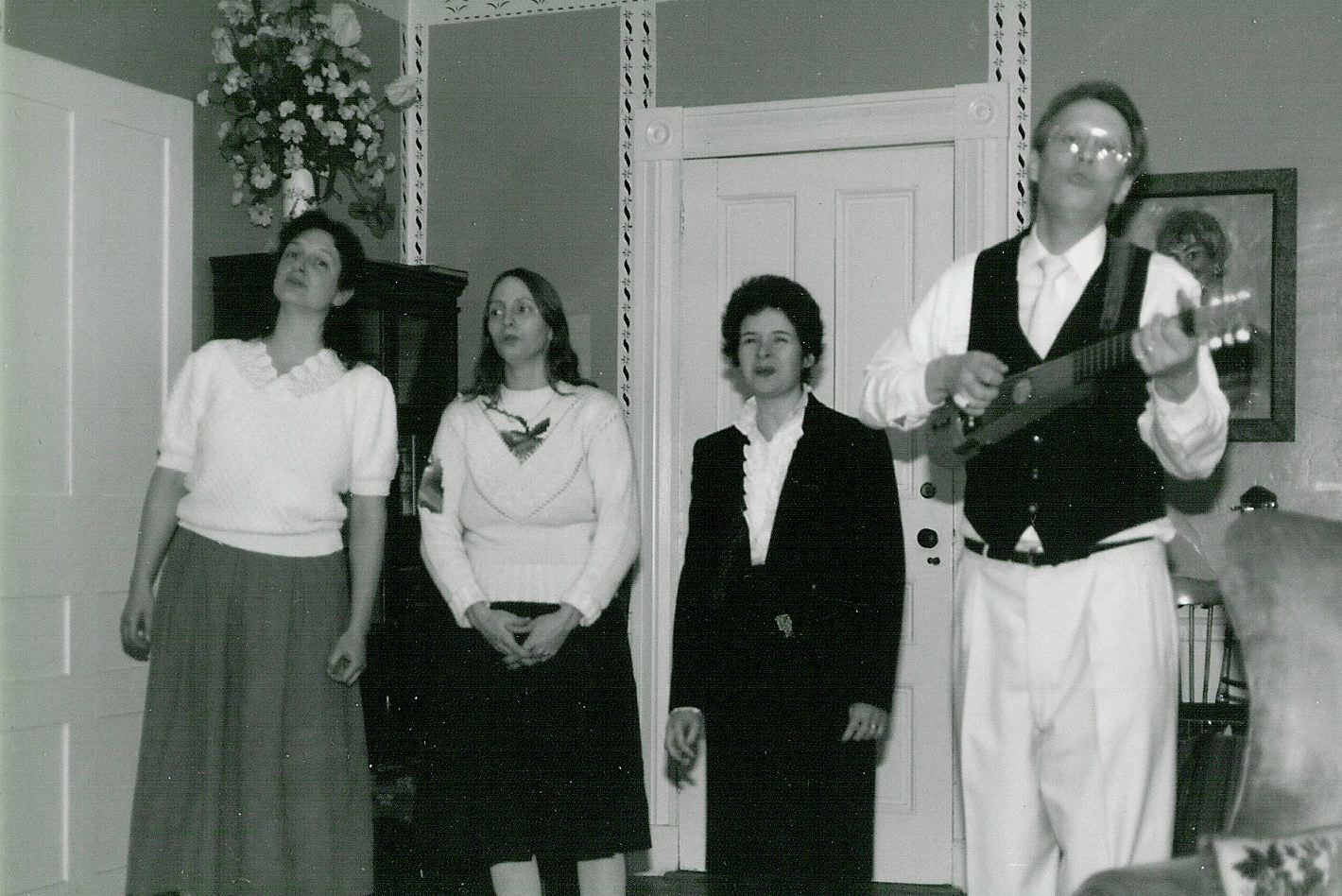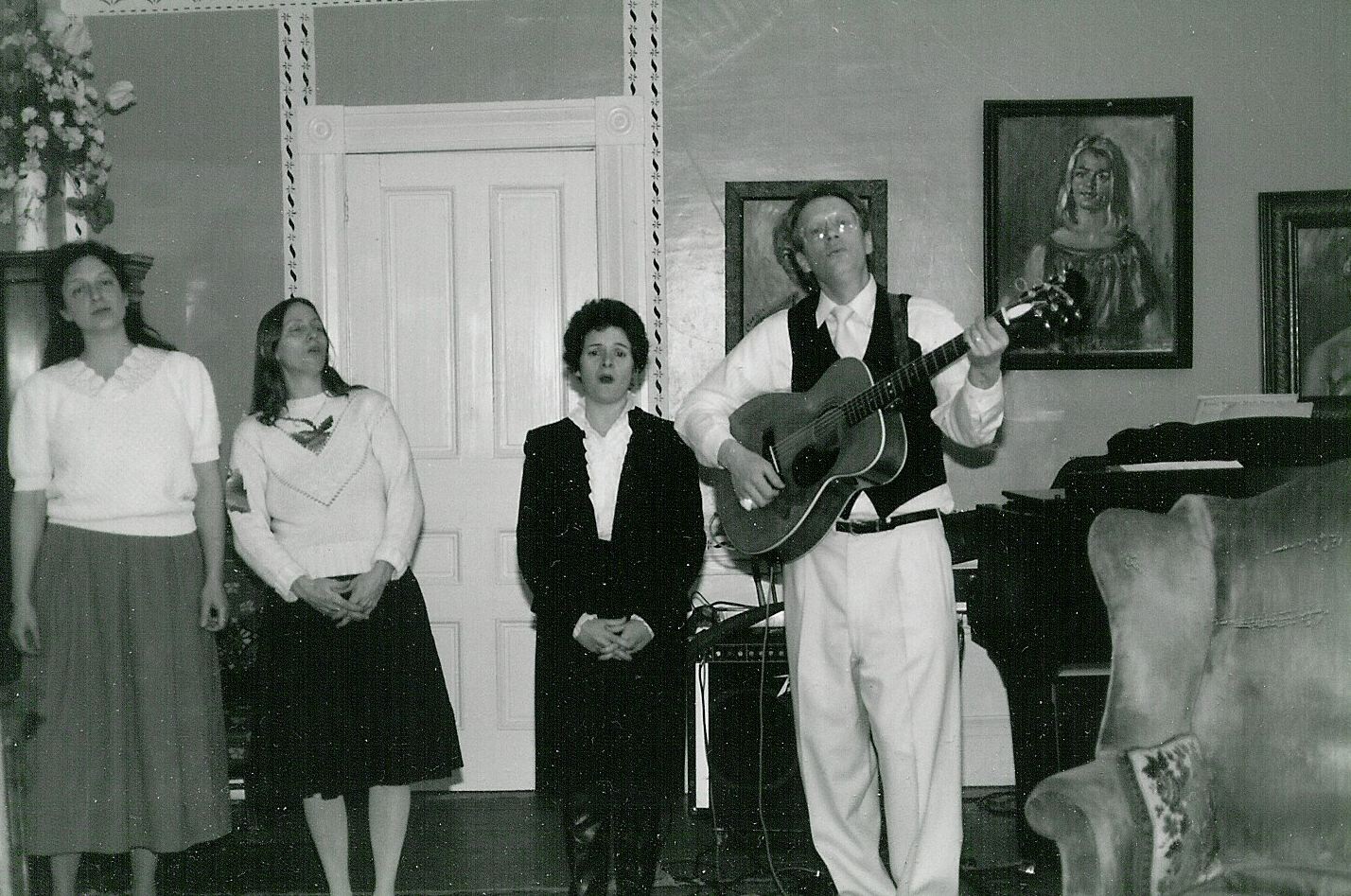 if you flip through these really fast you may get short movie. we had a very active photographer that day.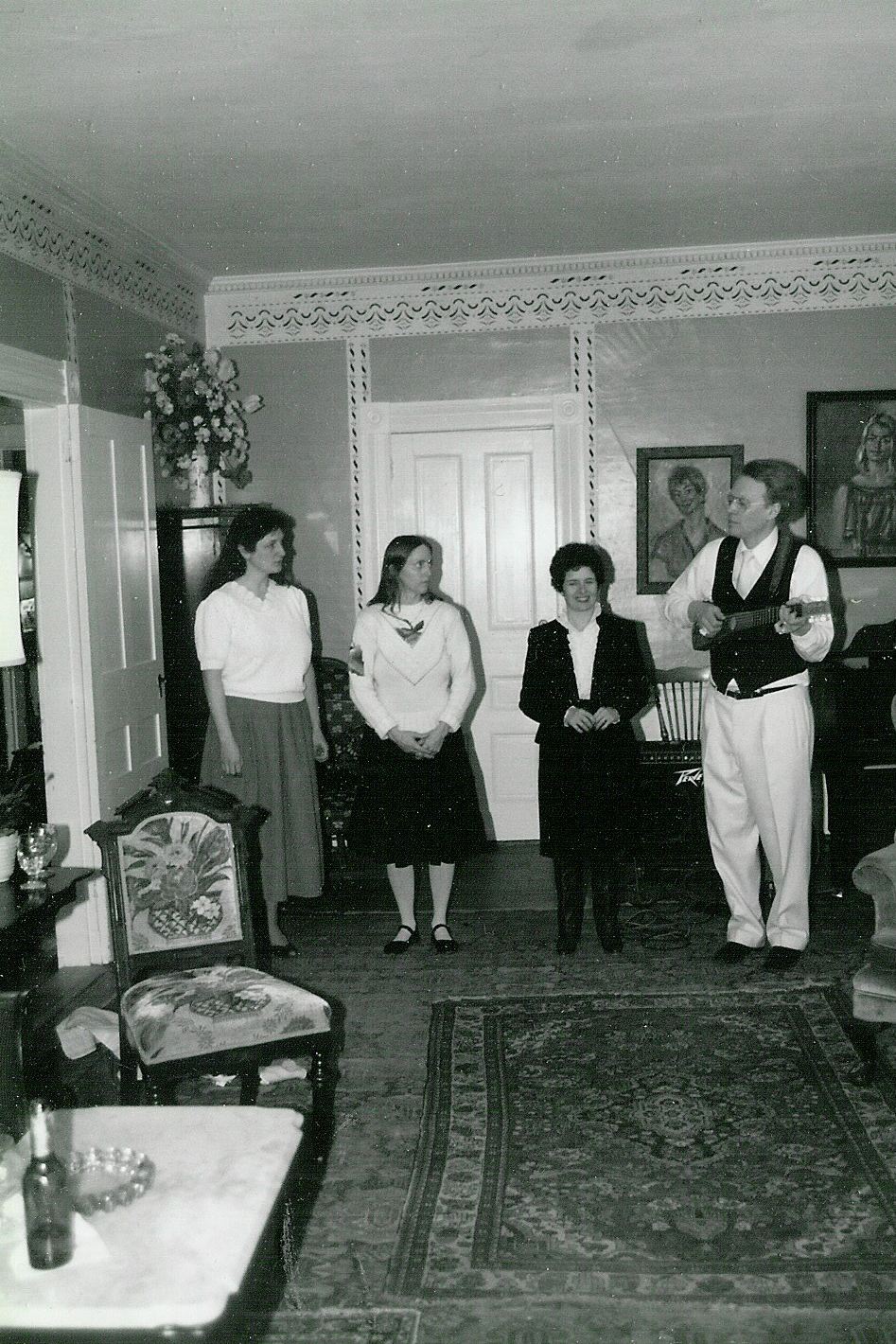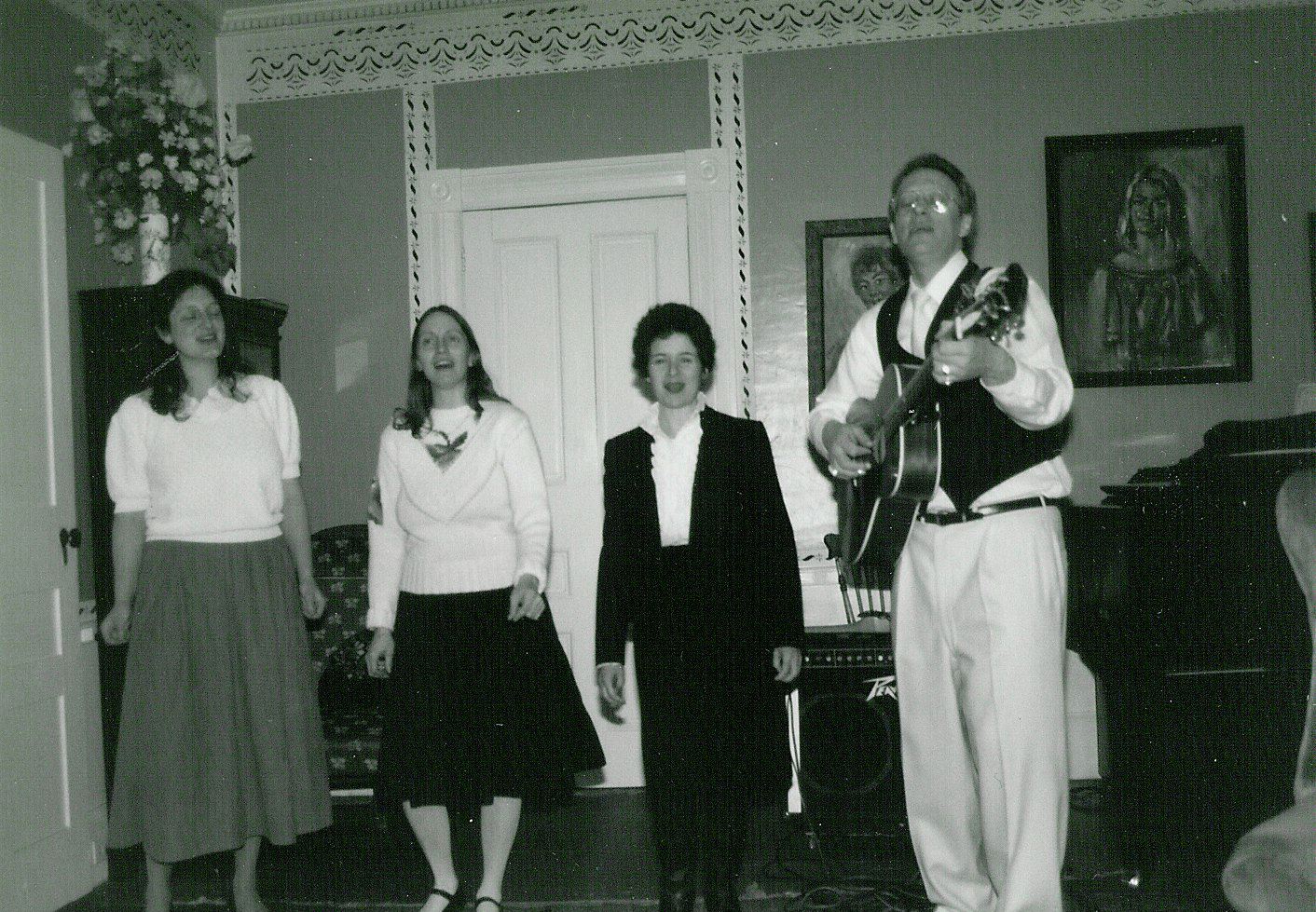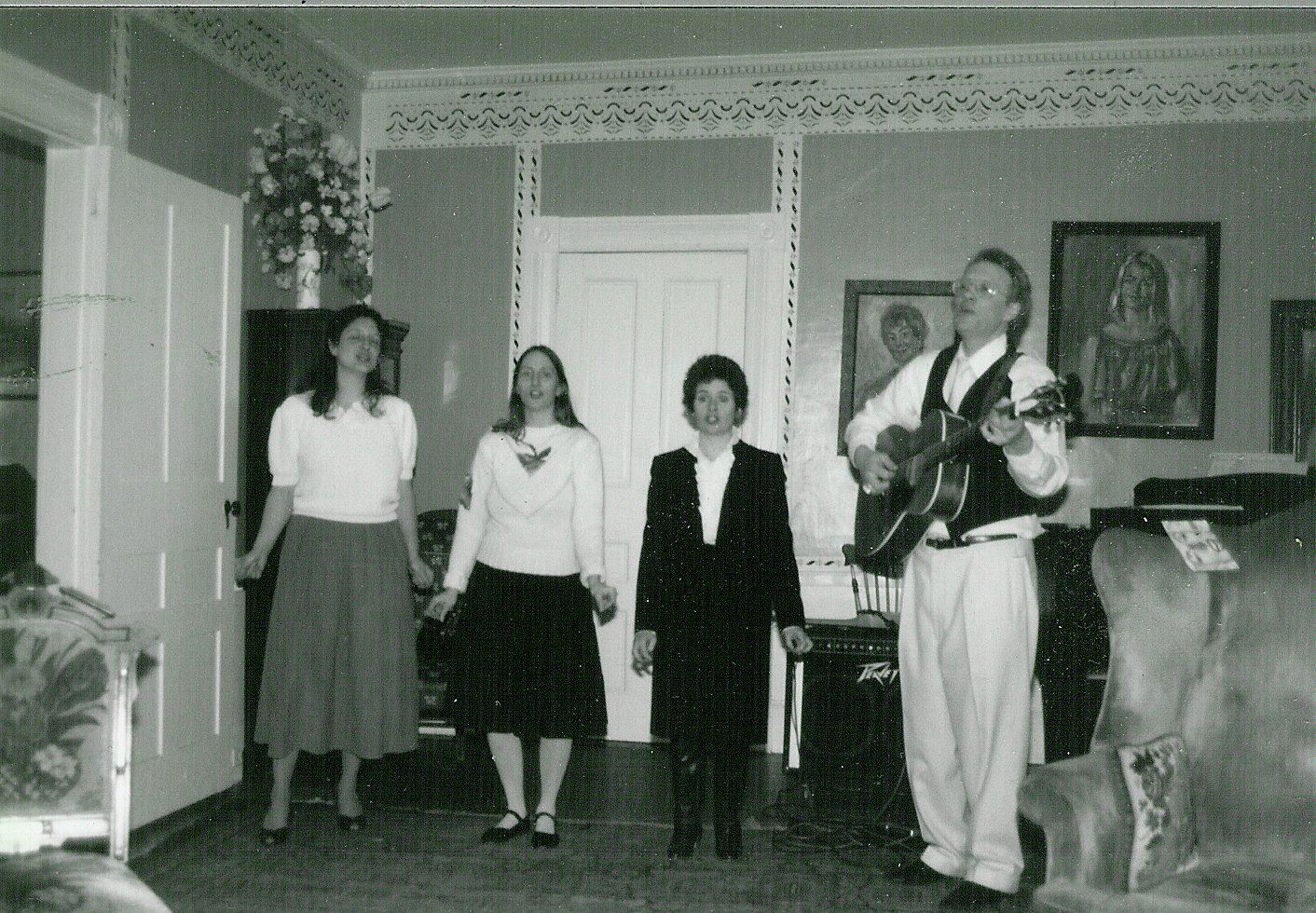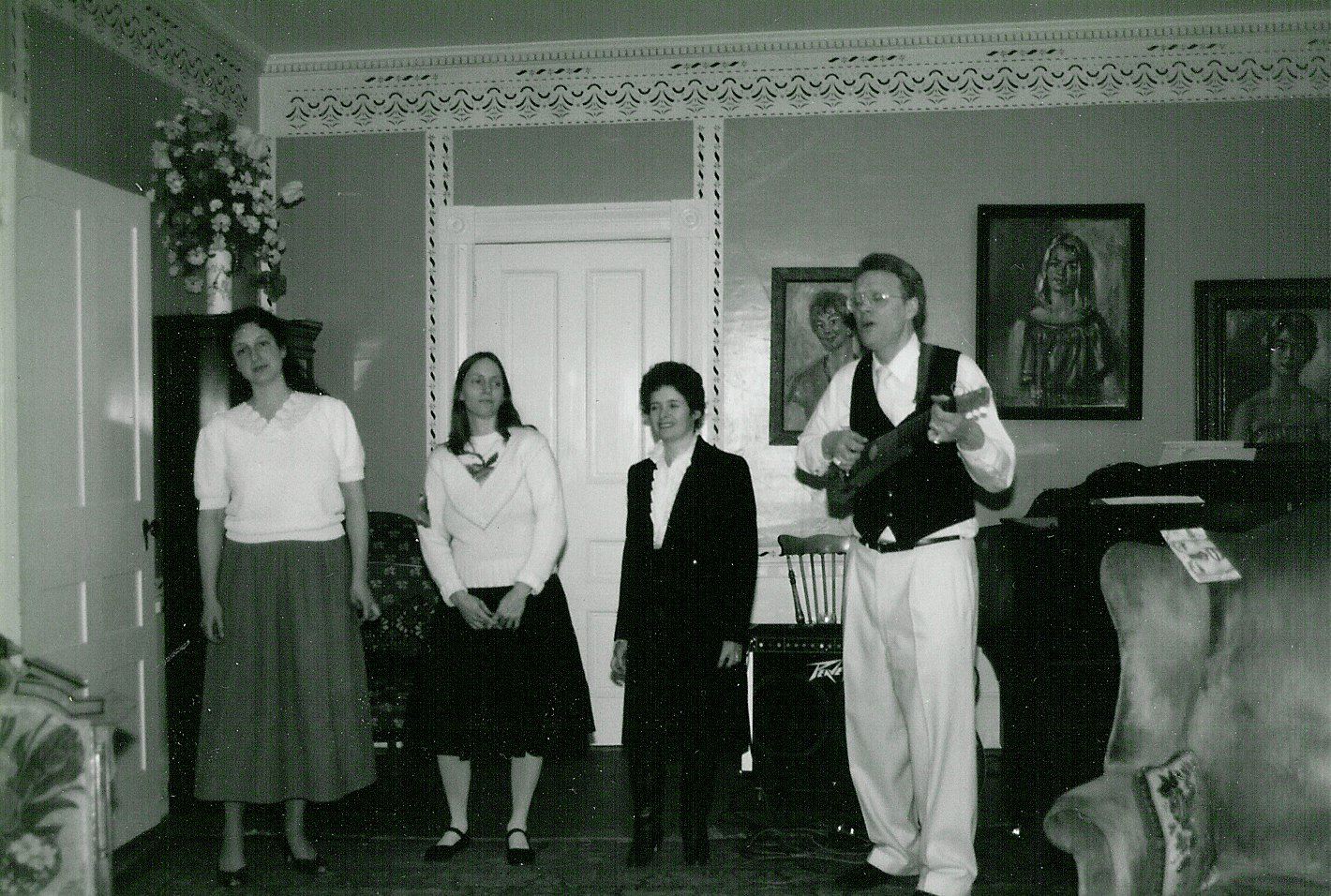 and, for a break, the lovely and talented Carol Raynsford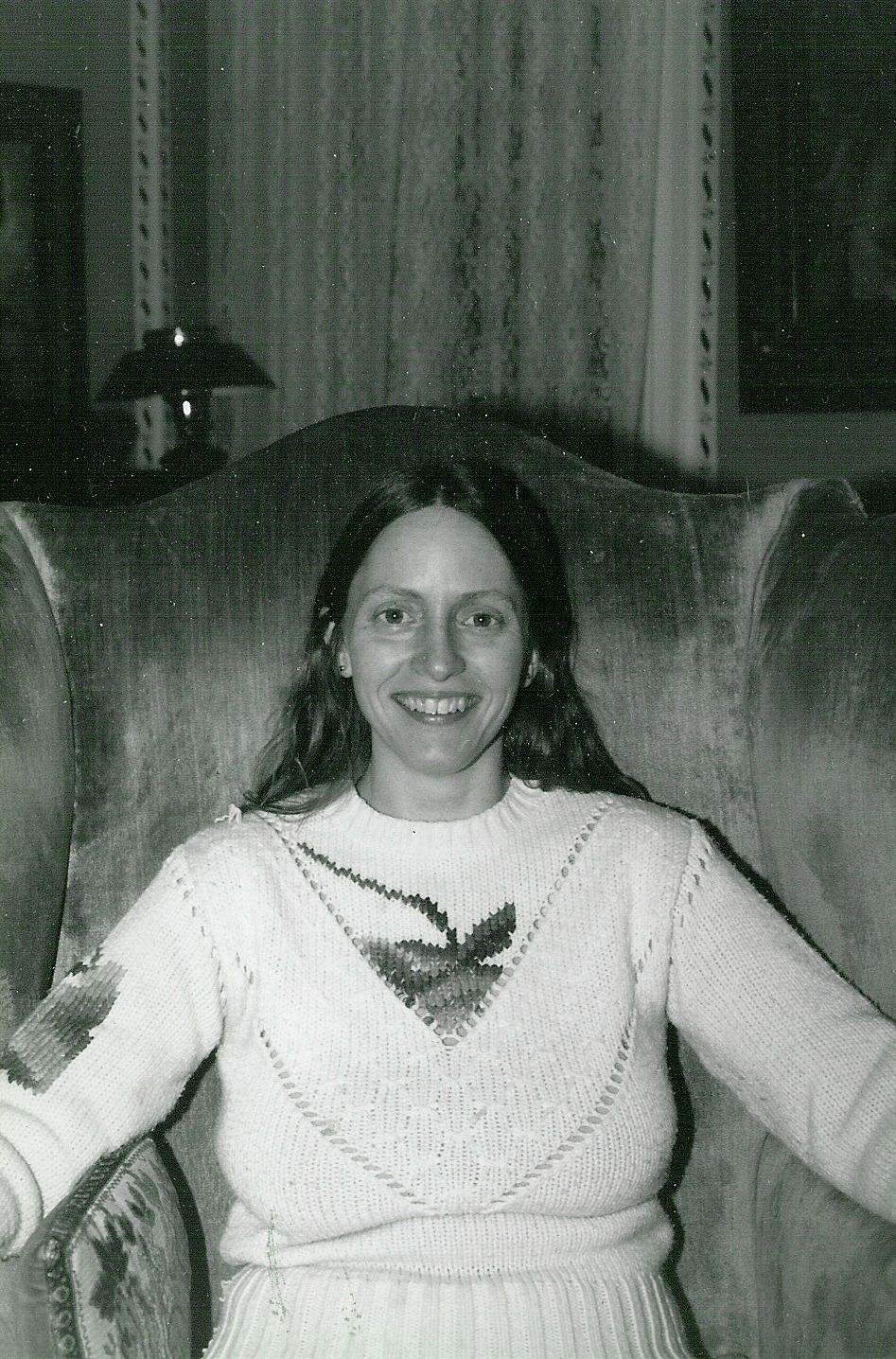 and back to the movie.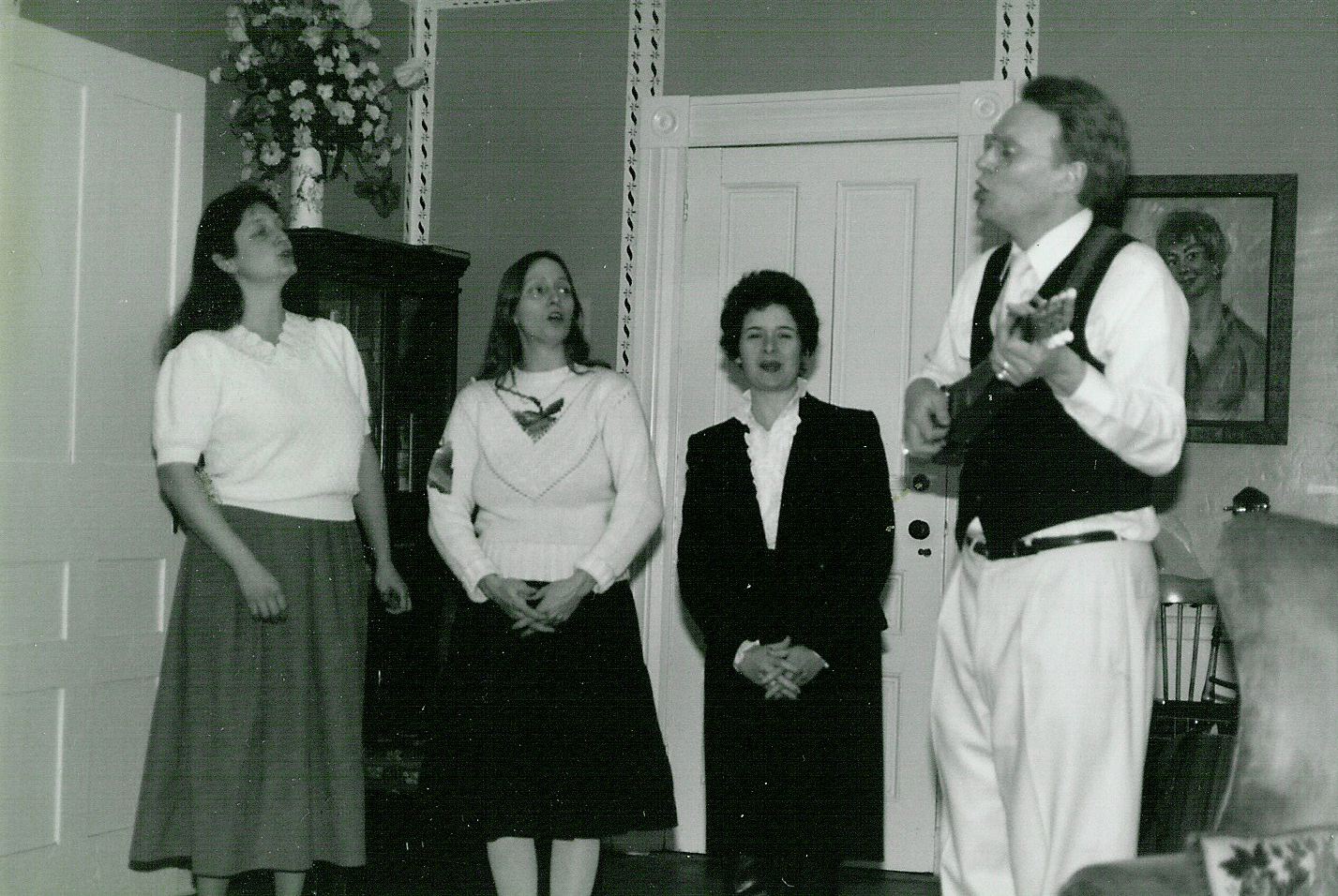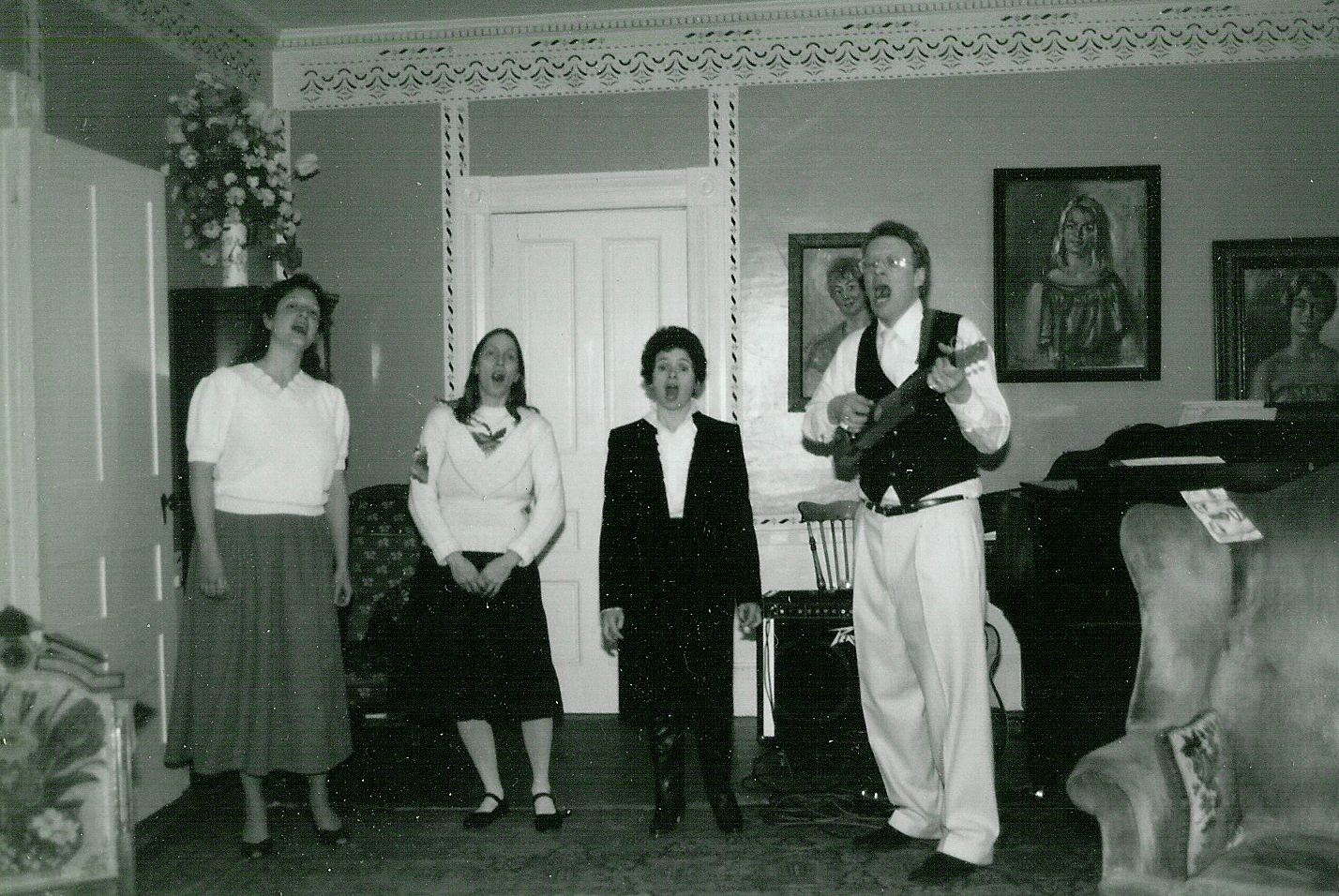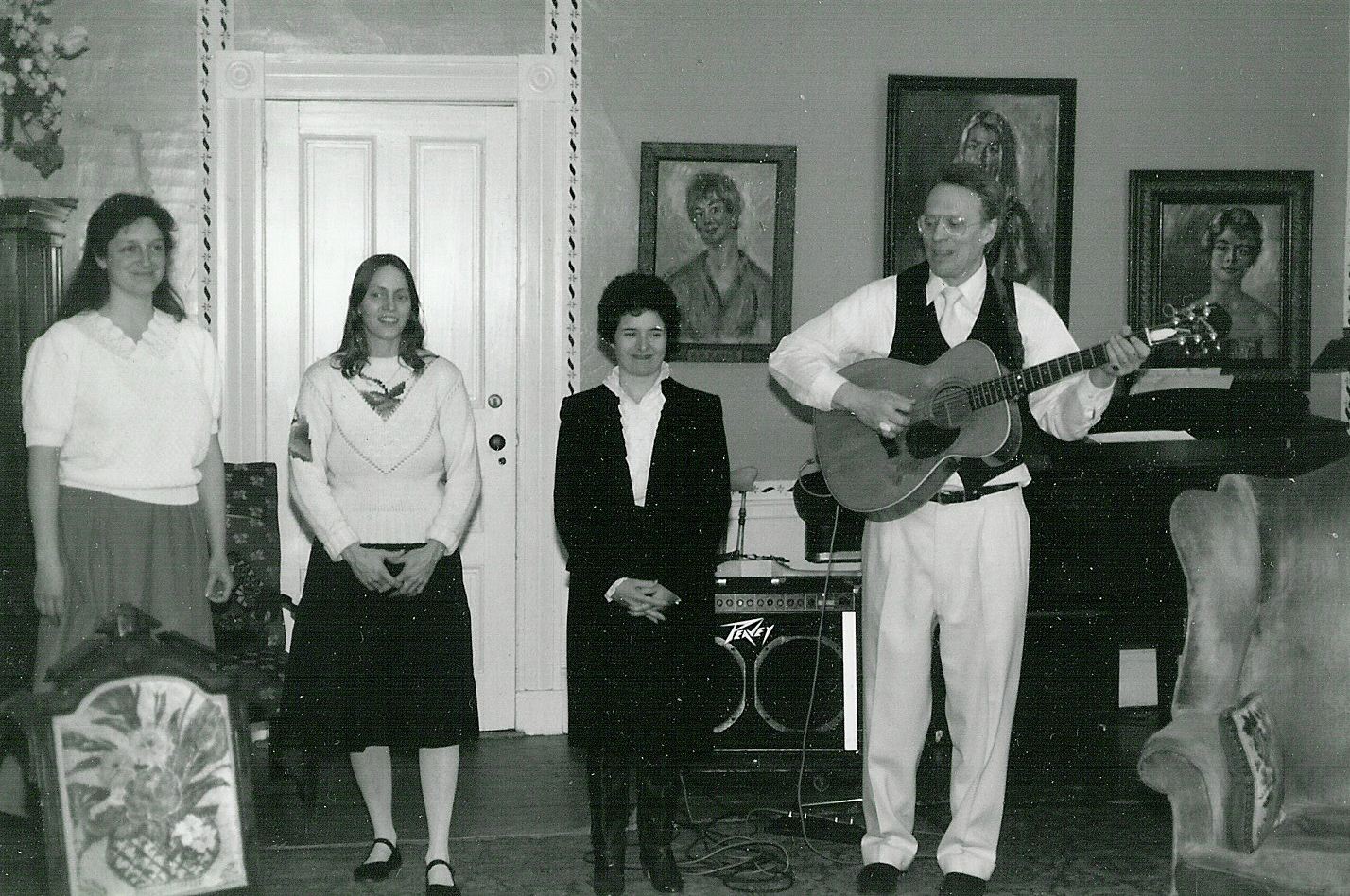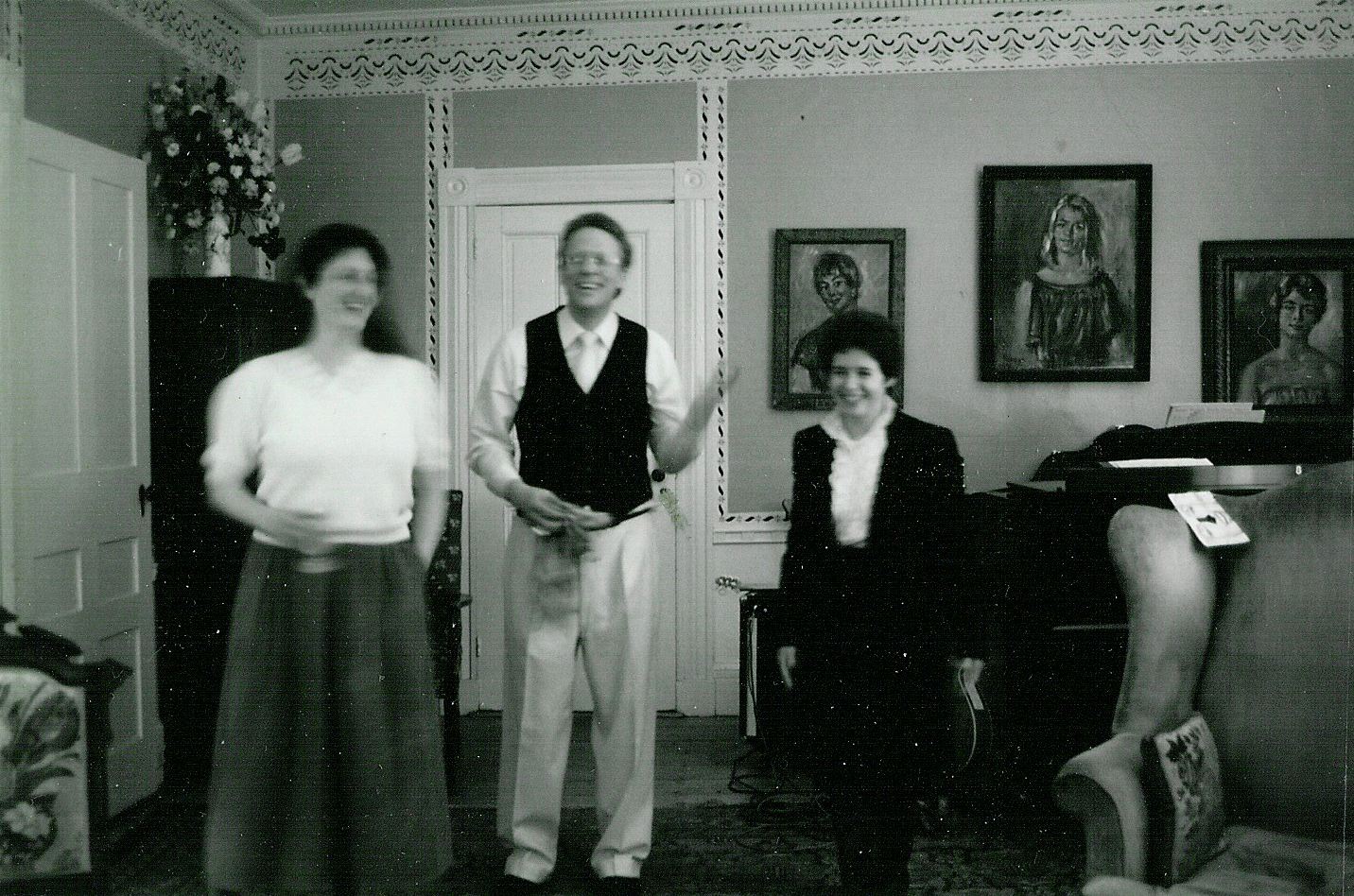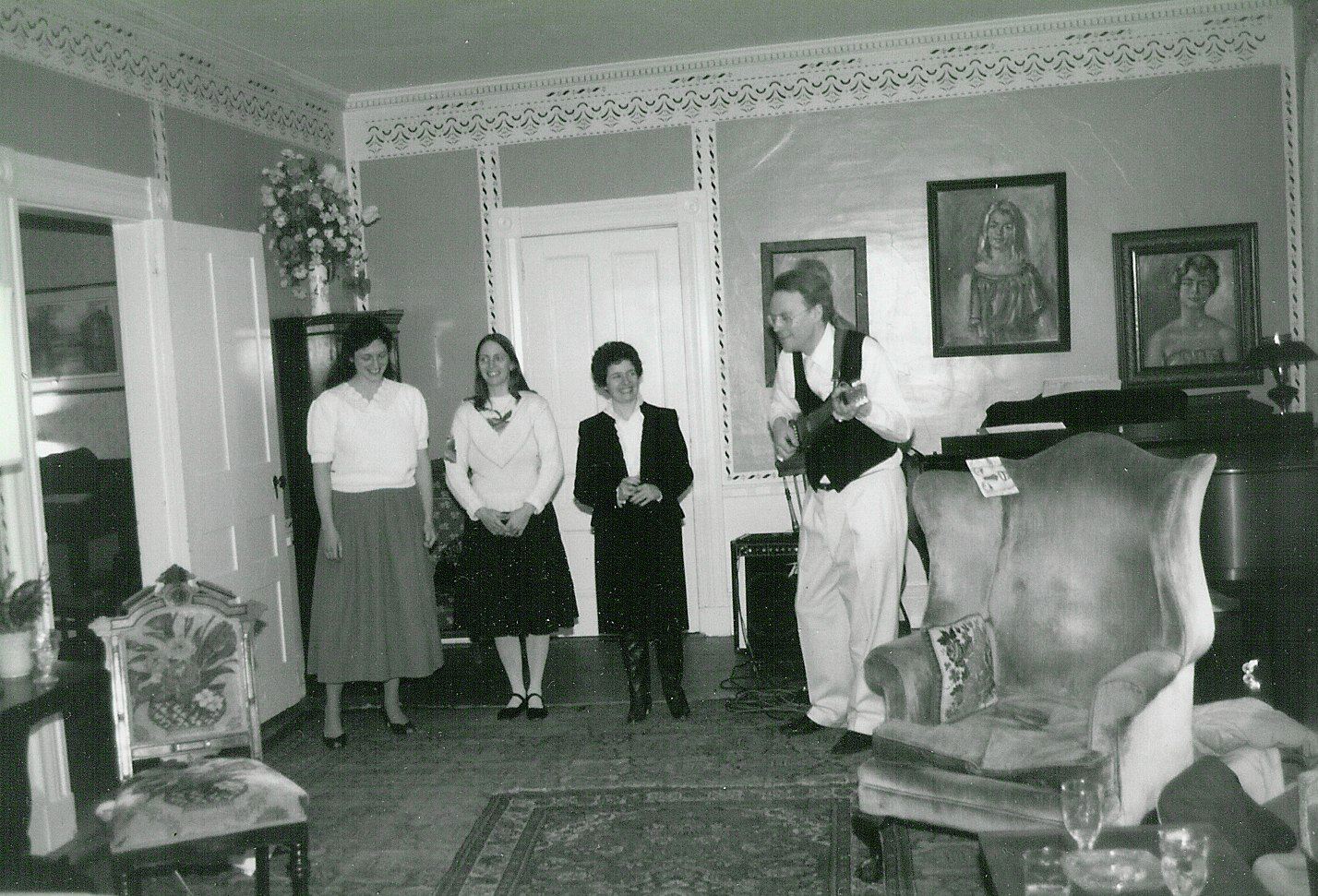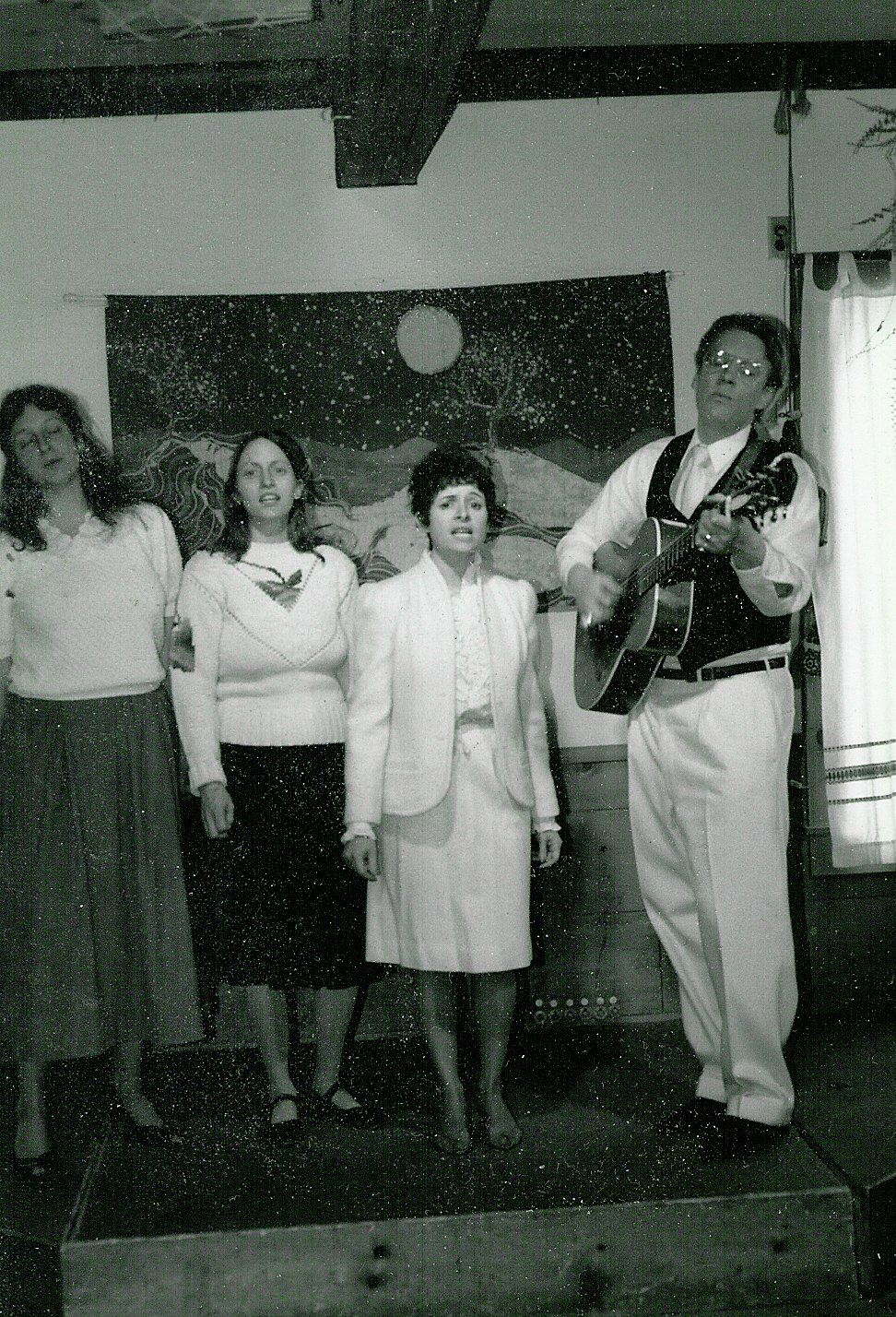 a shot of the boss, not that 'boss', the REAL boss....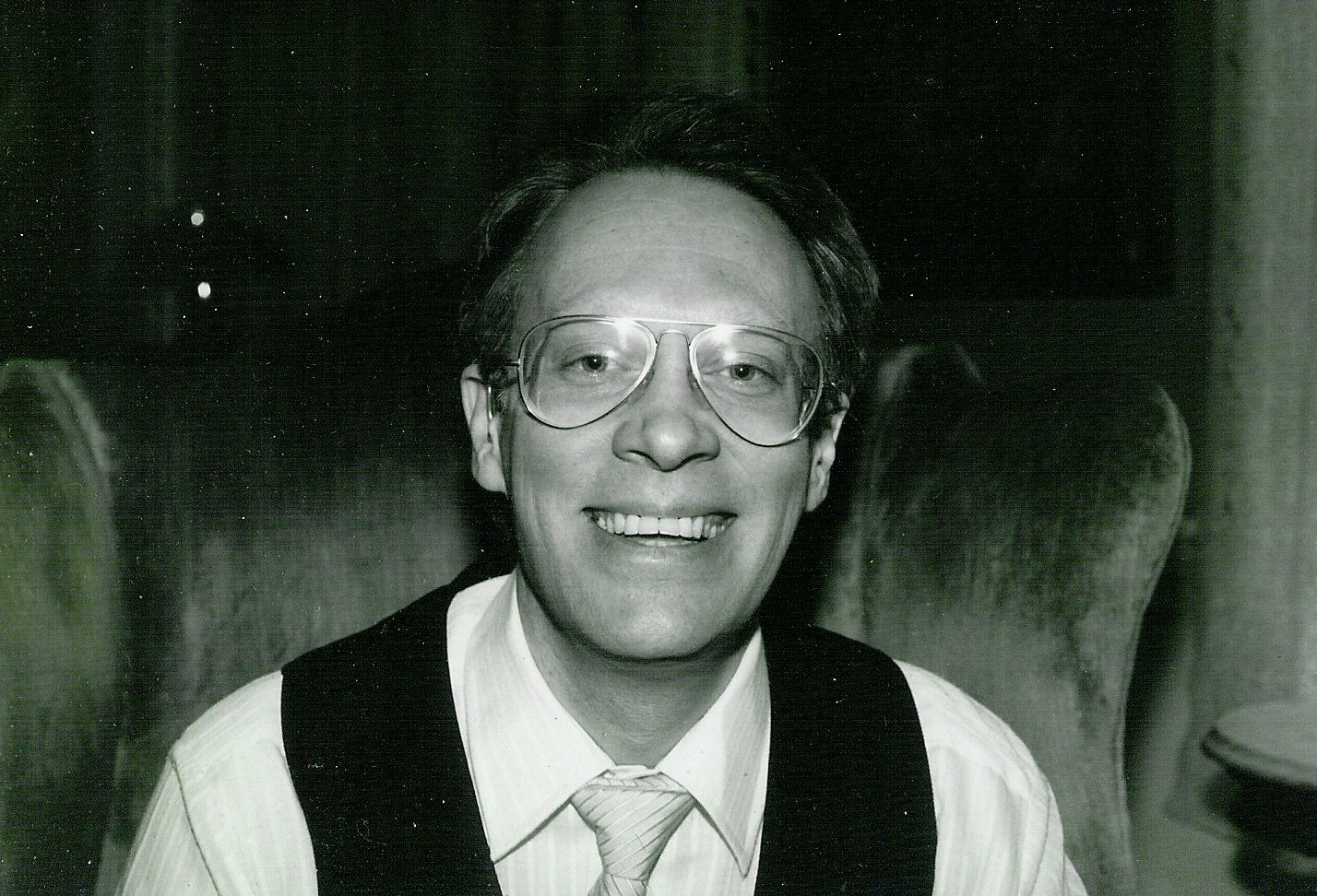 and...


roll 'em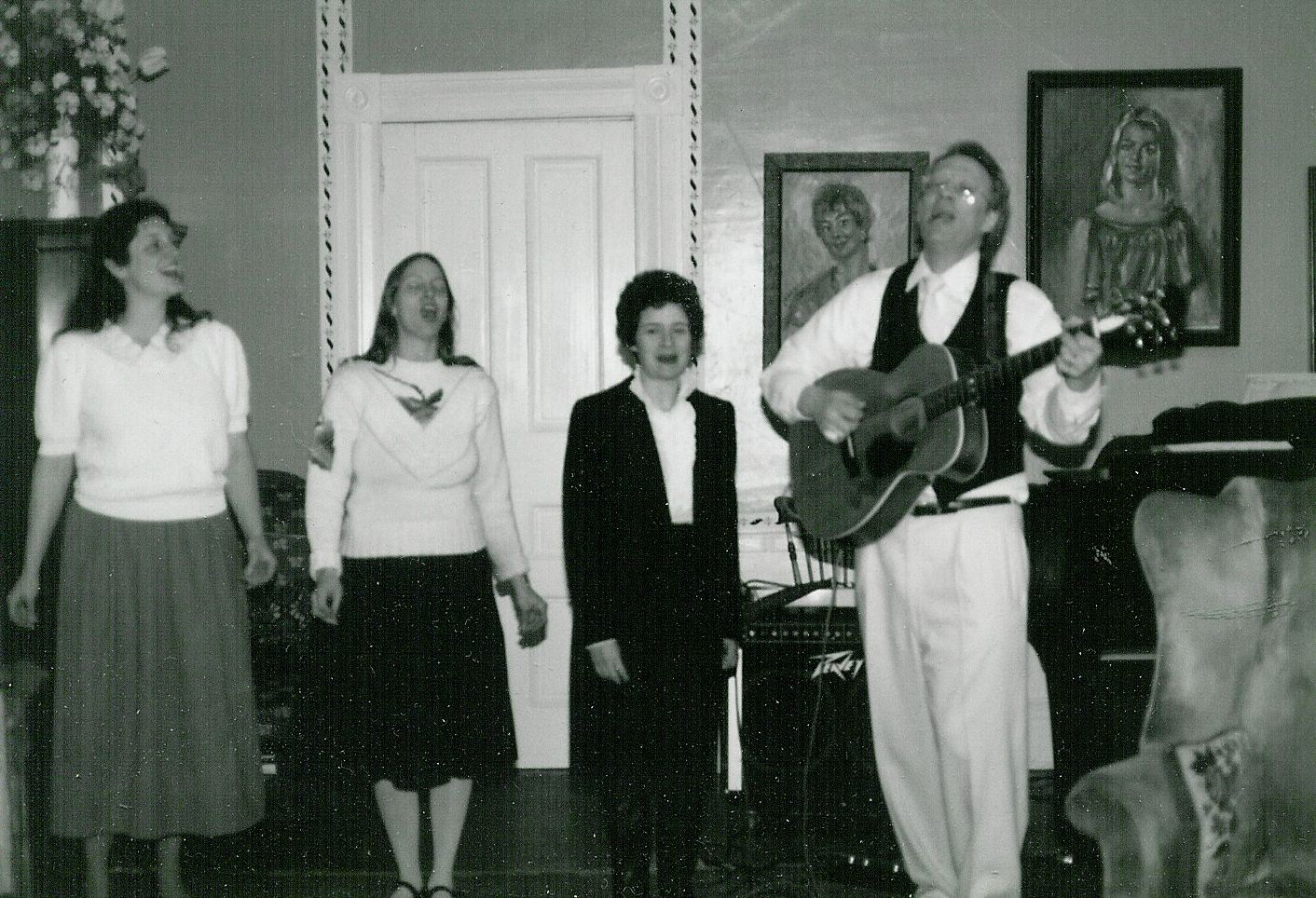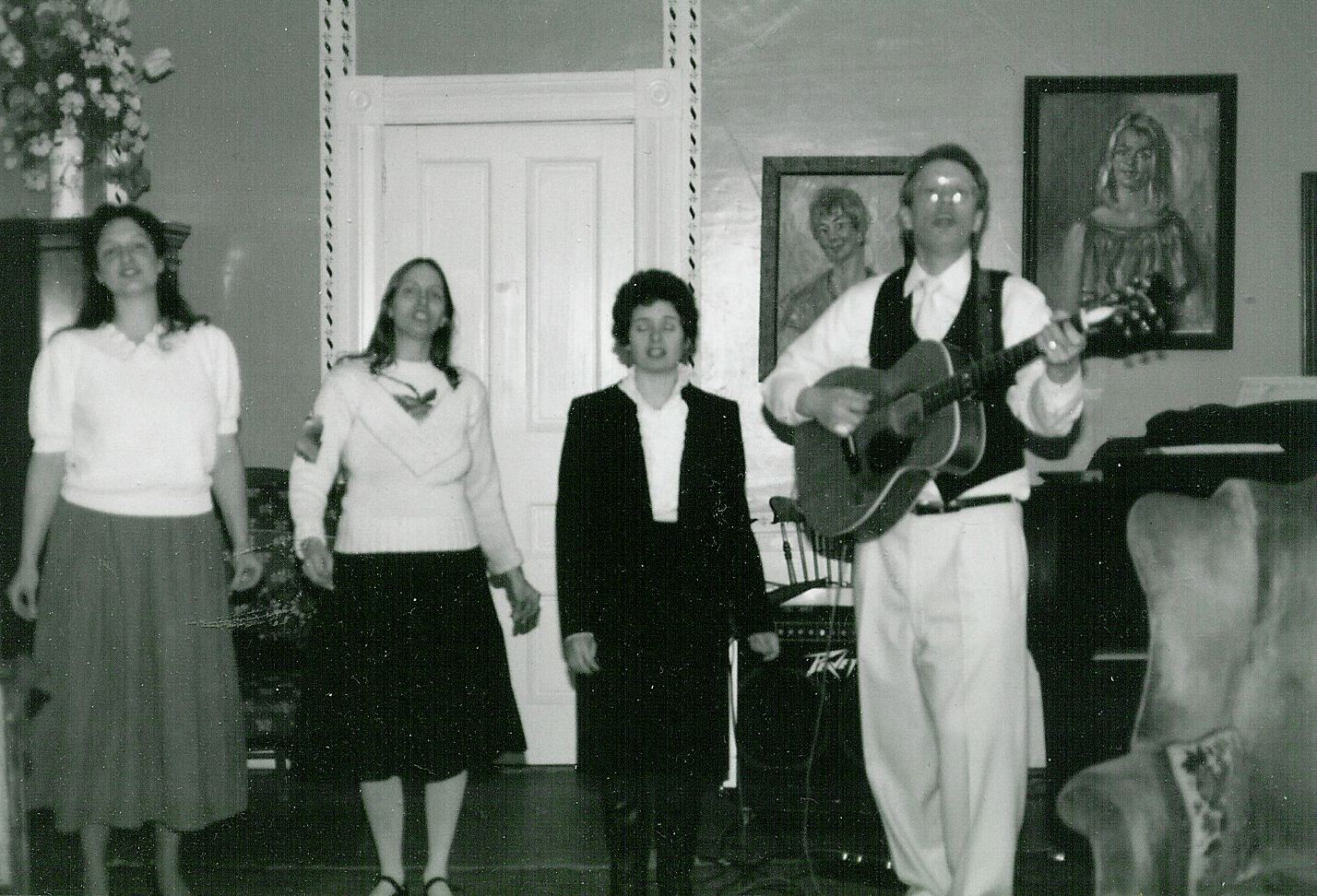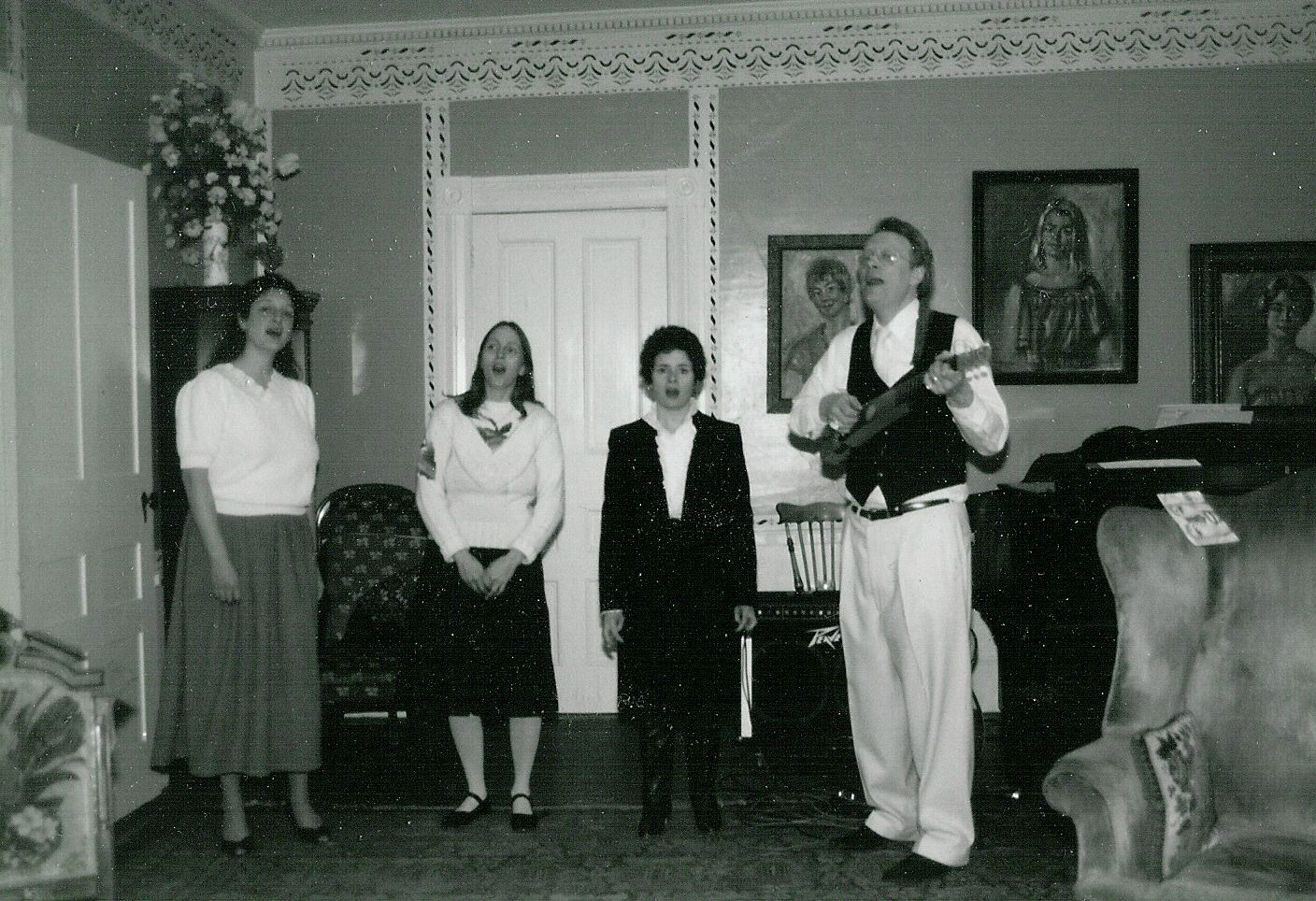 say: oooh...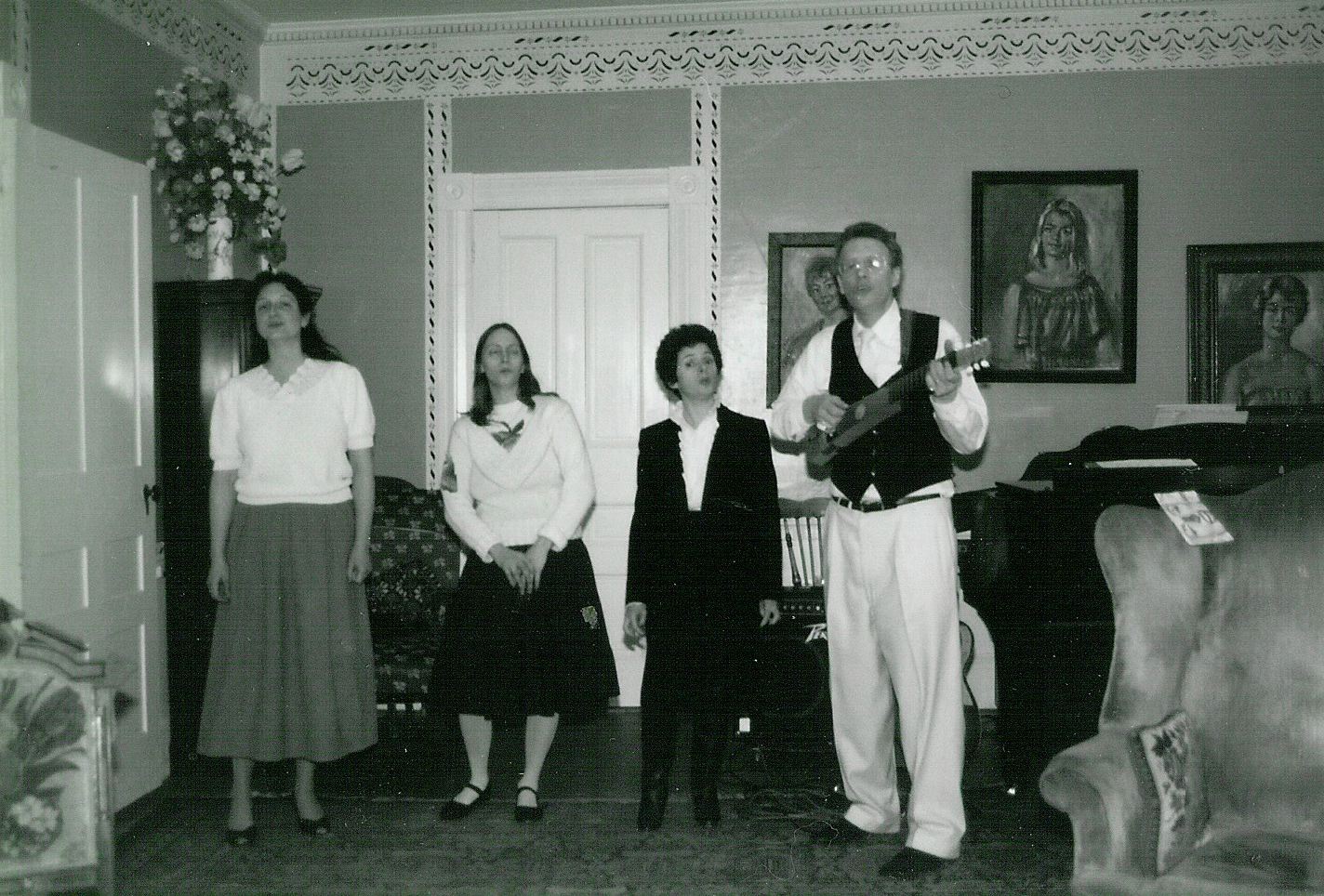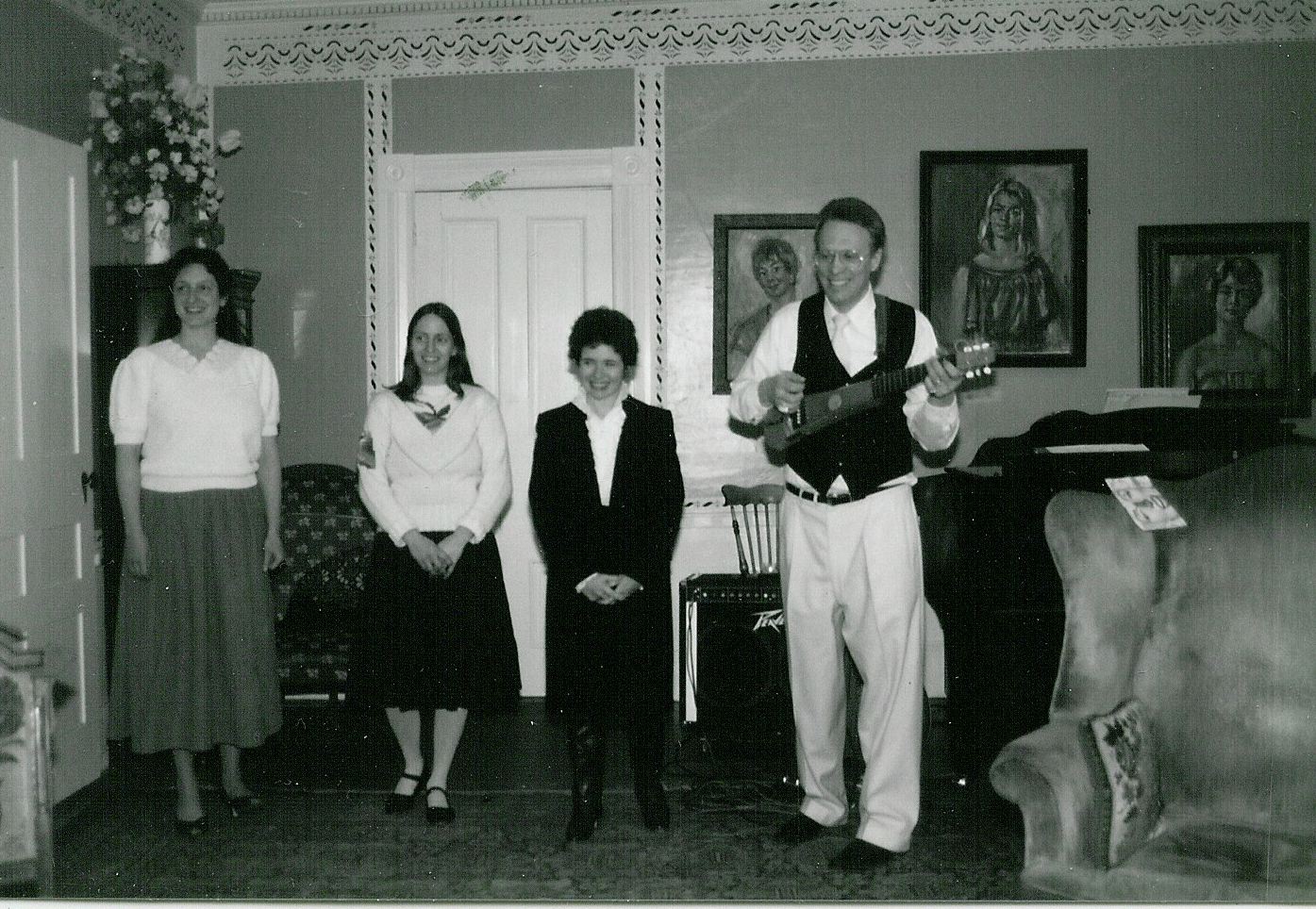 and that's enough of that for now...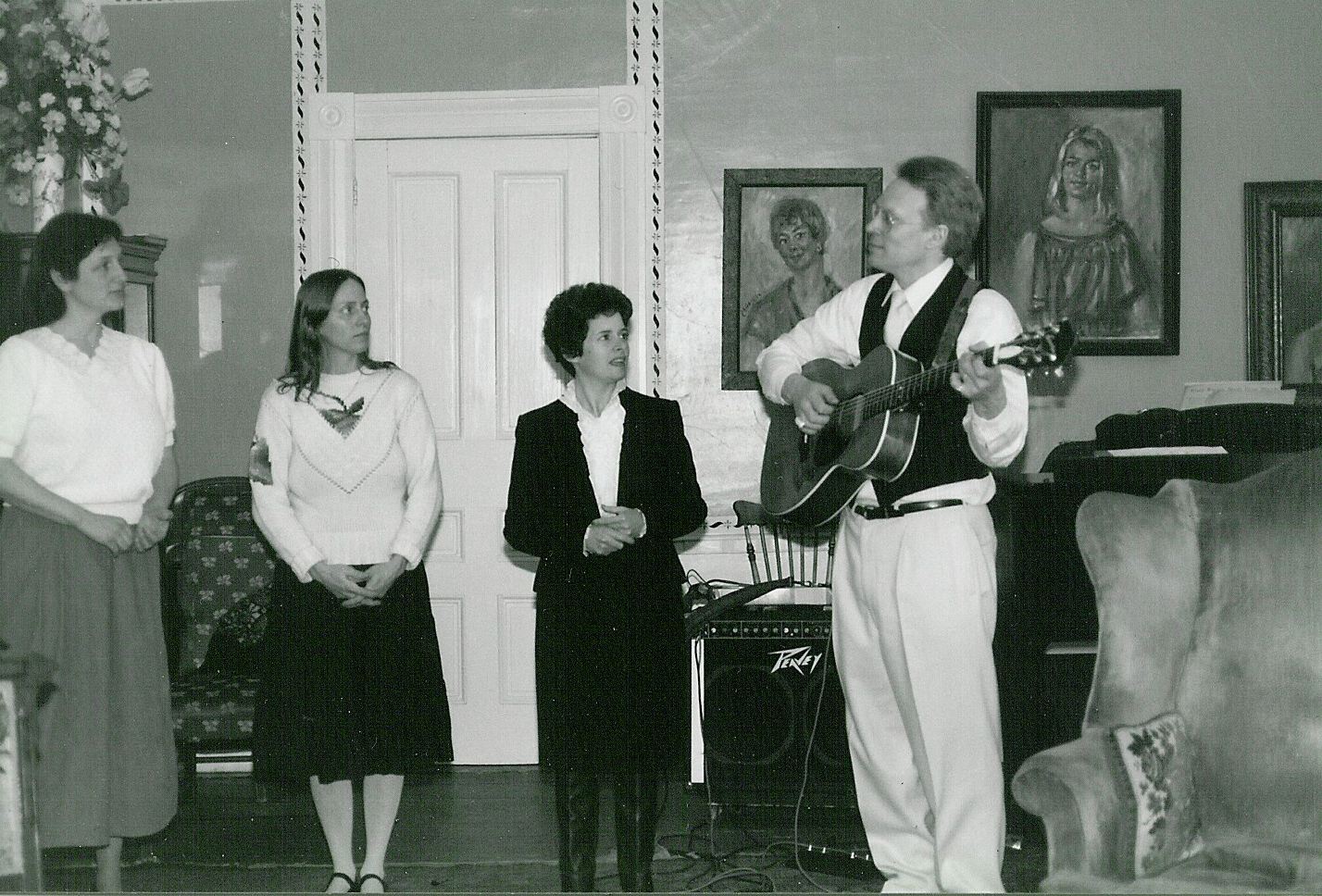 and to round out our page, the incomparable


Teresa Landis.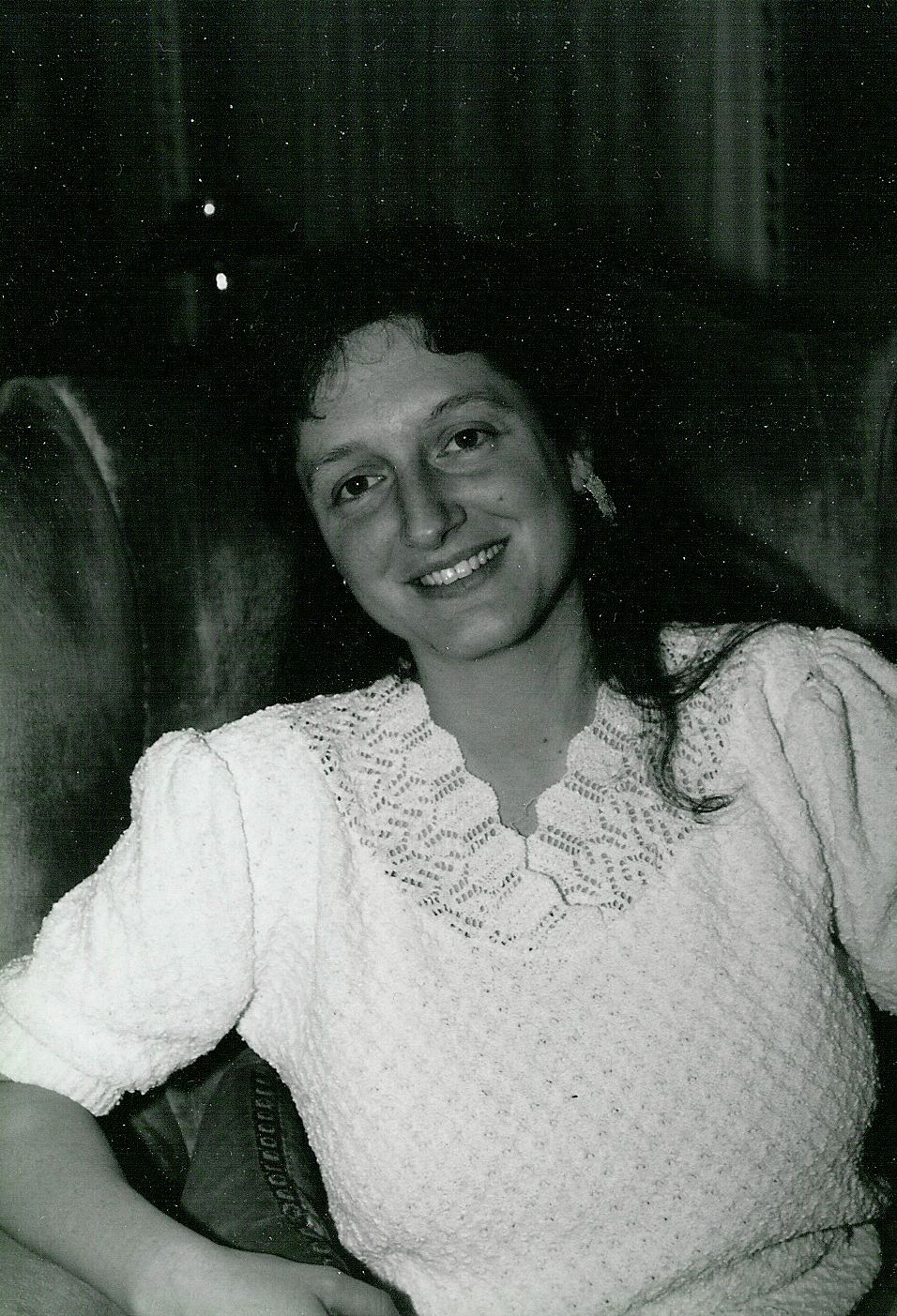 click here for heartsong photos 3