heartsong photos - page 4
home
the photos
let's begin with the ever lovely Carol Raynsford. we lost her so soon . . .
a marvelous talent, a vibrant, very special human being . .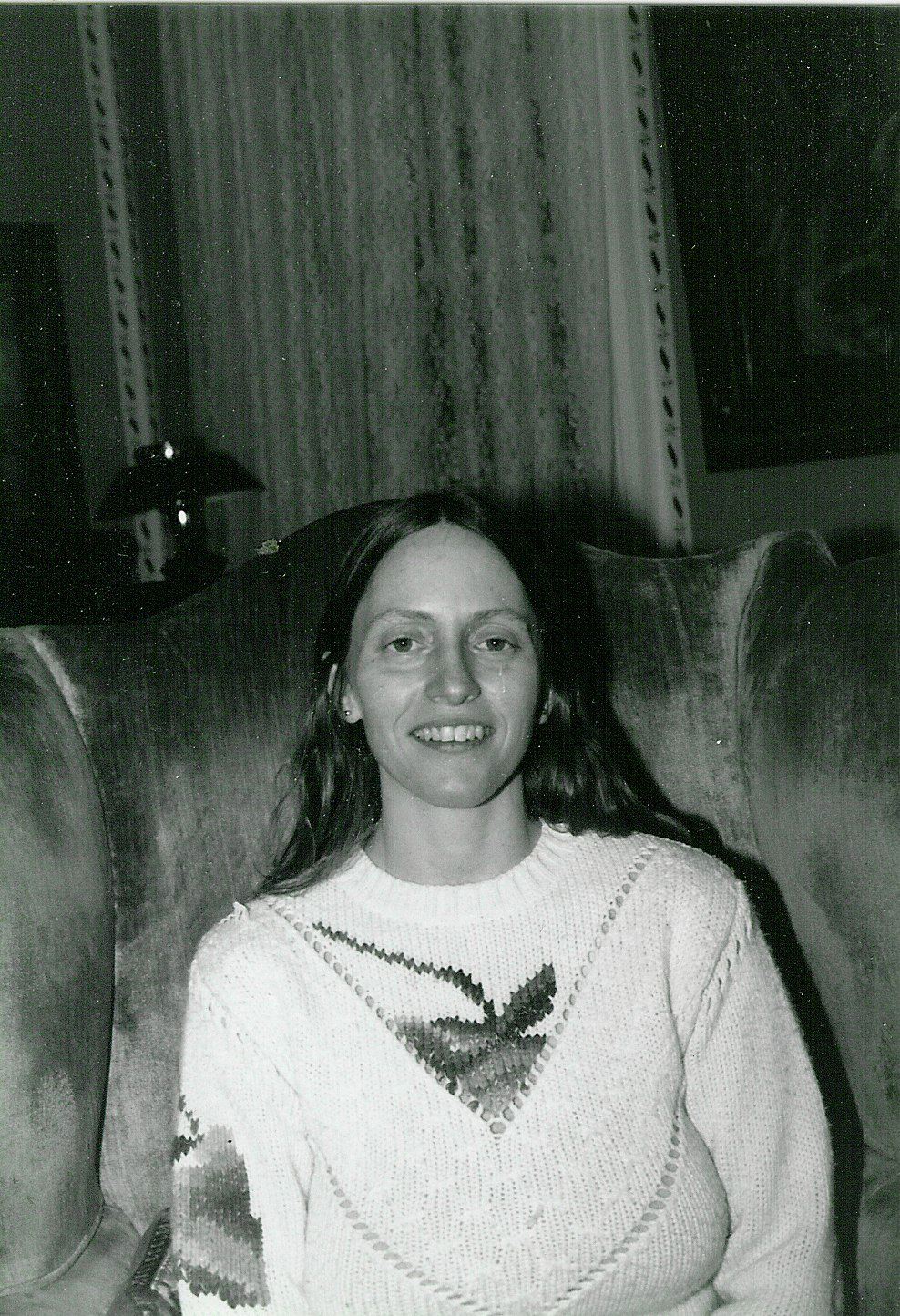 but that's too sad. so for comic relief, let's go to Dean, hiding in the woodshed. i told him to stay in there but he didn't listen. :))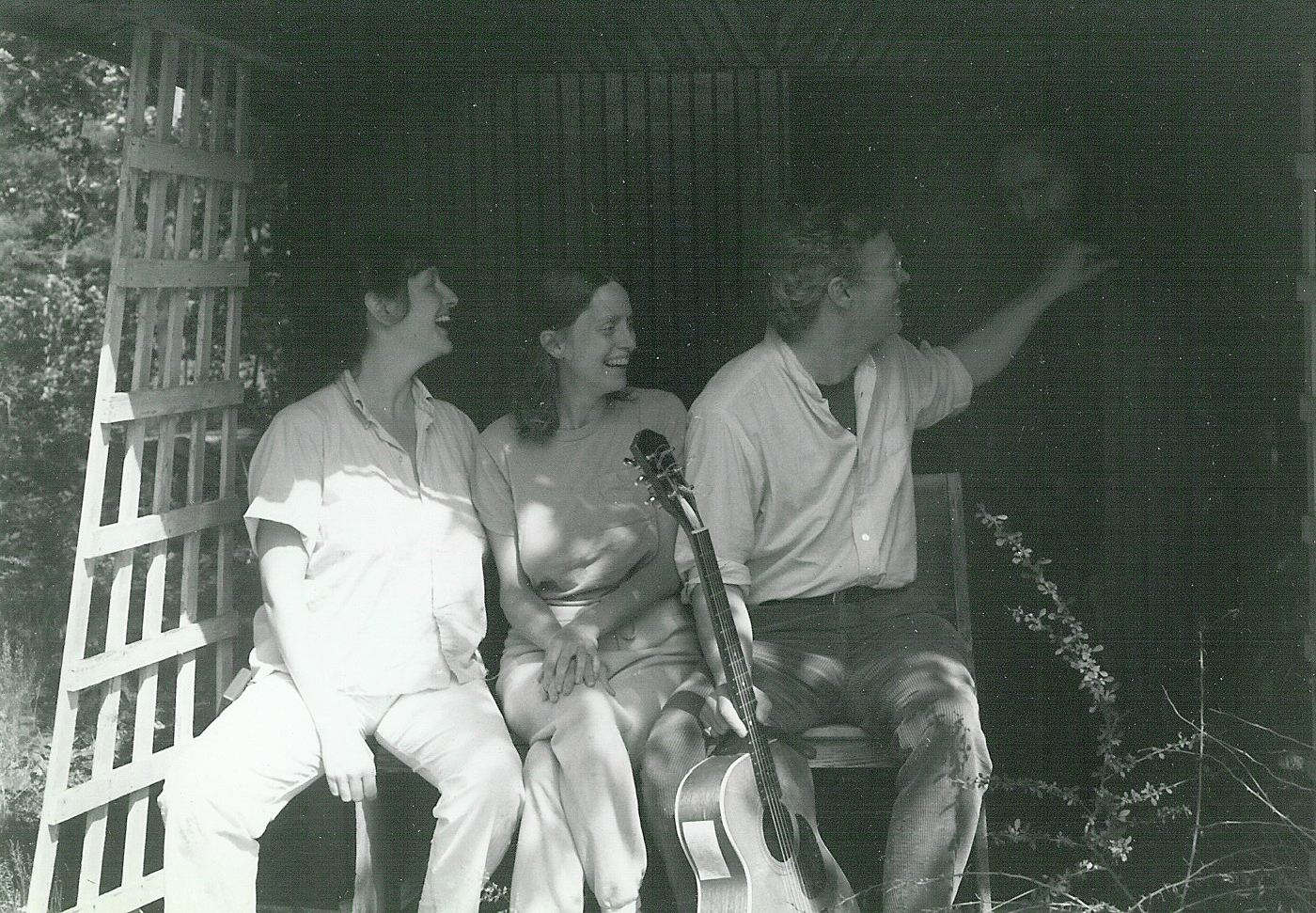 he's there, in the dark. trust me . . .


this is me, in my favorite sky - blue pants. not sure how that fits in. guess i was parking the car.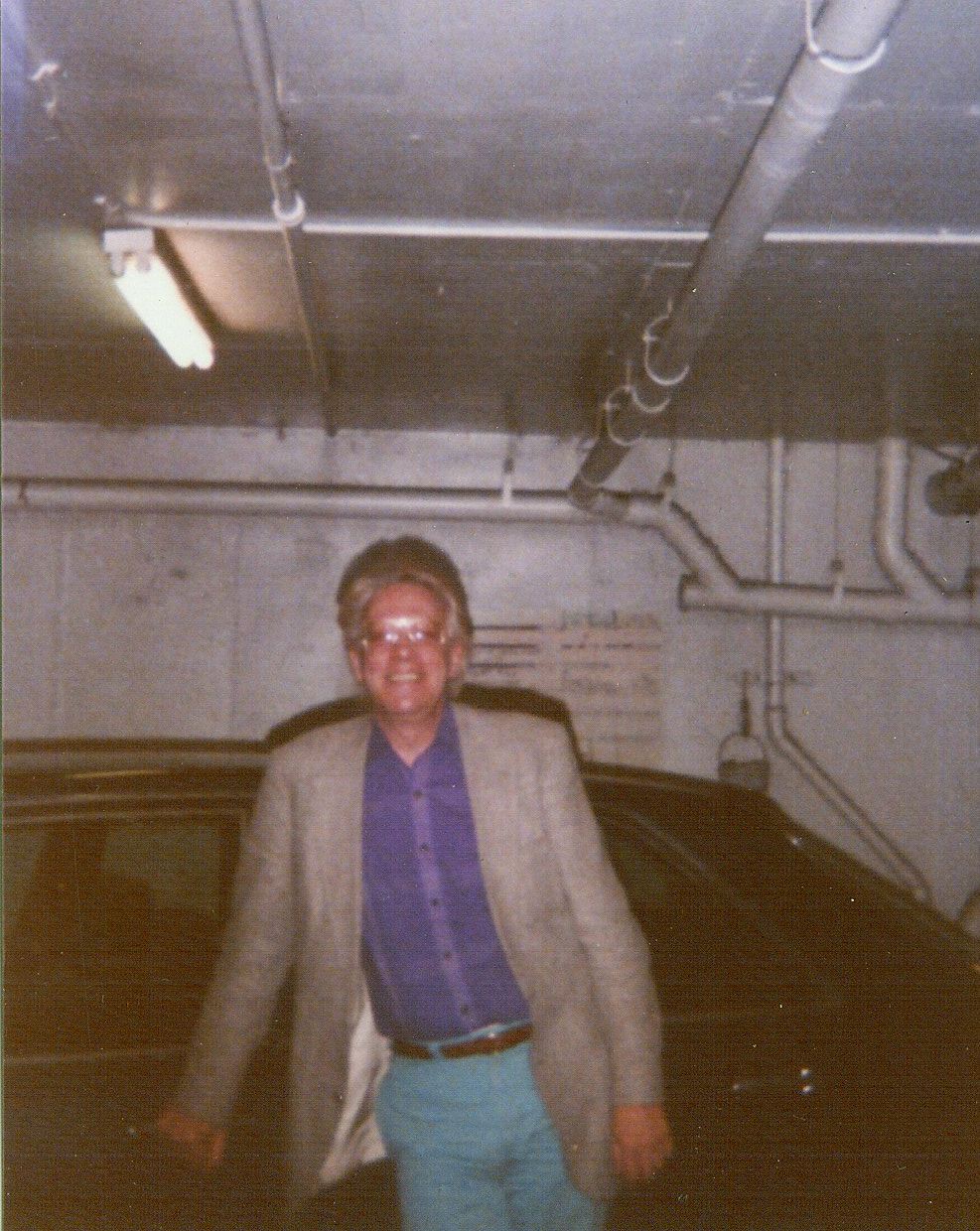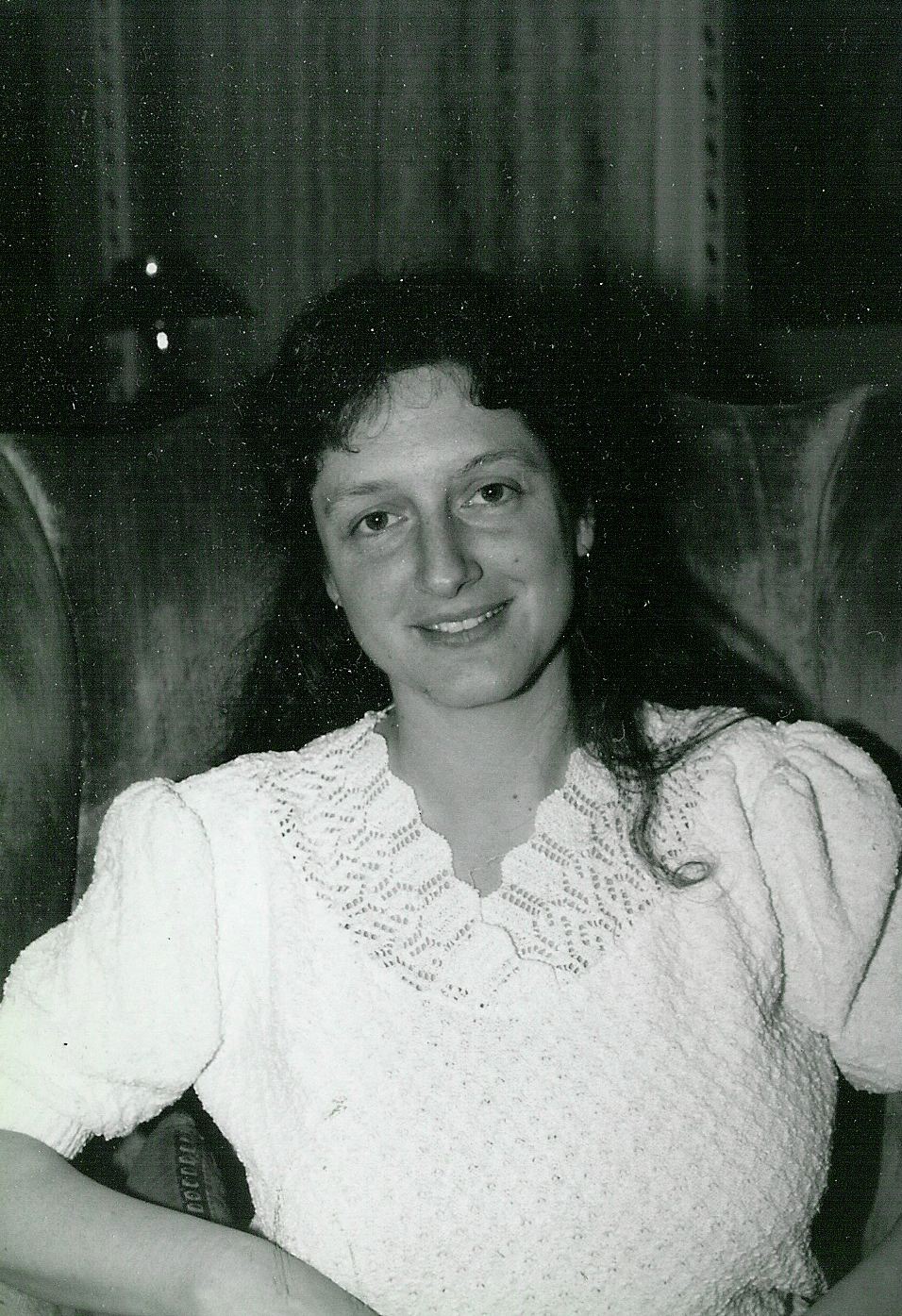 more eye candy. love that girl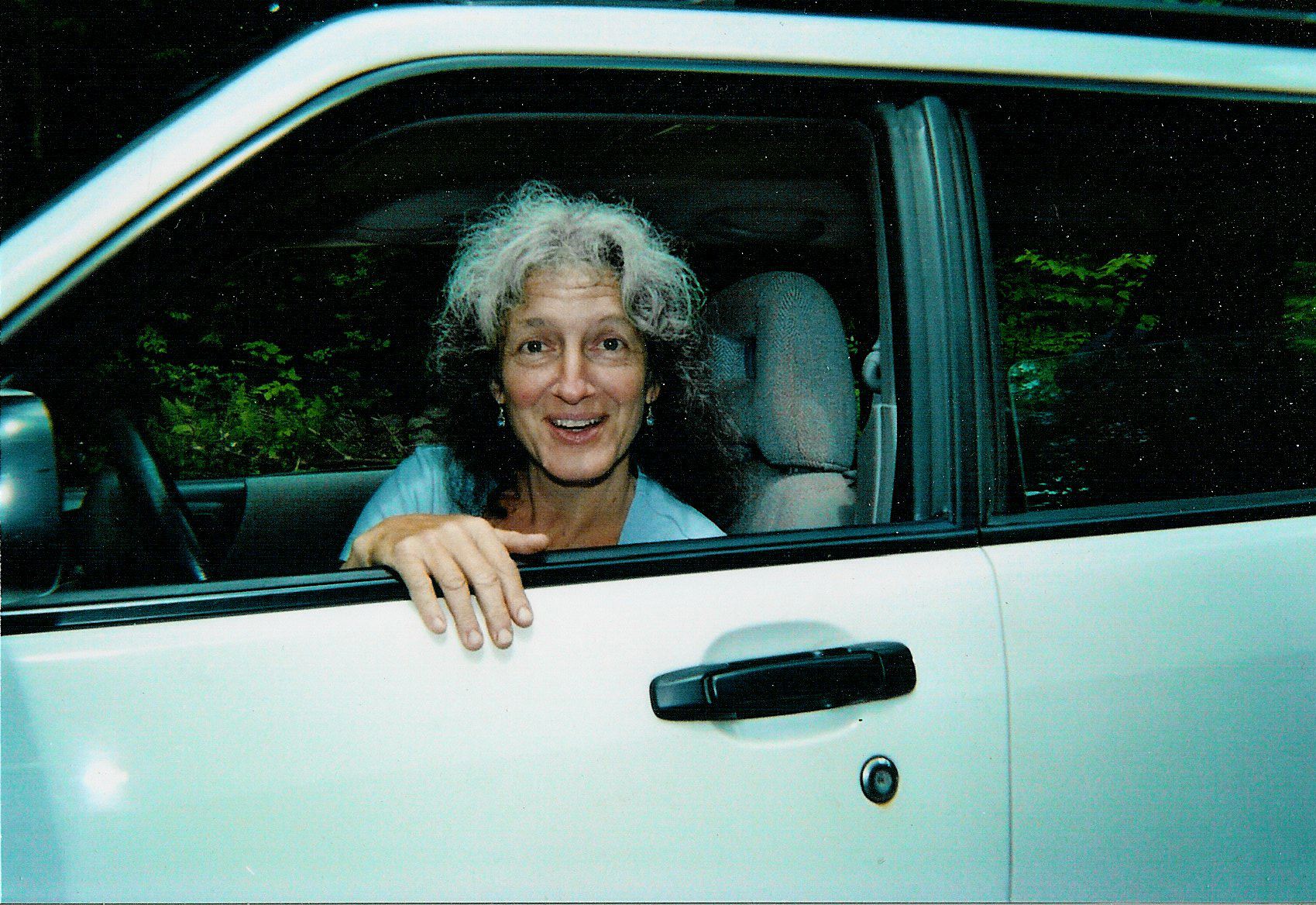 she wears well too.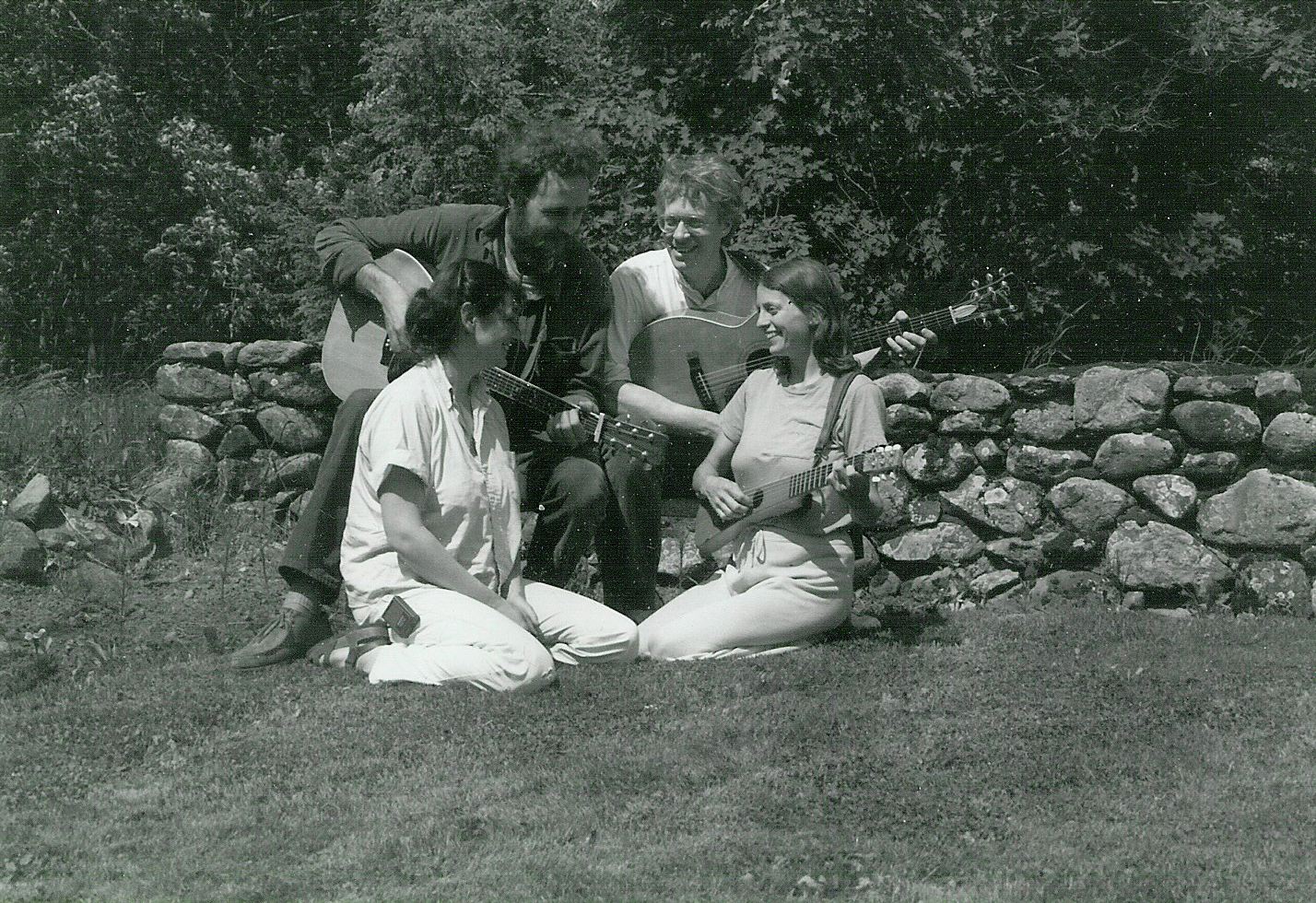 Carol with my baby again.

damn! can't we lose Dean? before there were tenors and while Carol was on sabatical, we had THIS line-up. not ideal. too many . . .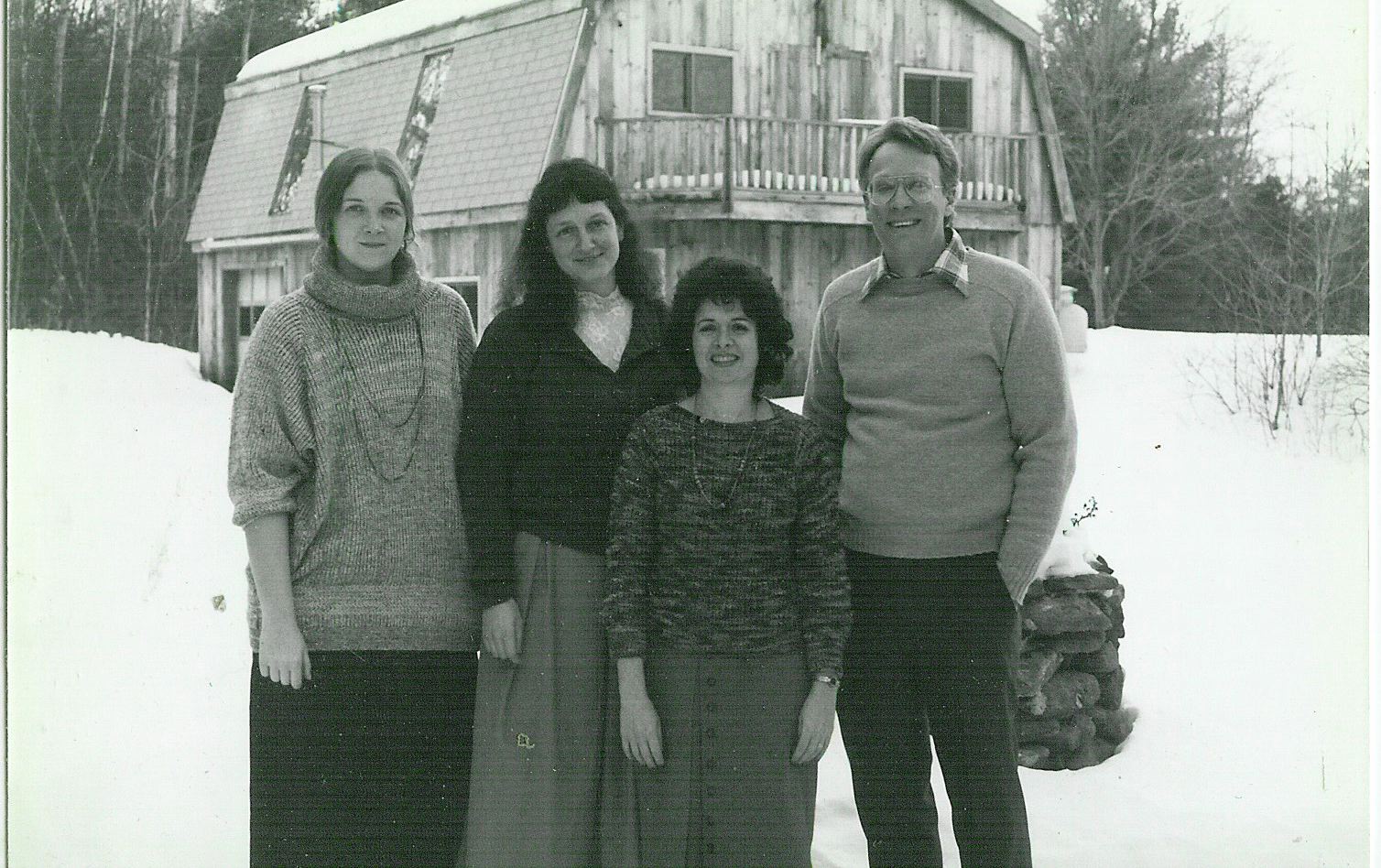 girls! i mean, i

like

girls, but . . .


three's a crowd. shit!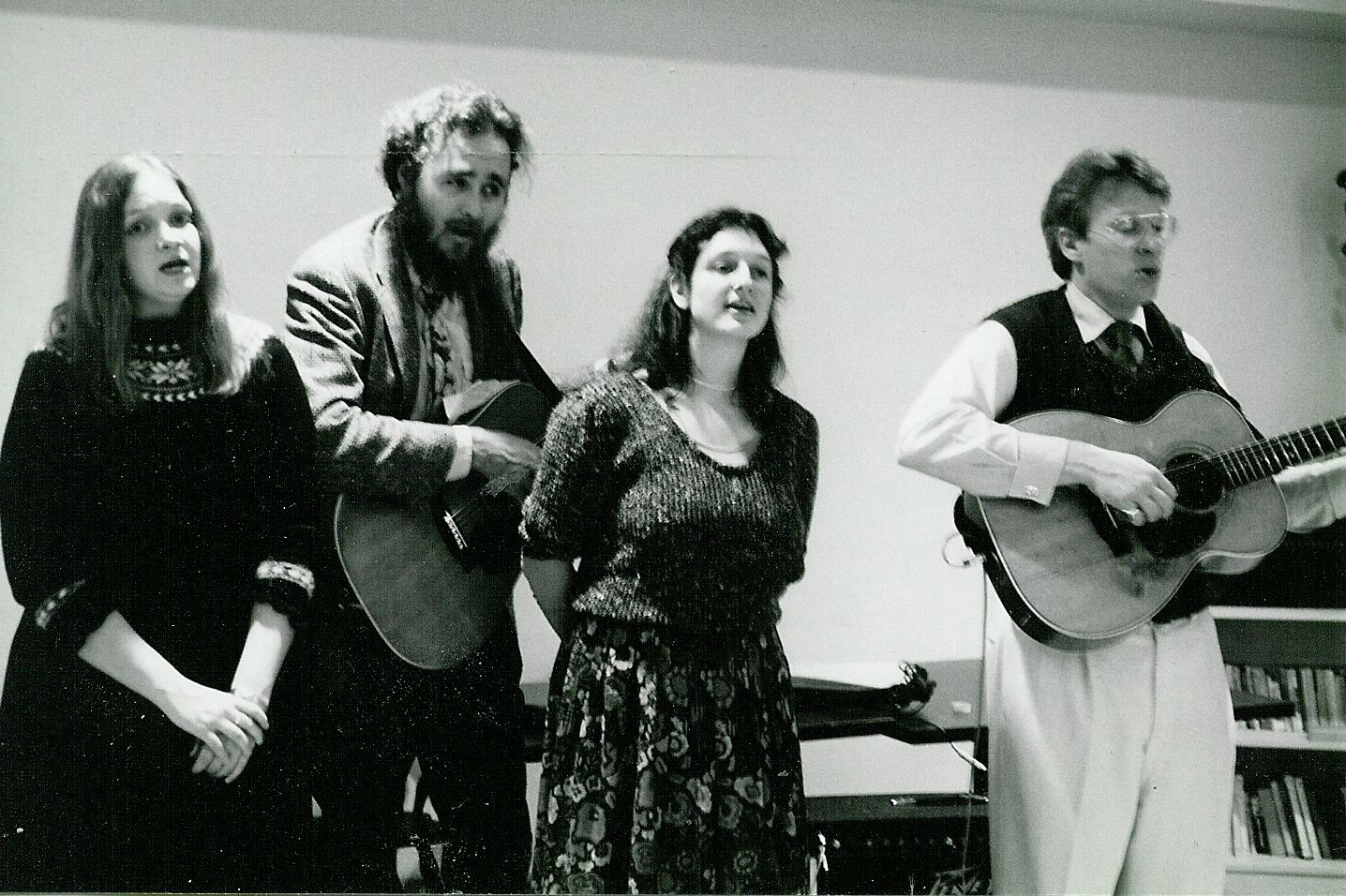 it's Dean again! and no Carol. i can't take it.


back at the woodshed. at least Dean is hiding. look at those beautiful women!!!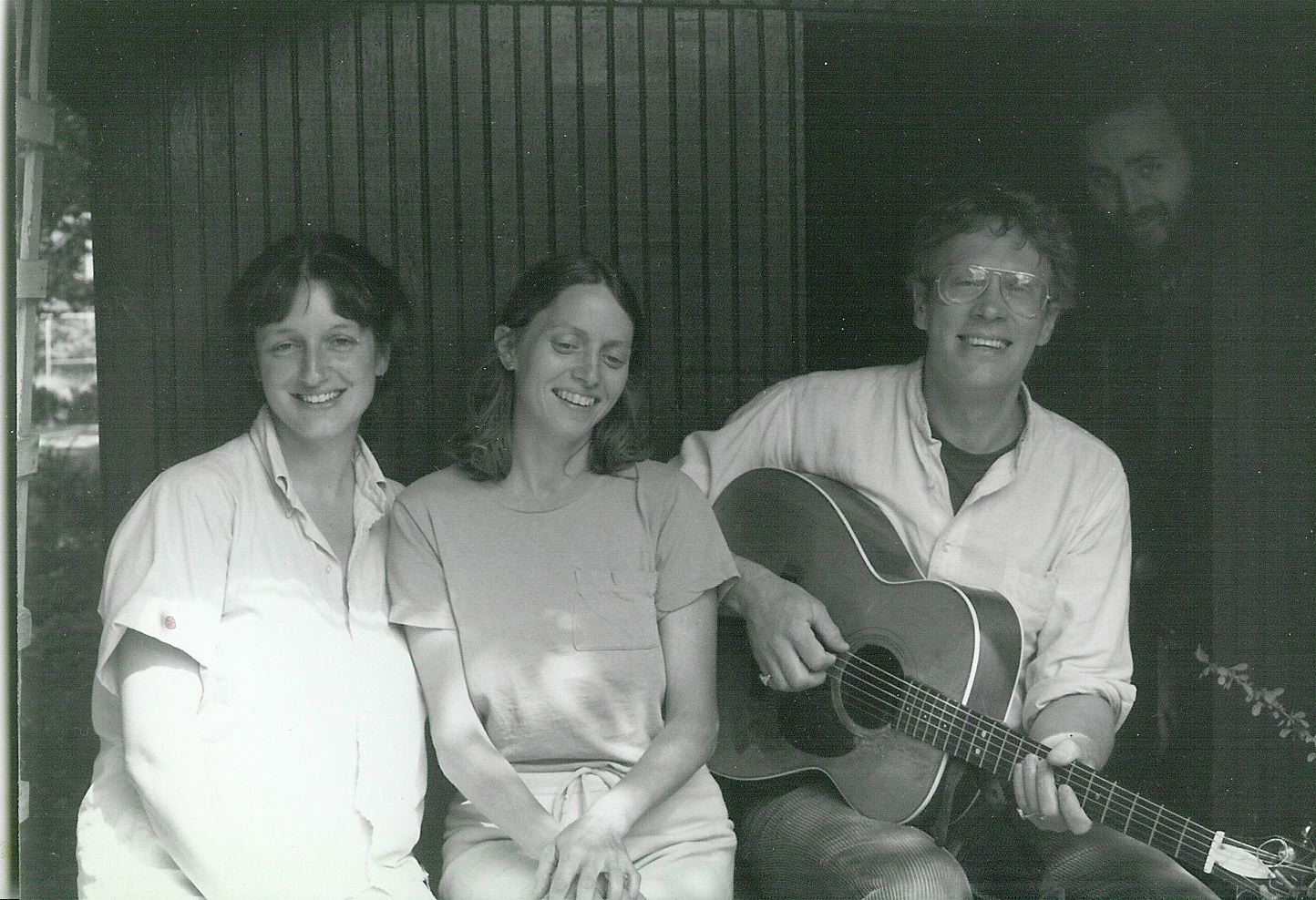 interim solution # 362. at least Carol is back.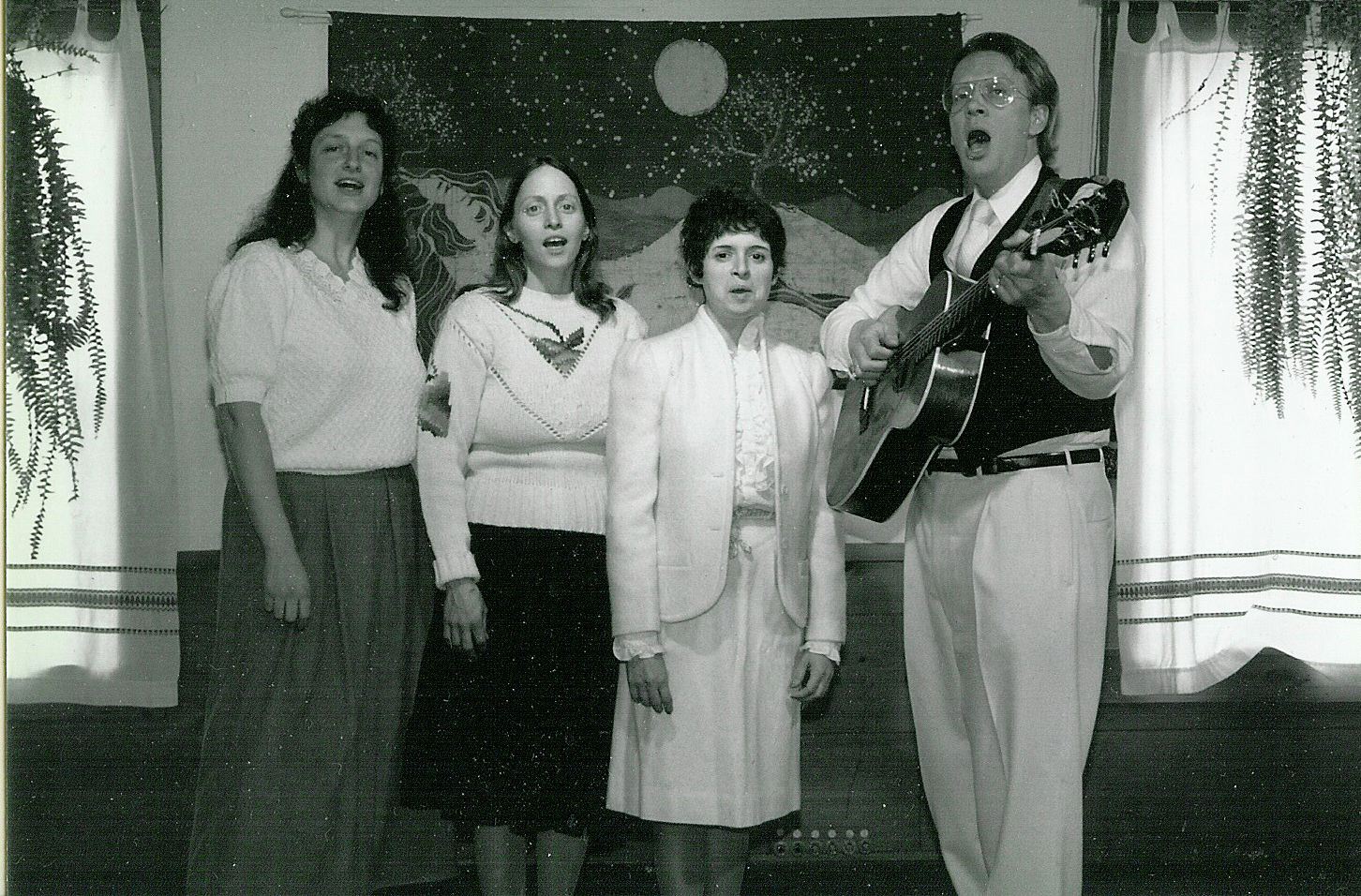 whoops! now you see her - now you don't.

why did we think it was cool . . . .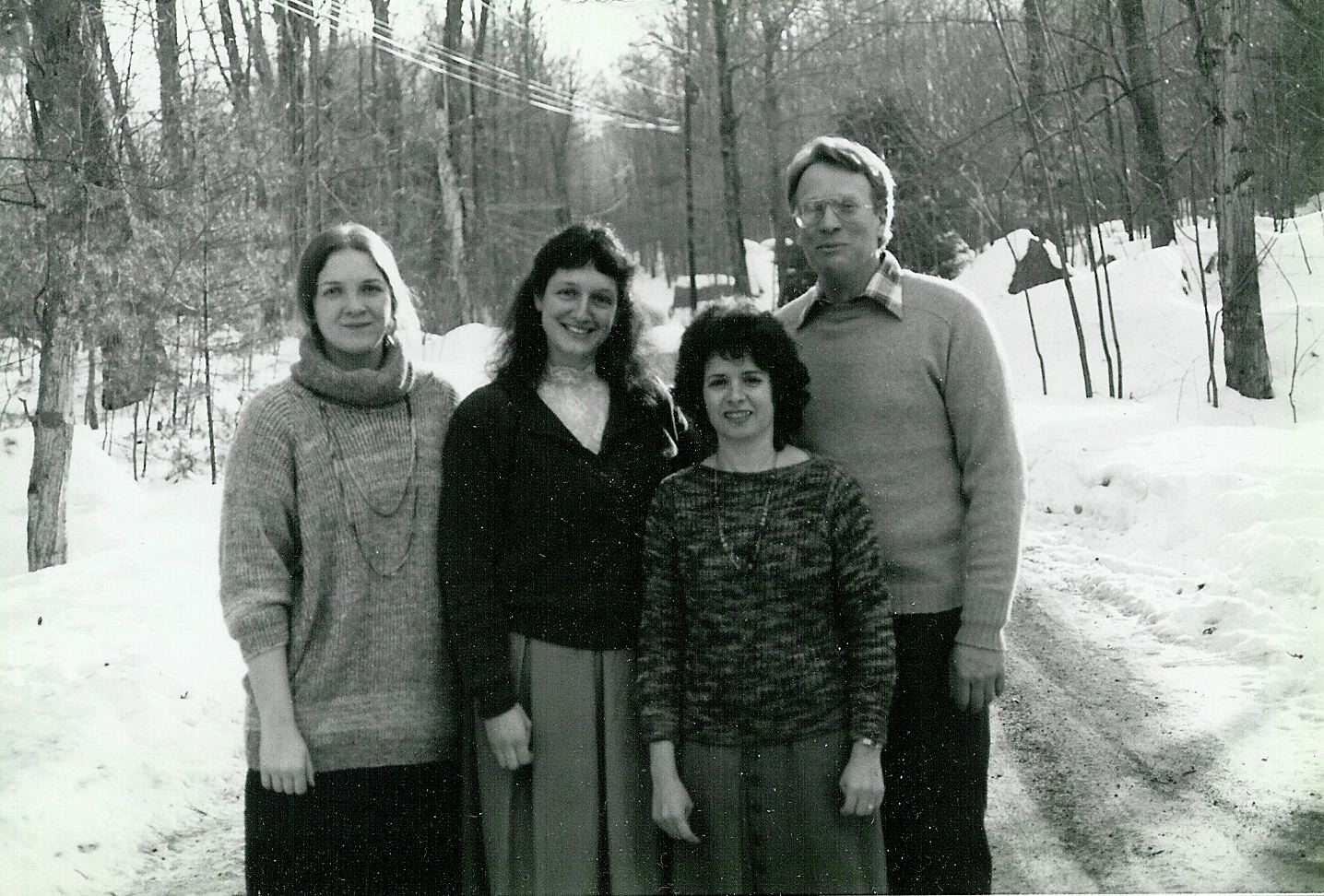 to stand around in the snow, having our picture taken?


more audience shots. was there any future for this? looks like a short one . . . .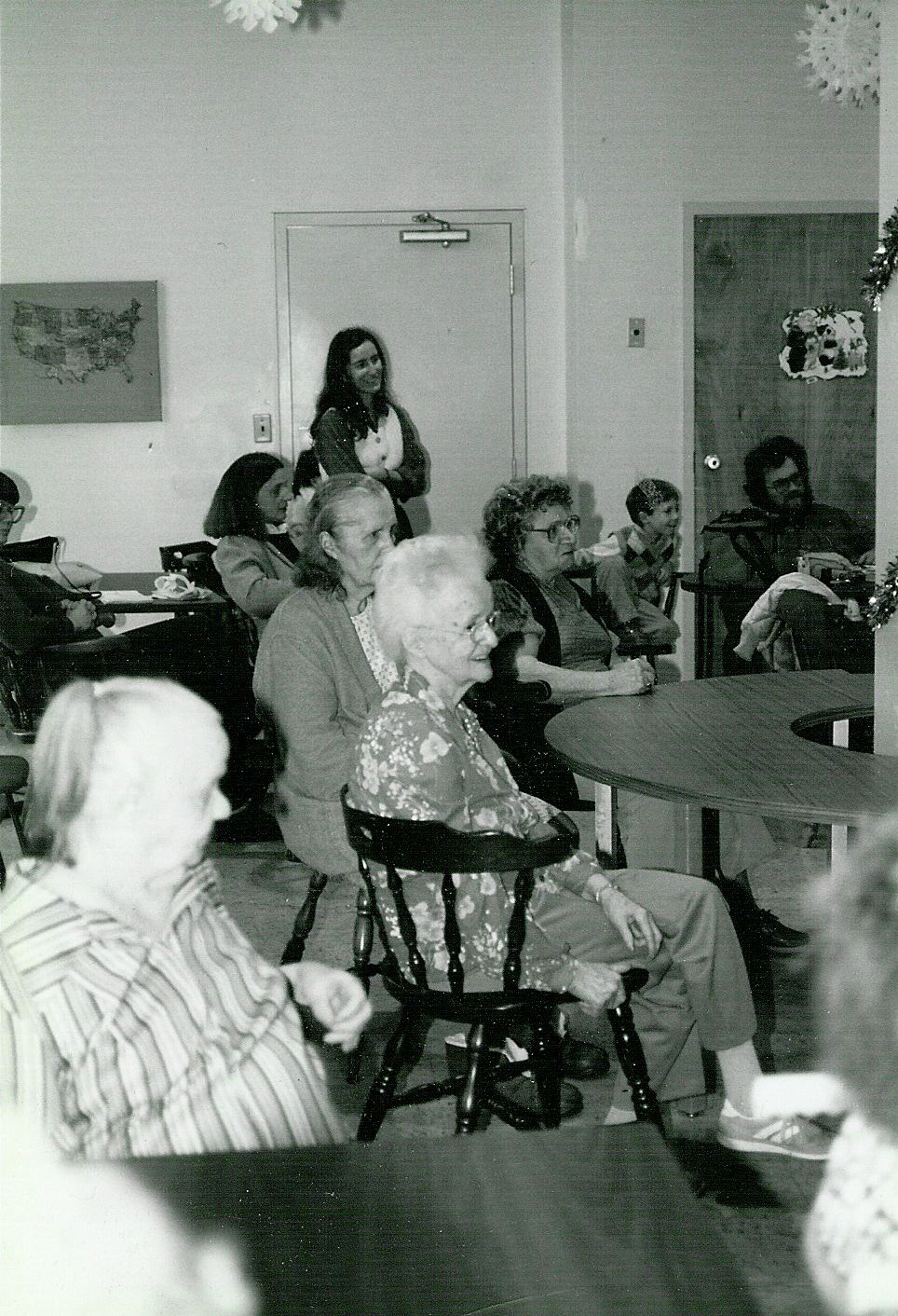 let's leave today's page with the FINAL iteration of Heartsong. the TENOR here is Paul Ruest. he recorded our one and only CD with us, but

never performed with us on stage . . .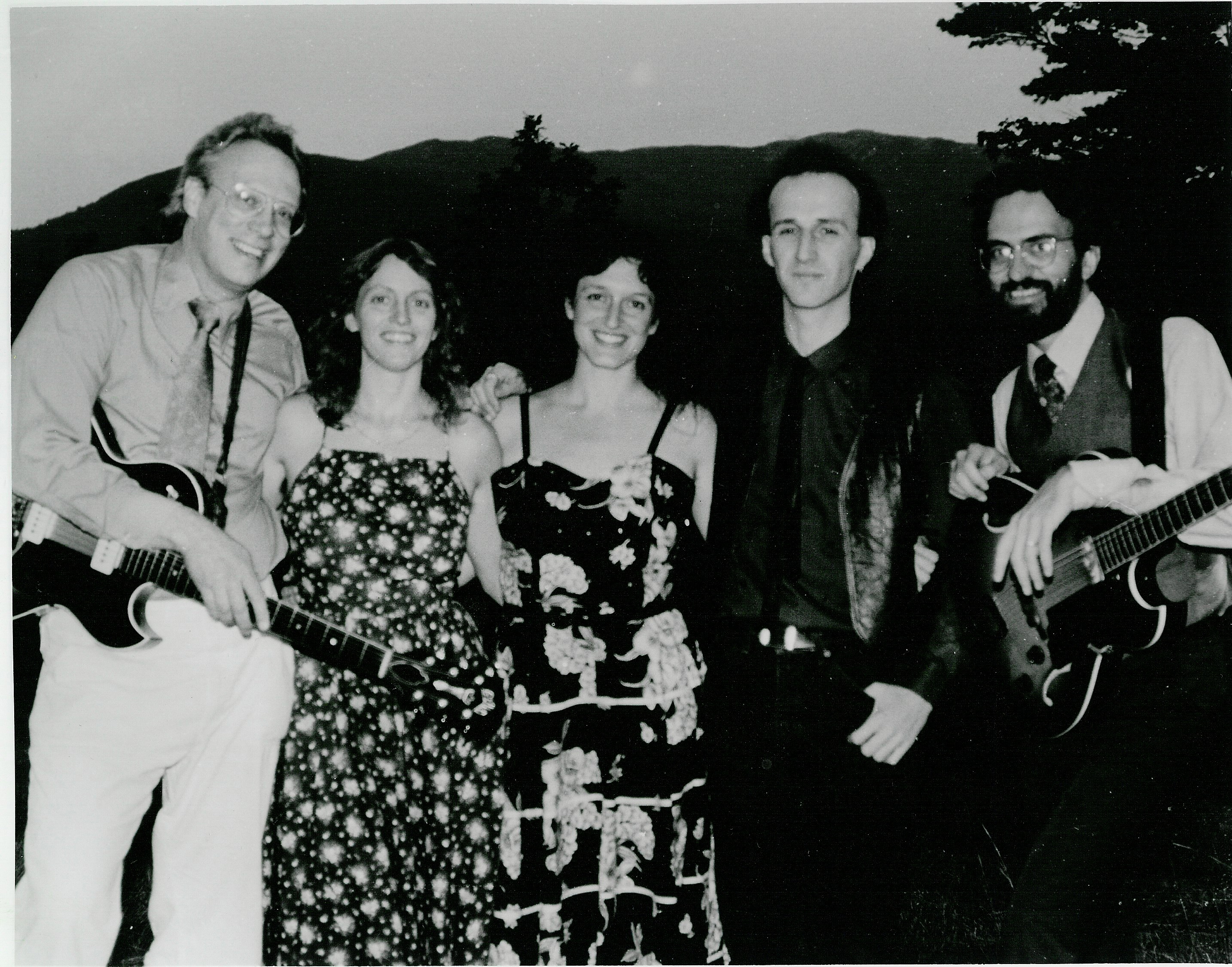 so we never got to find out if he was a jerk. a good singer - who, i think, went on to do great things. another Kendell 'alumni, :)))




join us tomorrow. click

here

for page 5