several other important friends in the bay area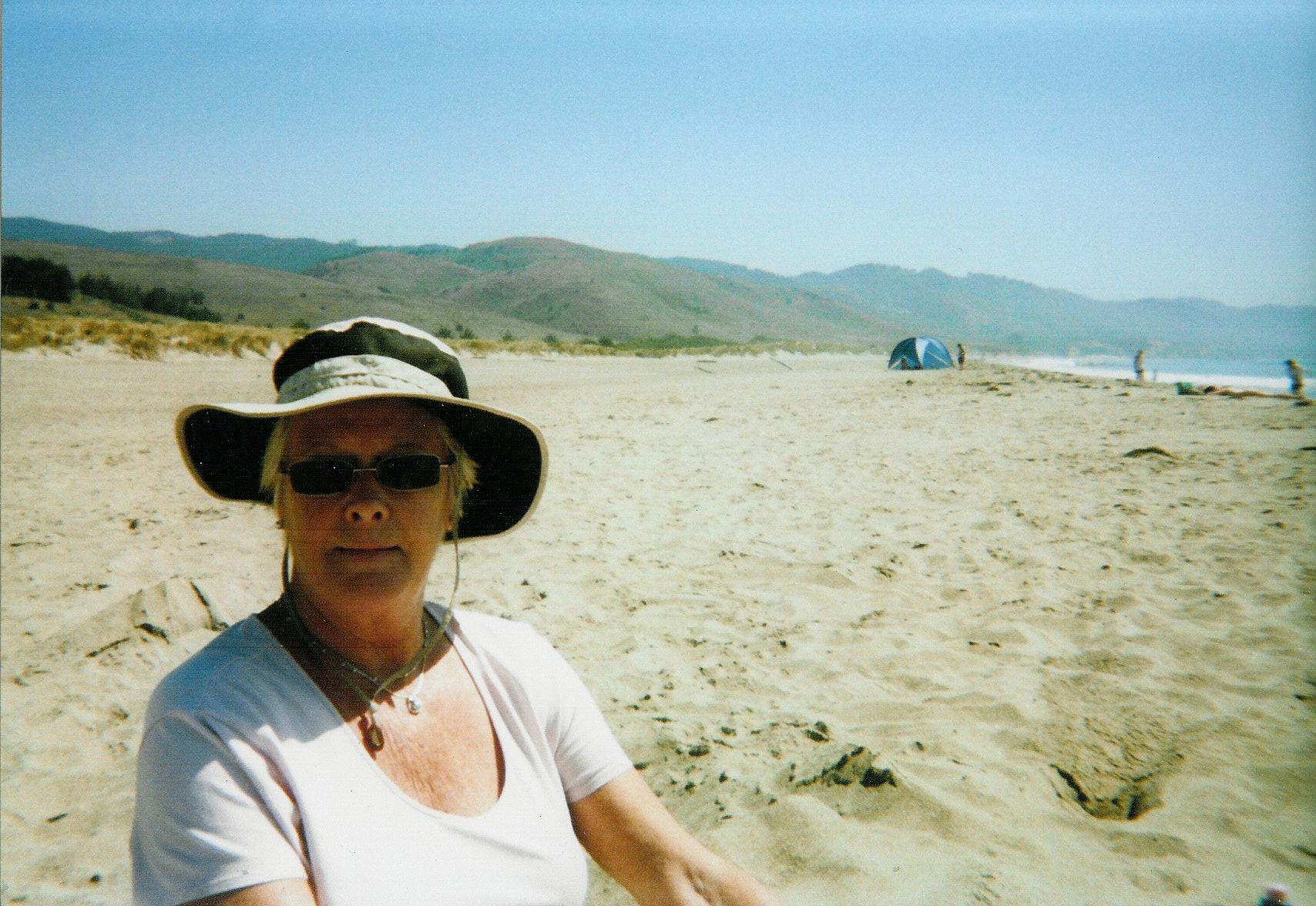 here's Bonnie Swift, who made me

welcome at her home in Fairfax.
and here, with her late husbad, James Langbein, and their kids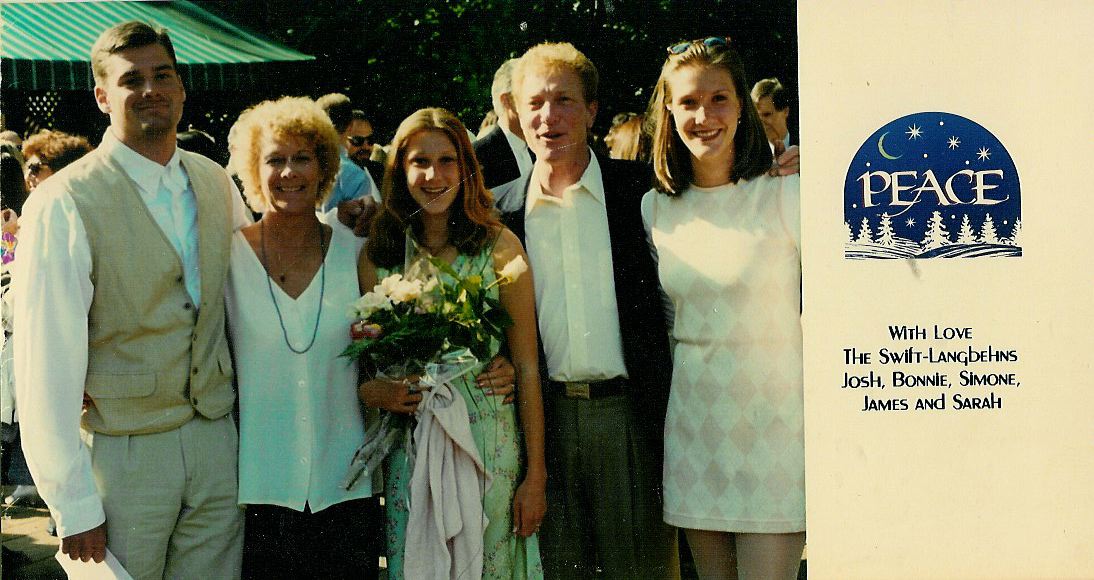 ah - the happy days of new love - 19 71
,
pictured here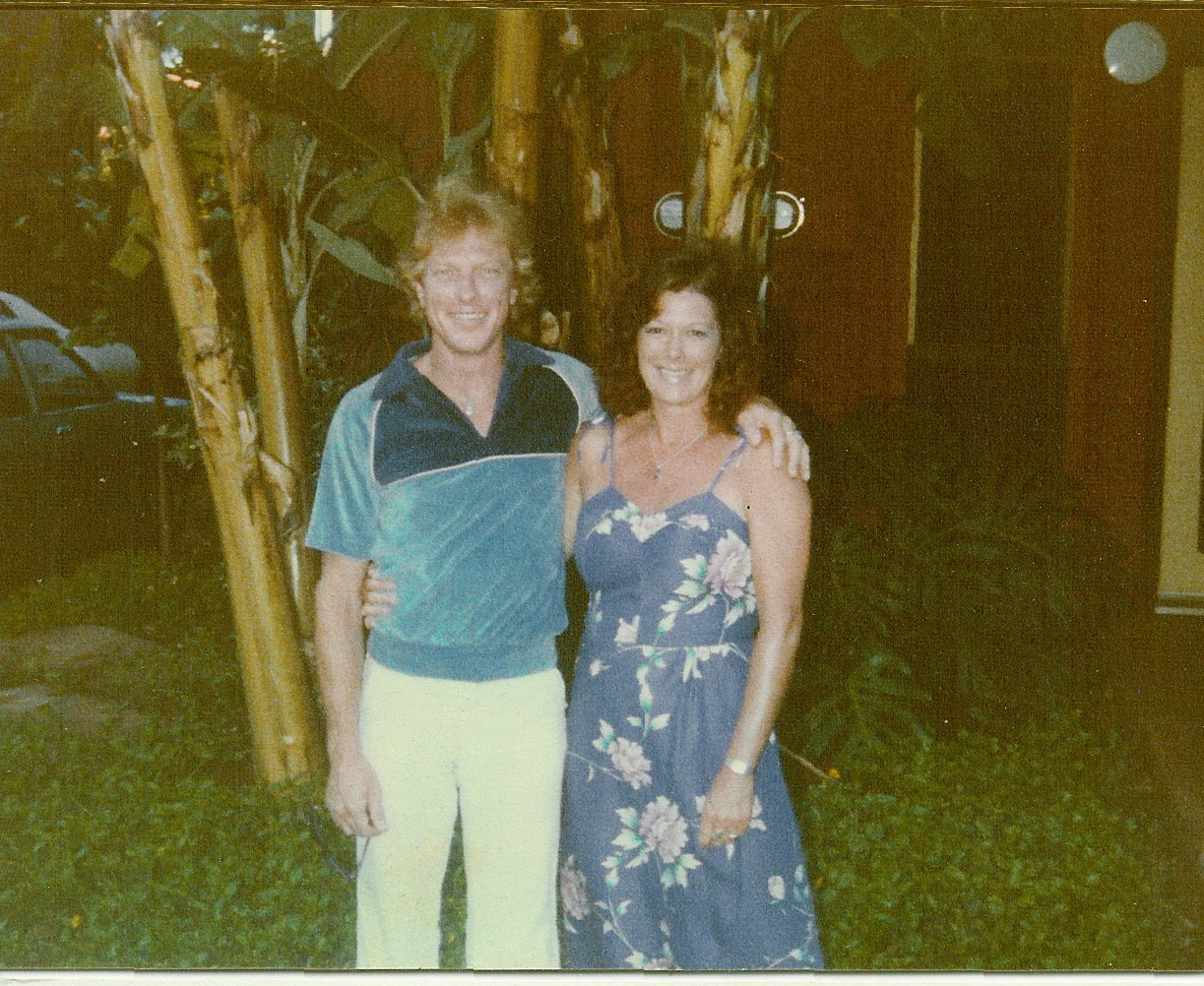 another friend, who we had in common, British journalist, Duncan Campbell
- as a young man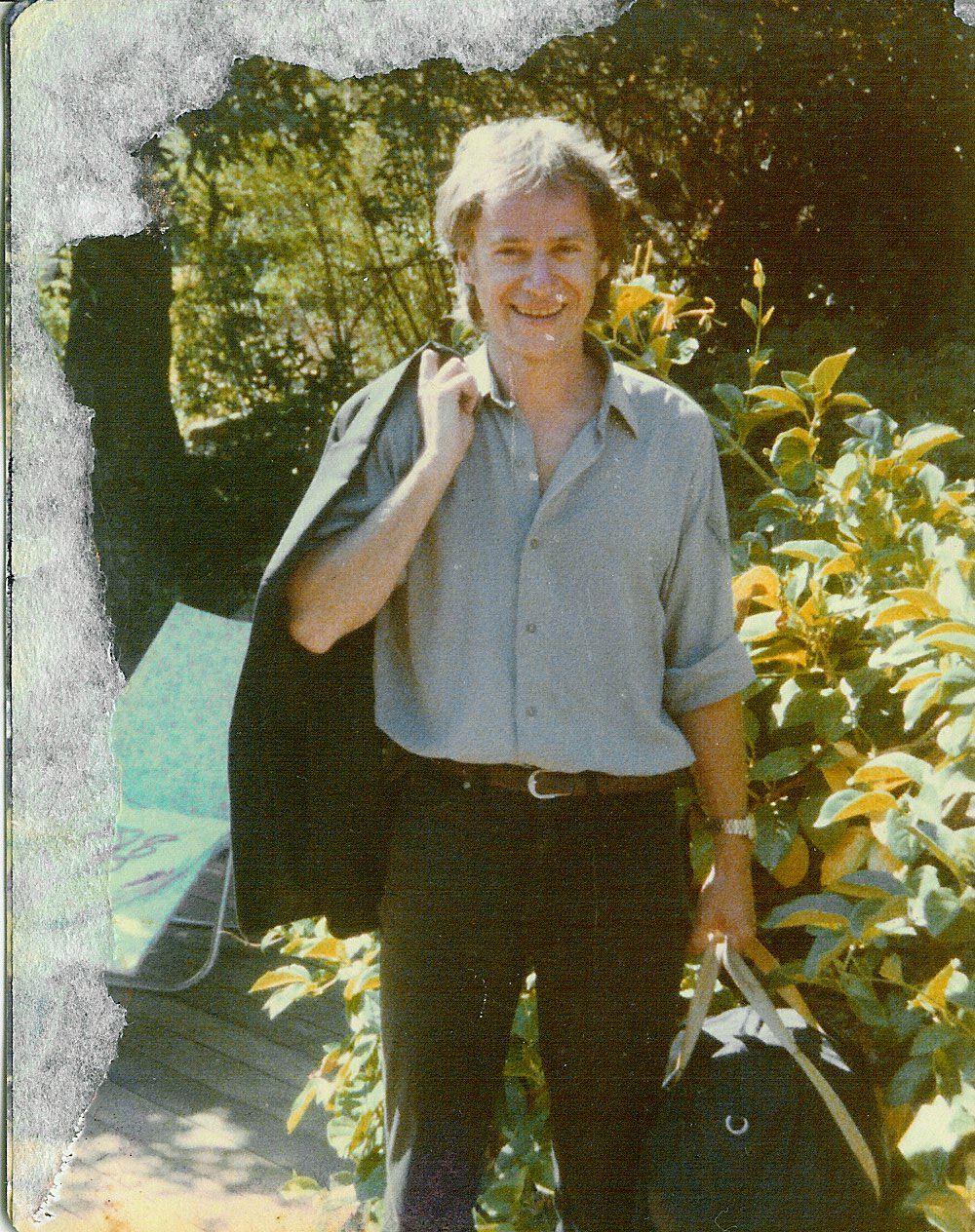 and as a grown up, circa 2005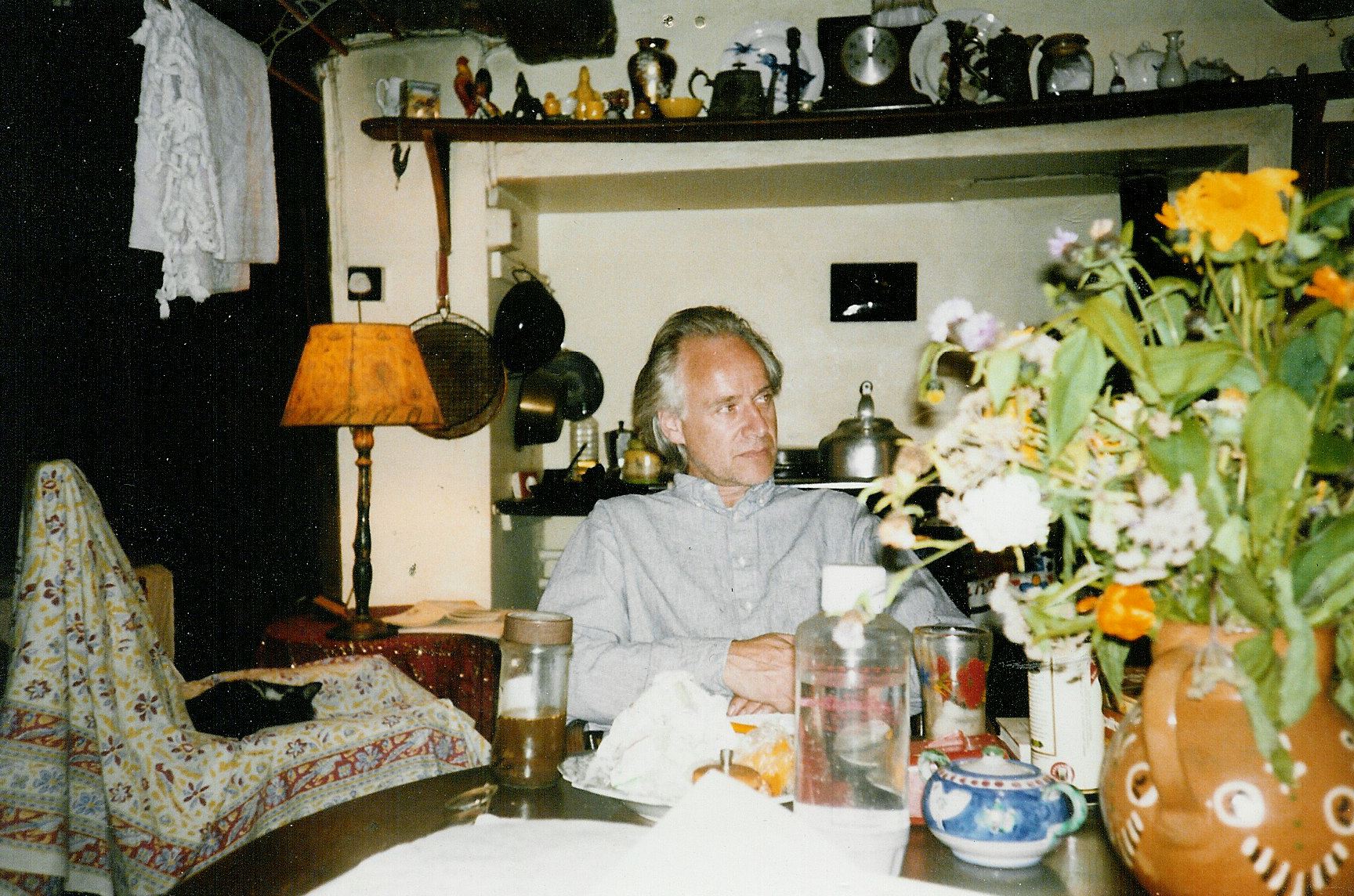 Duncan, in turn, introduced me to Isolde Hunte
r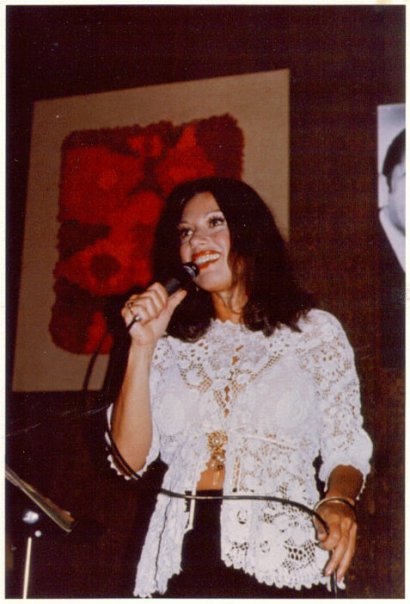 a talented singer, who i didn't meet in person

until much later. Siri Moeller introduced me to her lovely sister, Petie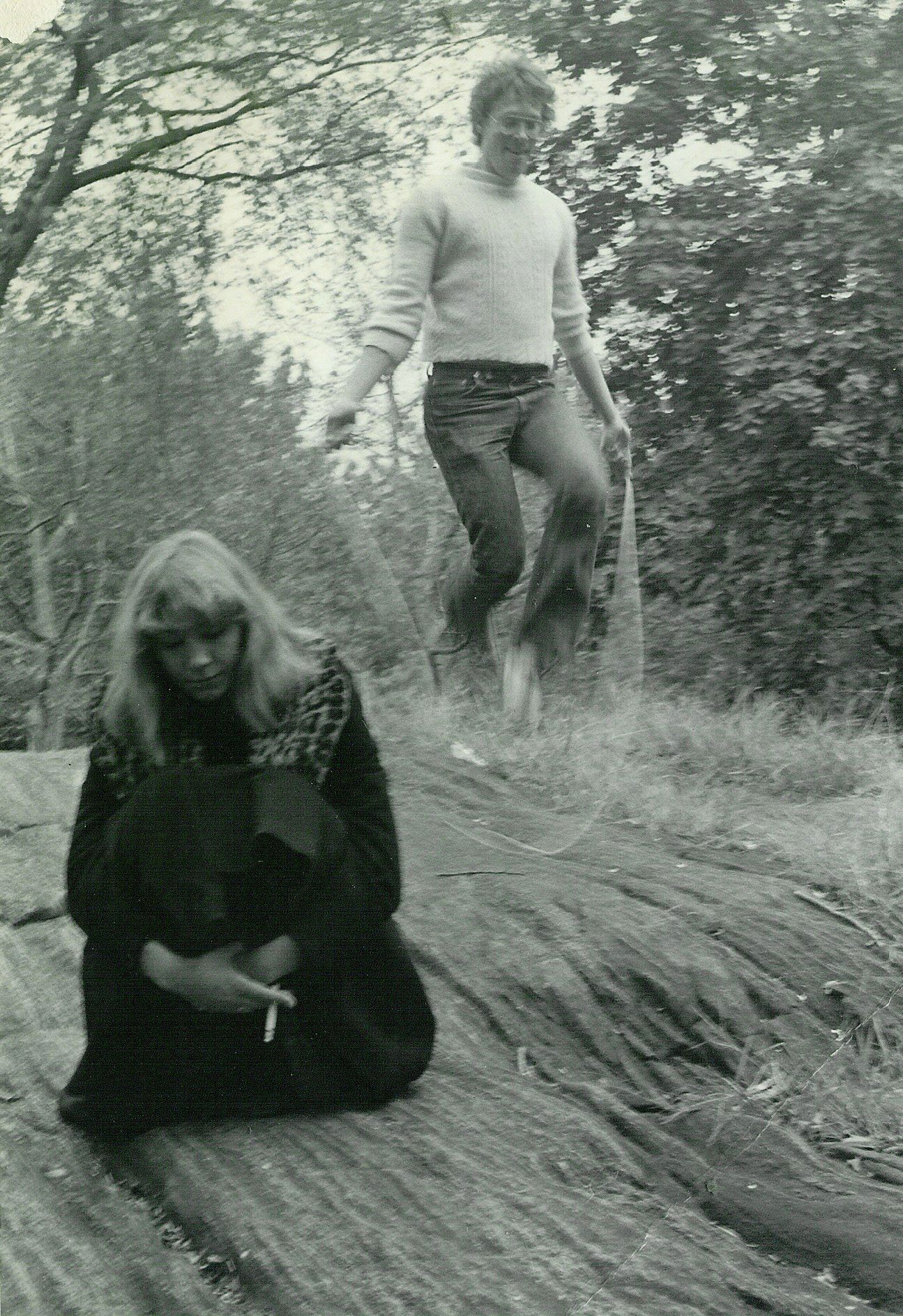 we asked
a stranger to take this photo in New York's Central Park
.
Petie took several other pics of me herself.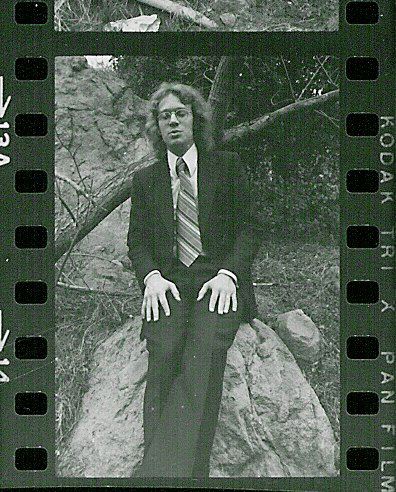 and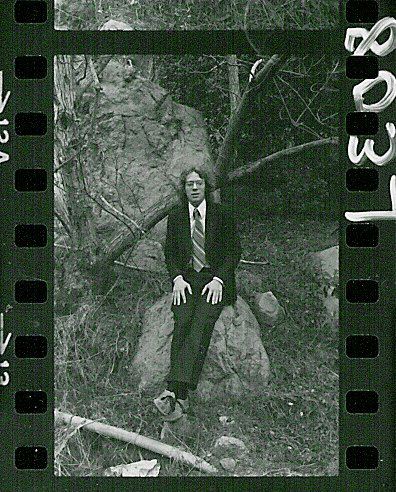 and
after 2 years in Marin Caouty i moveed to Los Angeles, a big mistake, except for the good friends i made there.

click here for kk in California - page 3