david was among the best bass players i've ever met. he also had access, via the 'dead's' dealer, to some of the meanest panama red that ever
damaged a human brain.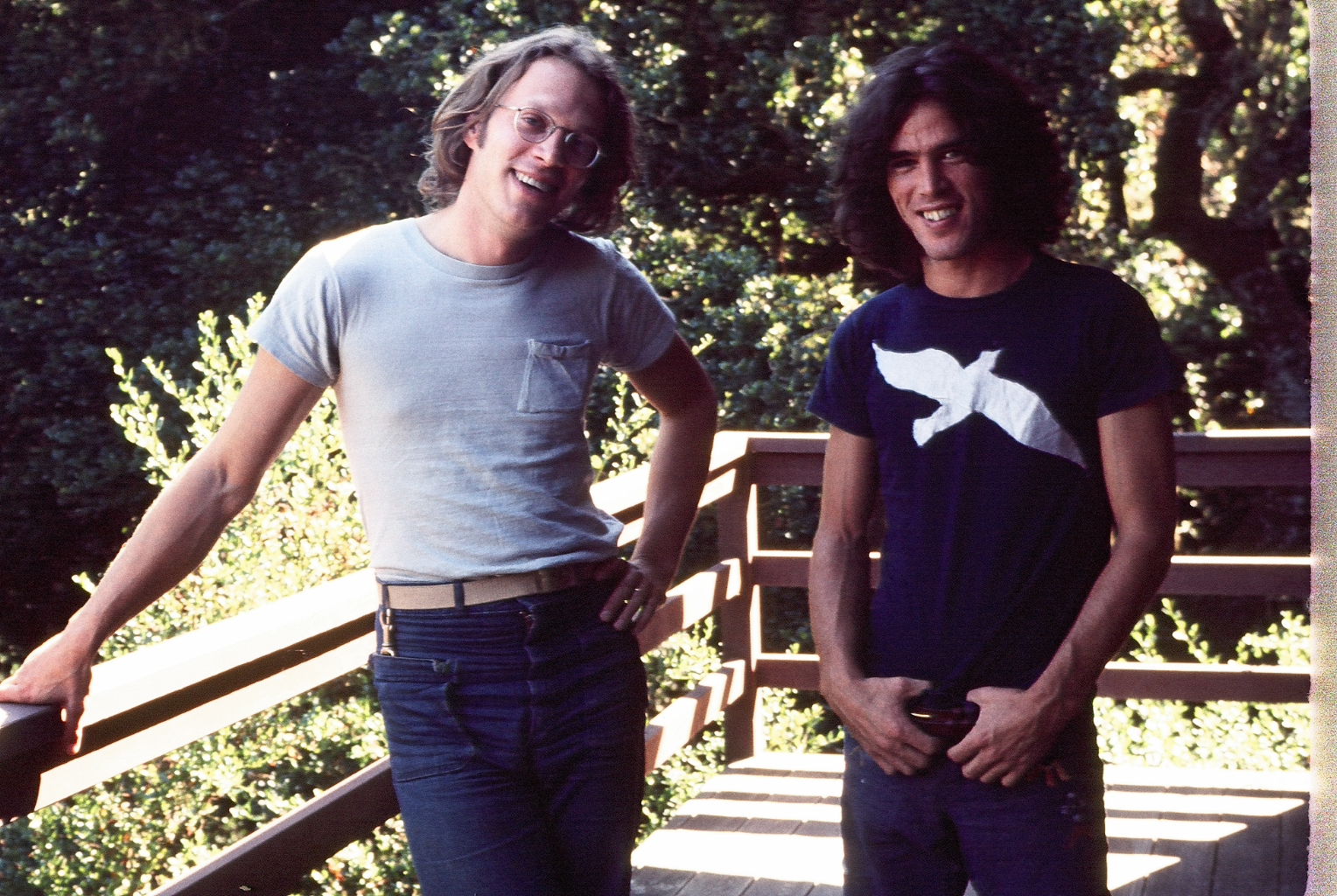 here's david after an overdose of naicin.
sadly for me, david is now playing in the heavenly band.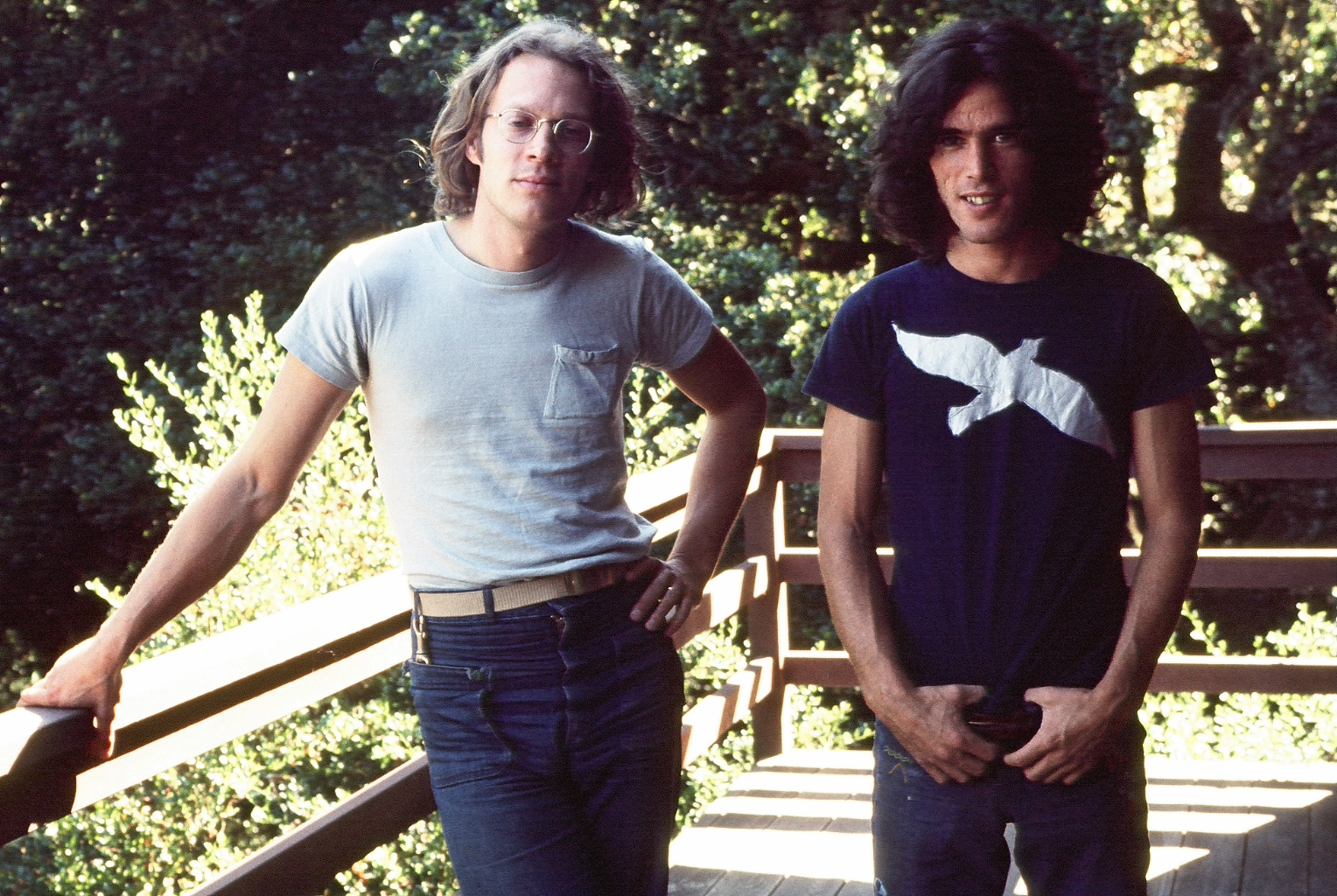 leaving me on my ass in the grass, but not dave's grass, unfortunately.