Pamela is a marvelous singer/songwriter. she has recorded several albums of her own over the years and now lives on the island of Maui where she devotes a lot of her time to traditional Hawaiian music.
here is a track she recently recorded near her home on Maui.
also- several recent photos of the lovely and talented woman!!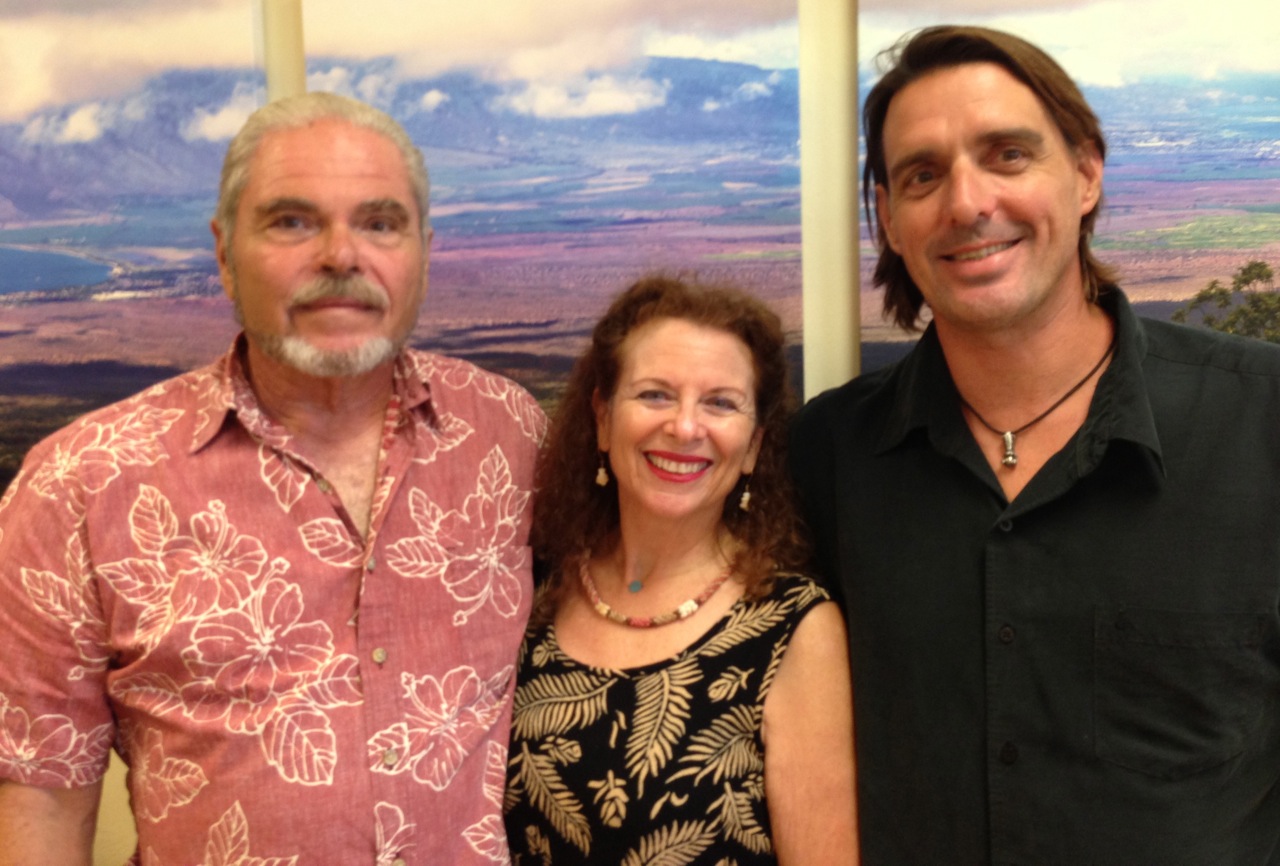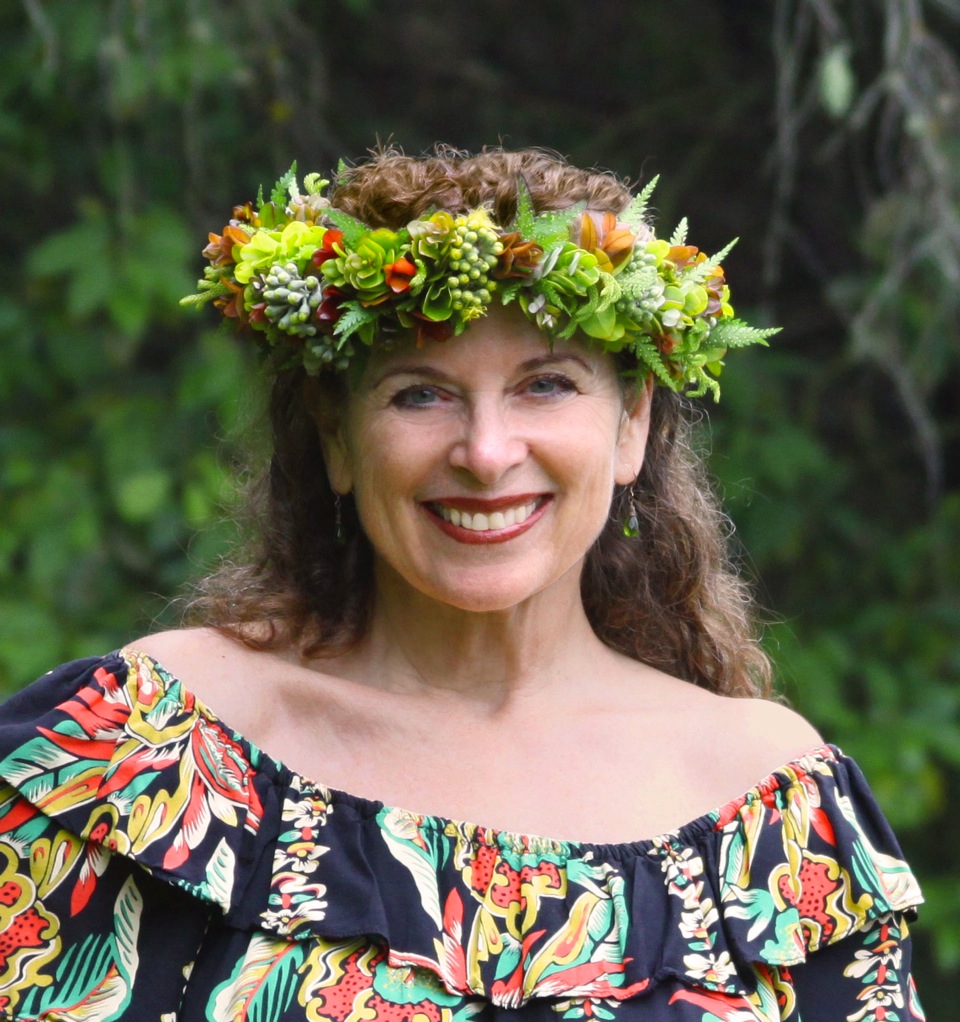 . . .and BEST pic ever,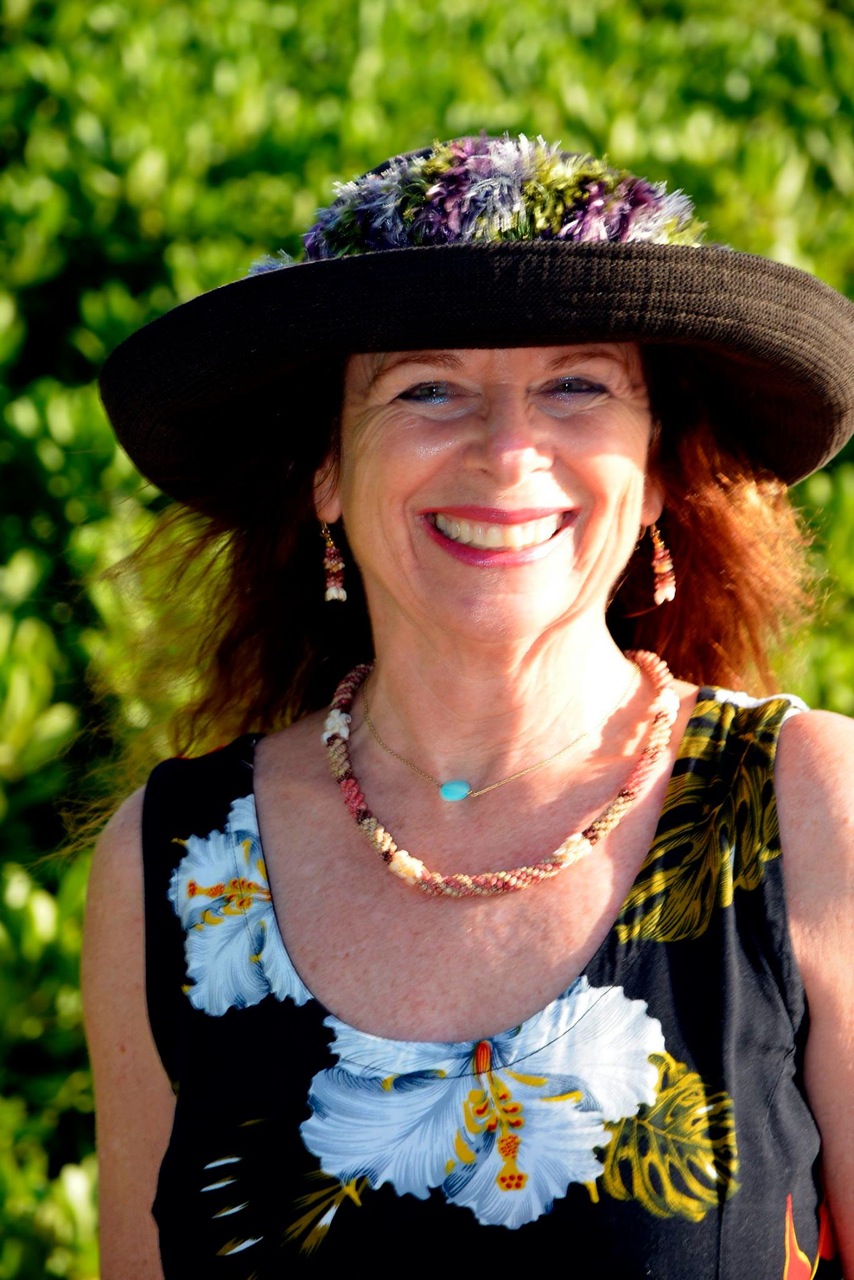 the track below, Thank You Operator, was produced by Gus Dudgeon for Columbia Records in 1972. it was never released. players include K. Kardt, piano, Leland Sklar, bass, Taj Mahal, national steel guitar, and Russ Kunkel, drums.
below, two photos of Pamela from the jacket of her album, Heart of the World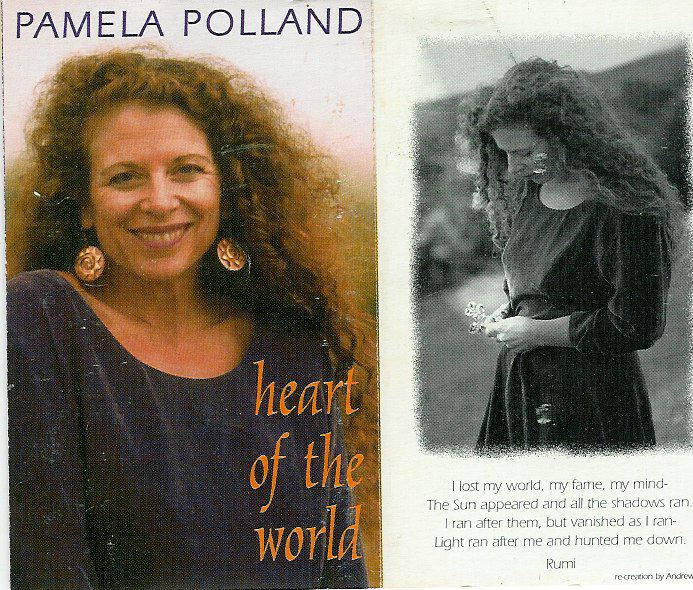 ... and another snapshot of ms. pamela. maybe '88?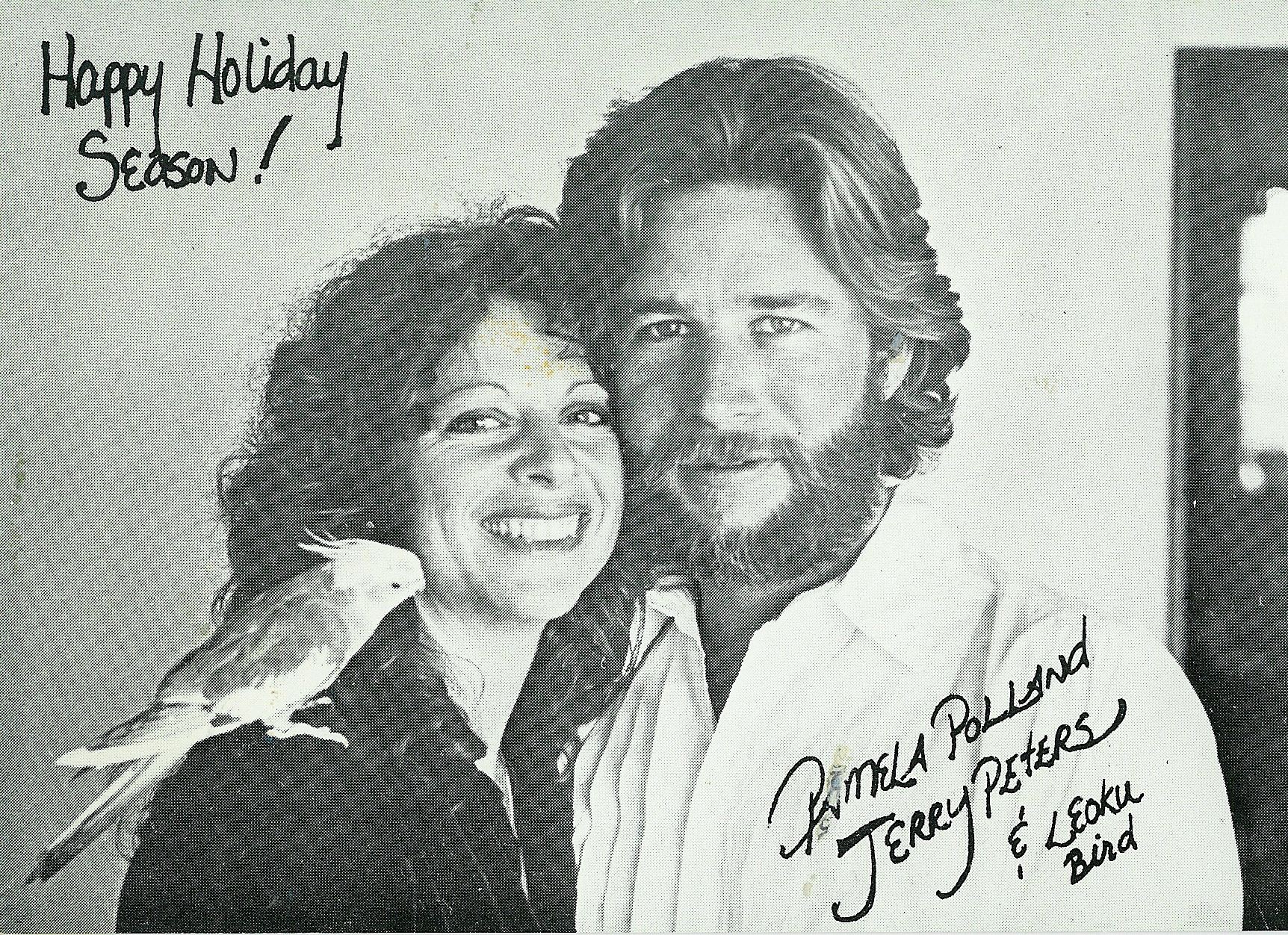 here's an update on Pamela's latest work. she's got a new EP coming out featuring her stellar vioice
and her distinctive stylings on the ukelele.
First the beautiful jacket design.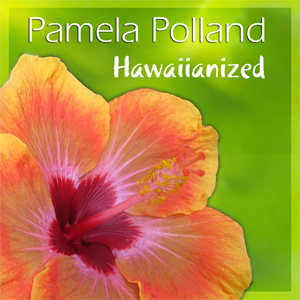 and now, a sampling of tracks from the record
1) Somewhere Over the Rainbow
2 ) Here Comes the Sun -
3 ) You Are So Beautiful
4 ) Stand By Me
a few more snaps for the FANS .... ah, the '60s ....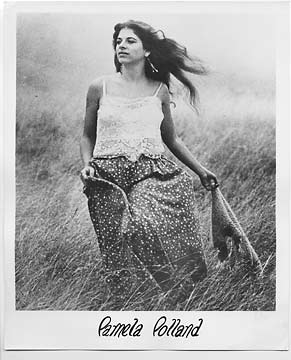 and with another old boyfriend. we were young once.....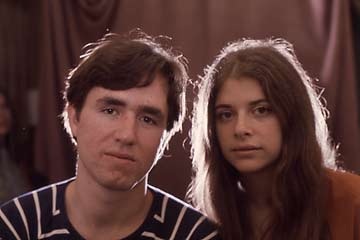 and NOW .... some current pics of our heroine !!!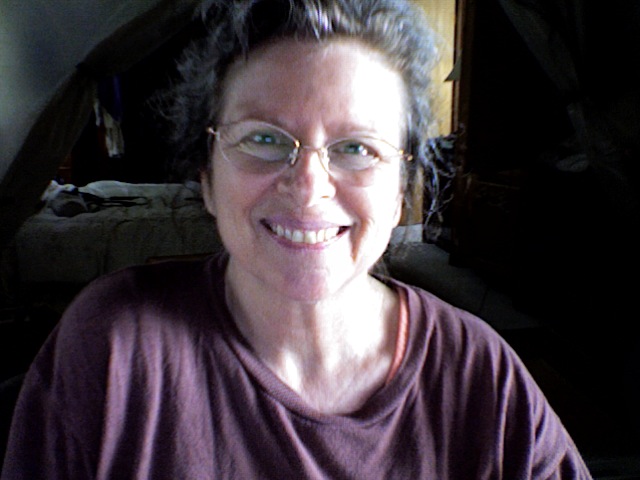 and here she is at christmas '09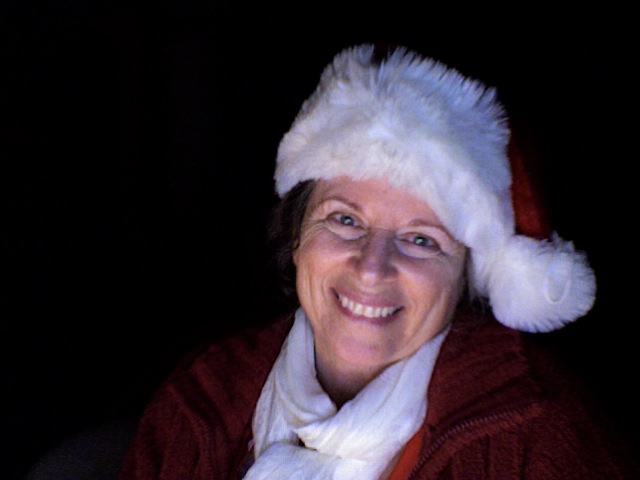 and, with her current beax, mr. bill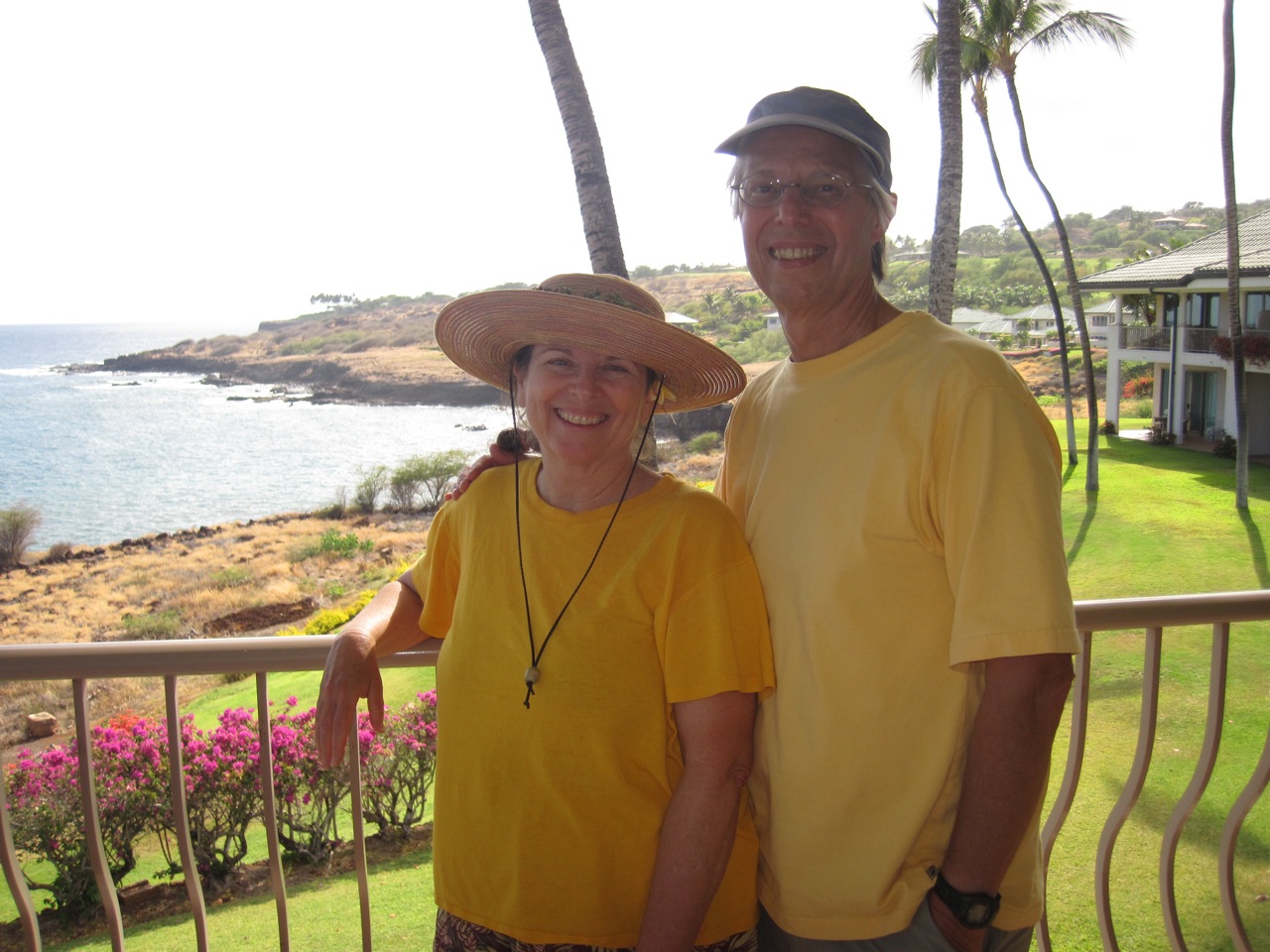 and here's bill before pamela took him under her
wing .....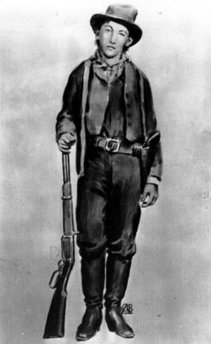 they used to call him ' the kid' .