let's re-visit Chicago. circa 1975 - '76. more of 'street life' with new friends.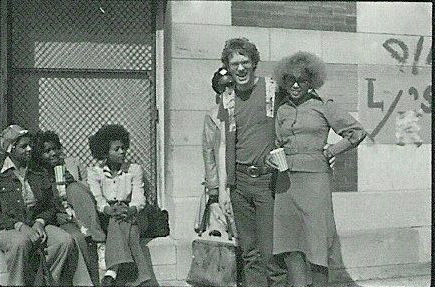 and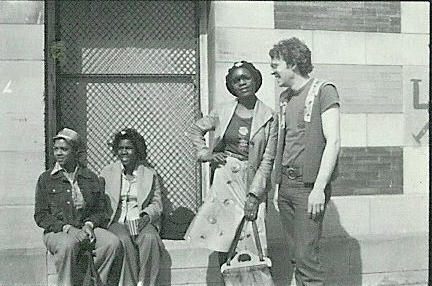 and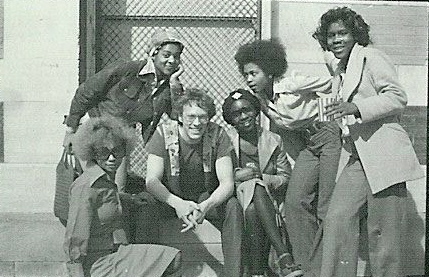 and
one more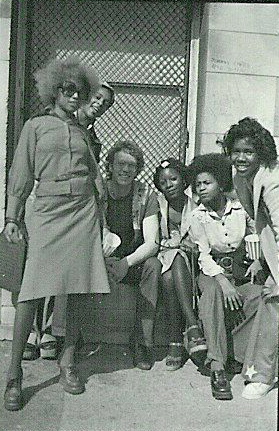 here are some snaps of the kid, at random, same year.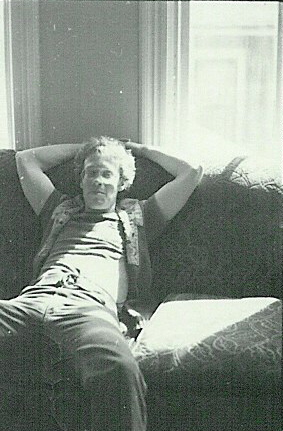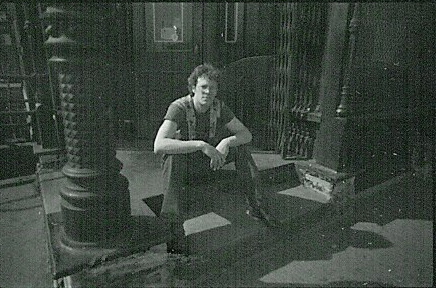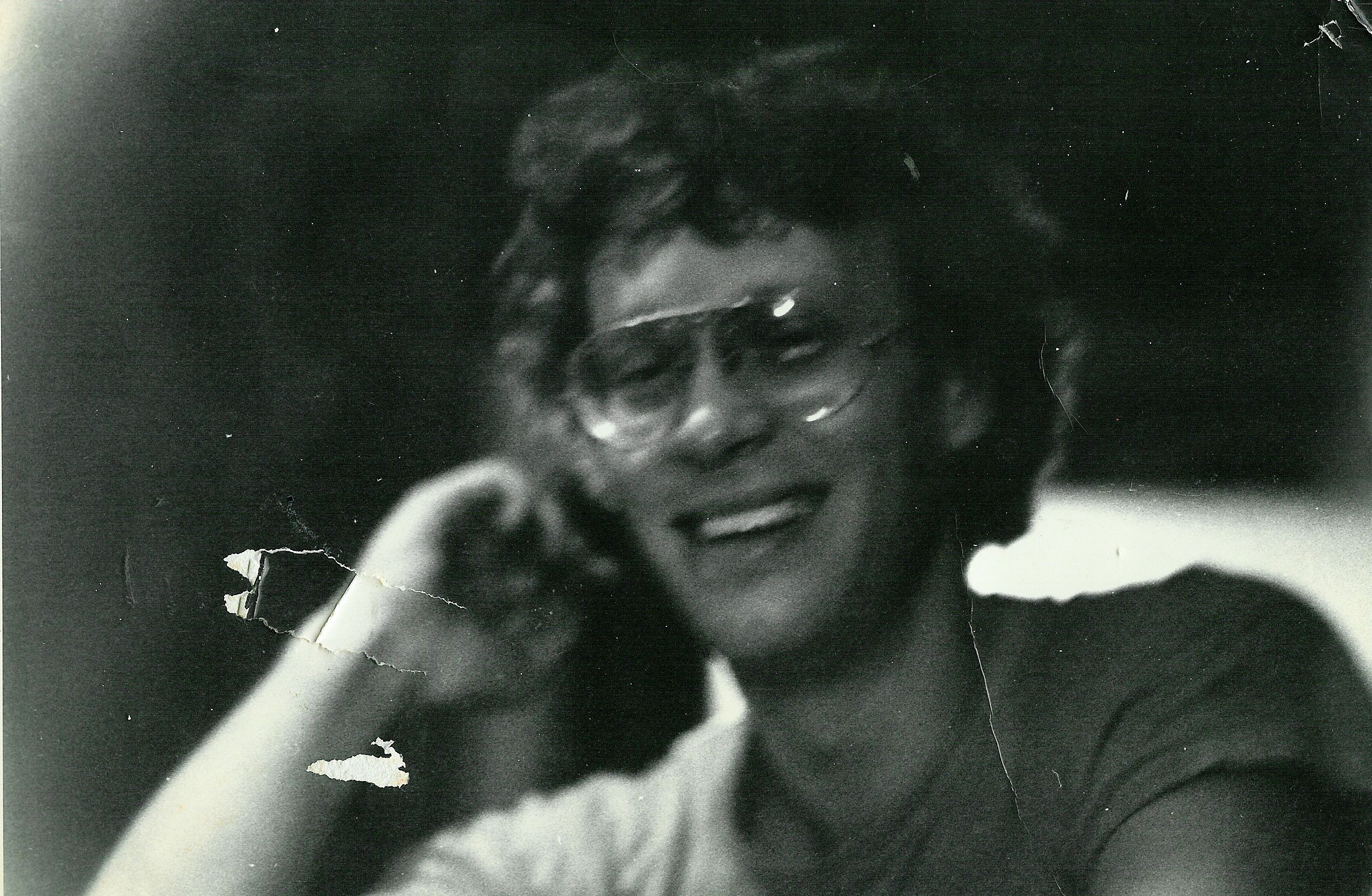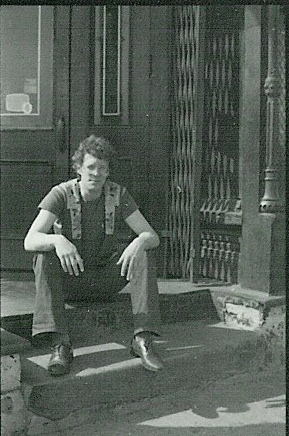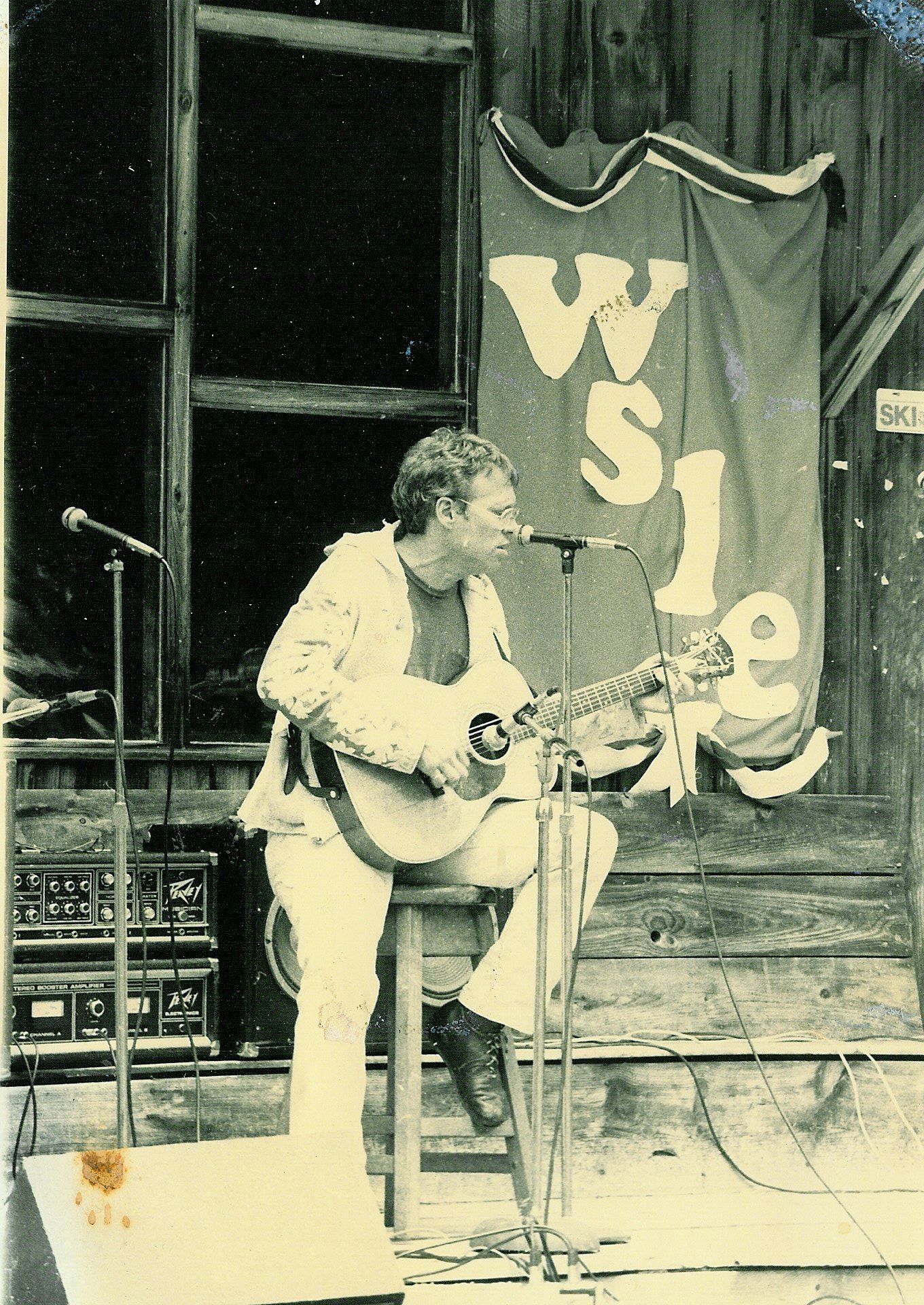 HOT!!!
some of my favorite chicago peeps

Court Dorsey
Deebie Murray and her husband Duane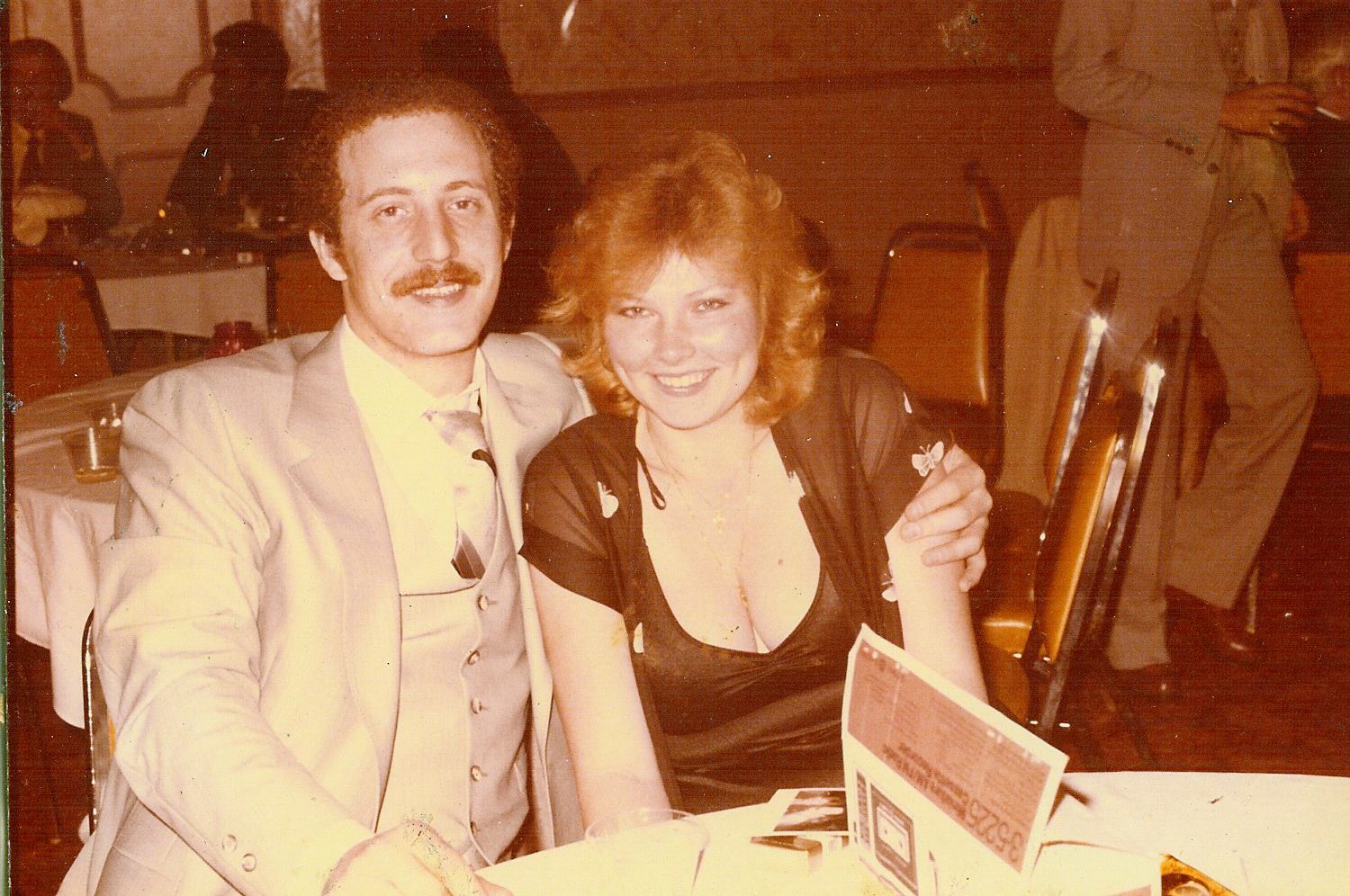 more of Debbie, my first 'fan' below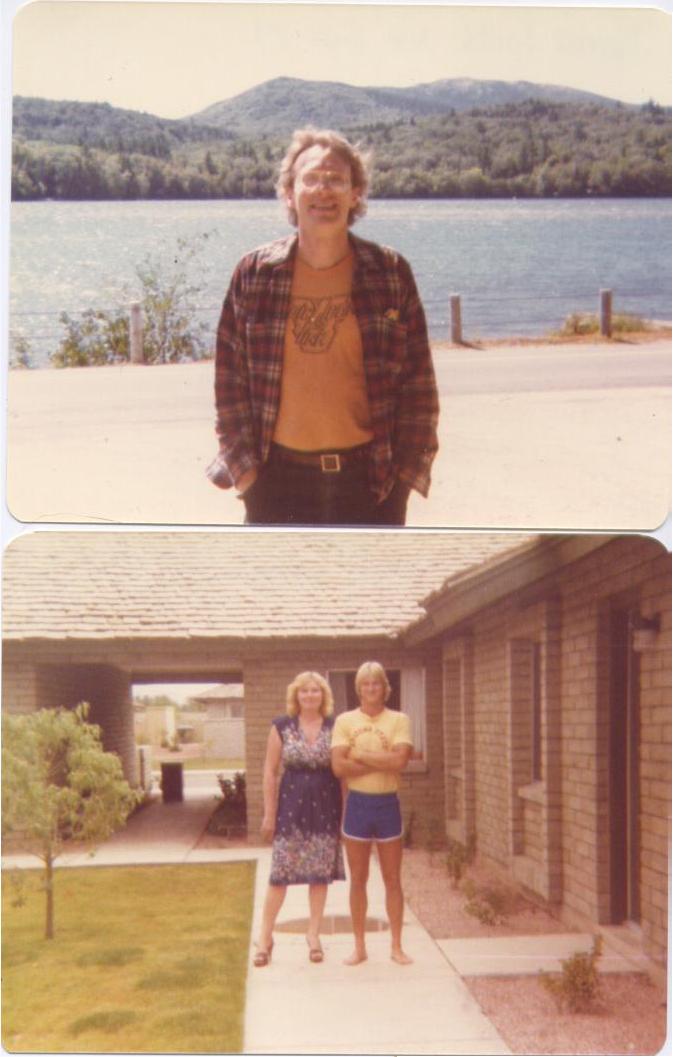 and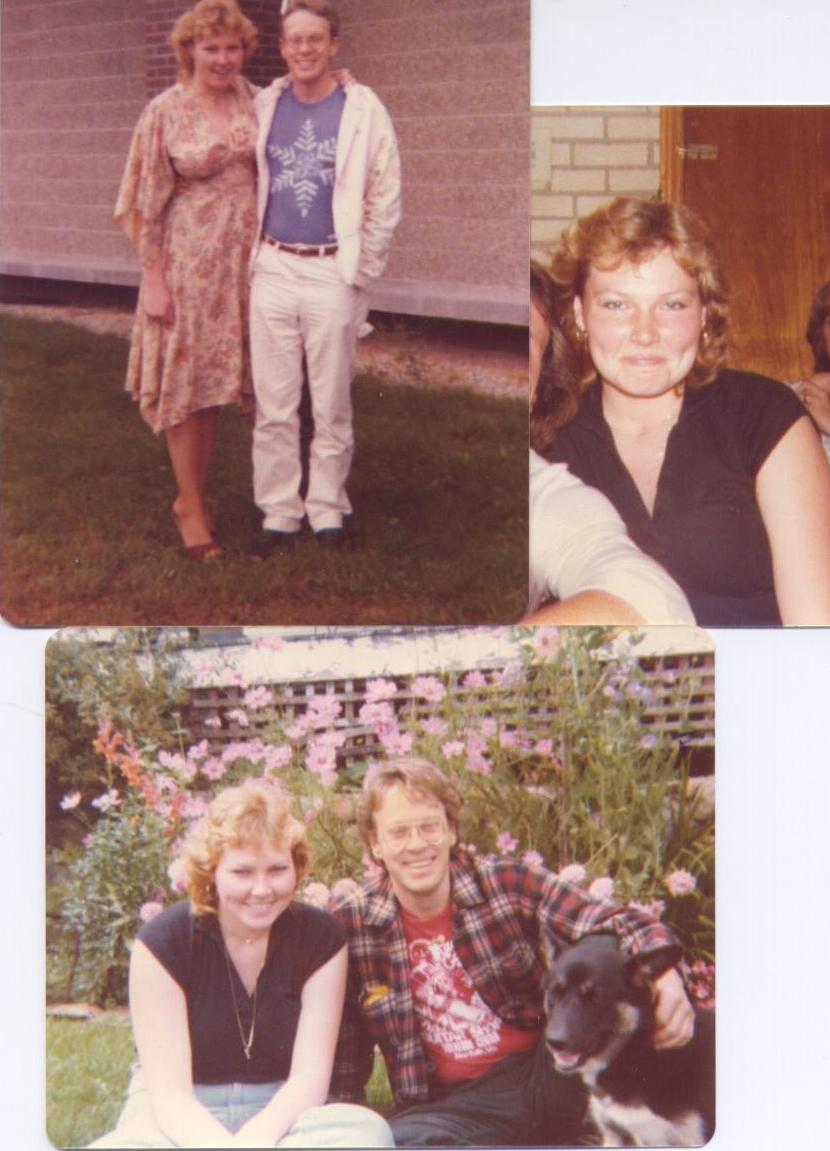 below, a photo of Joy Cohen, who taped some of my
shows at the No Exit Coffee House in Rogers Park. She passed away in 1999. R>I>P Joy, and thank you.