let's begin with my least favorite Chicago person, the proprieitor of my least favorite club. Mr. Earl Pionke.

he did give me a job -
briefly, just to please one of he 'stars', pictured here, the inimitalble Jimmy David Post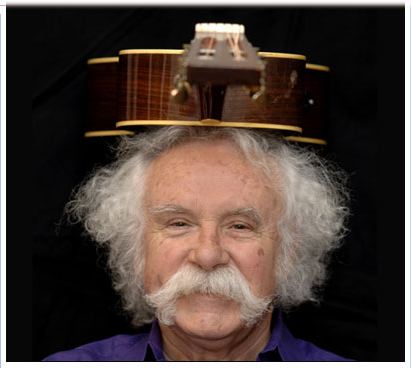 Here we are, on stage, at the very club.
with Mick Scott, now gone , , ,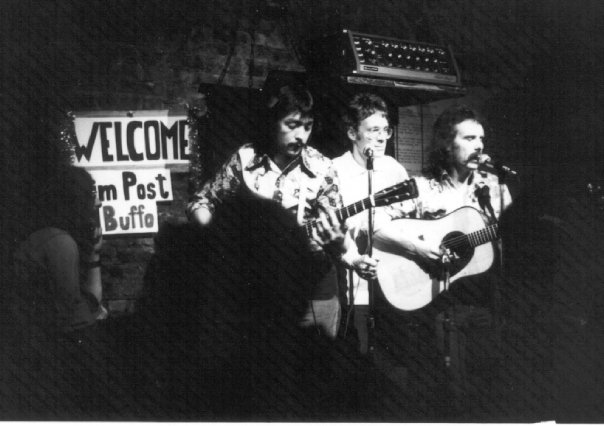 while we're on the subject,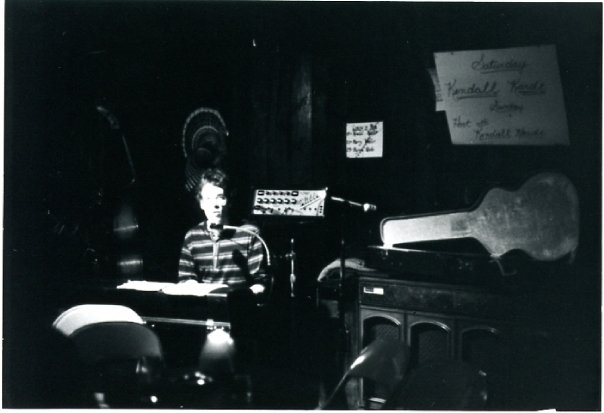 some more pics from the Earl of Old Town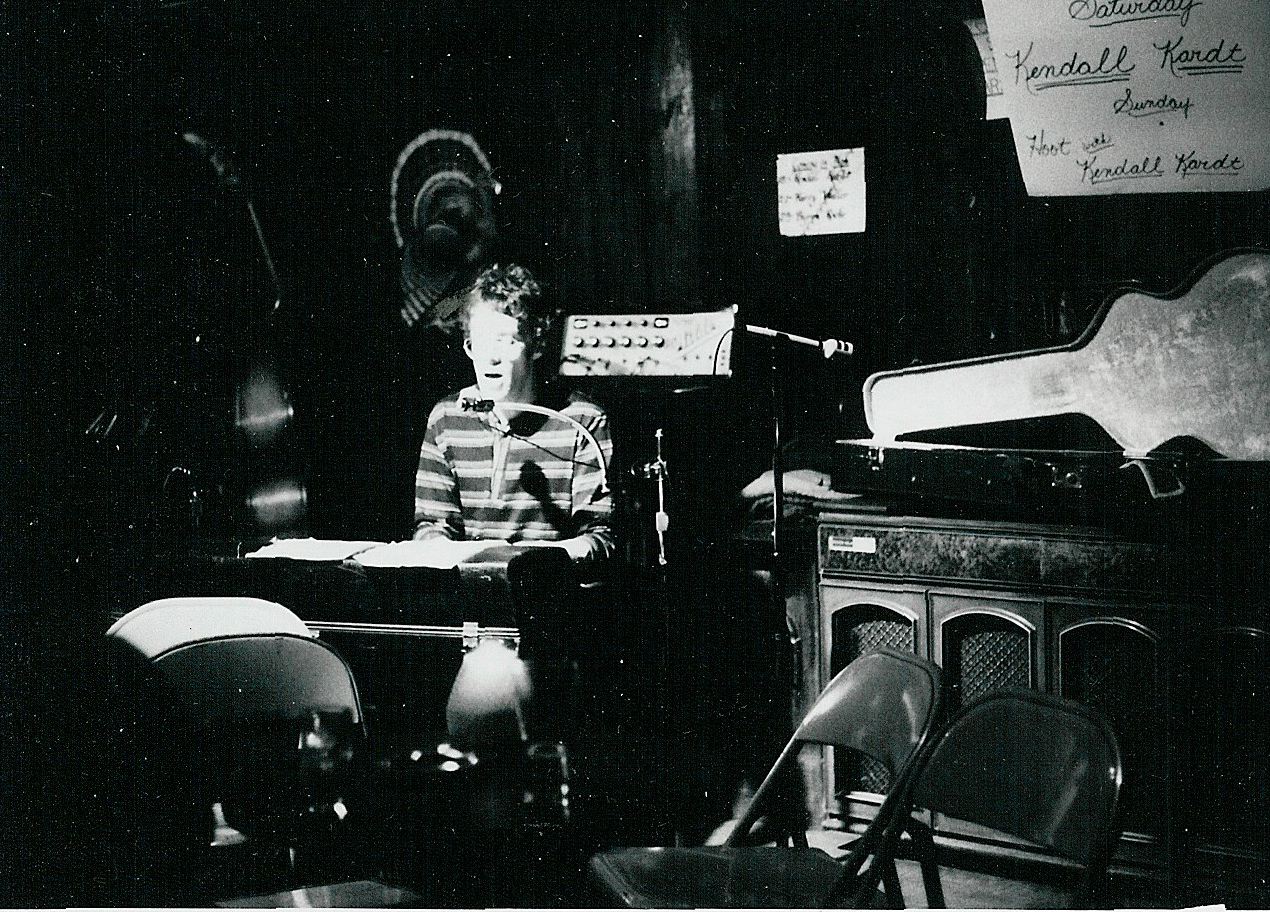 and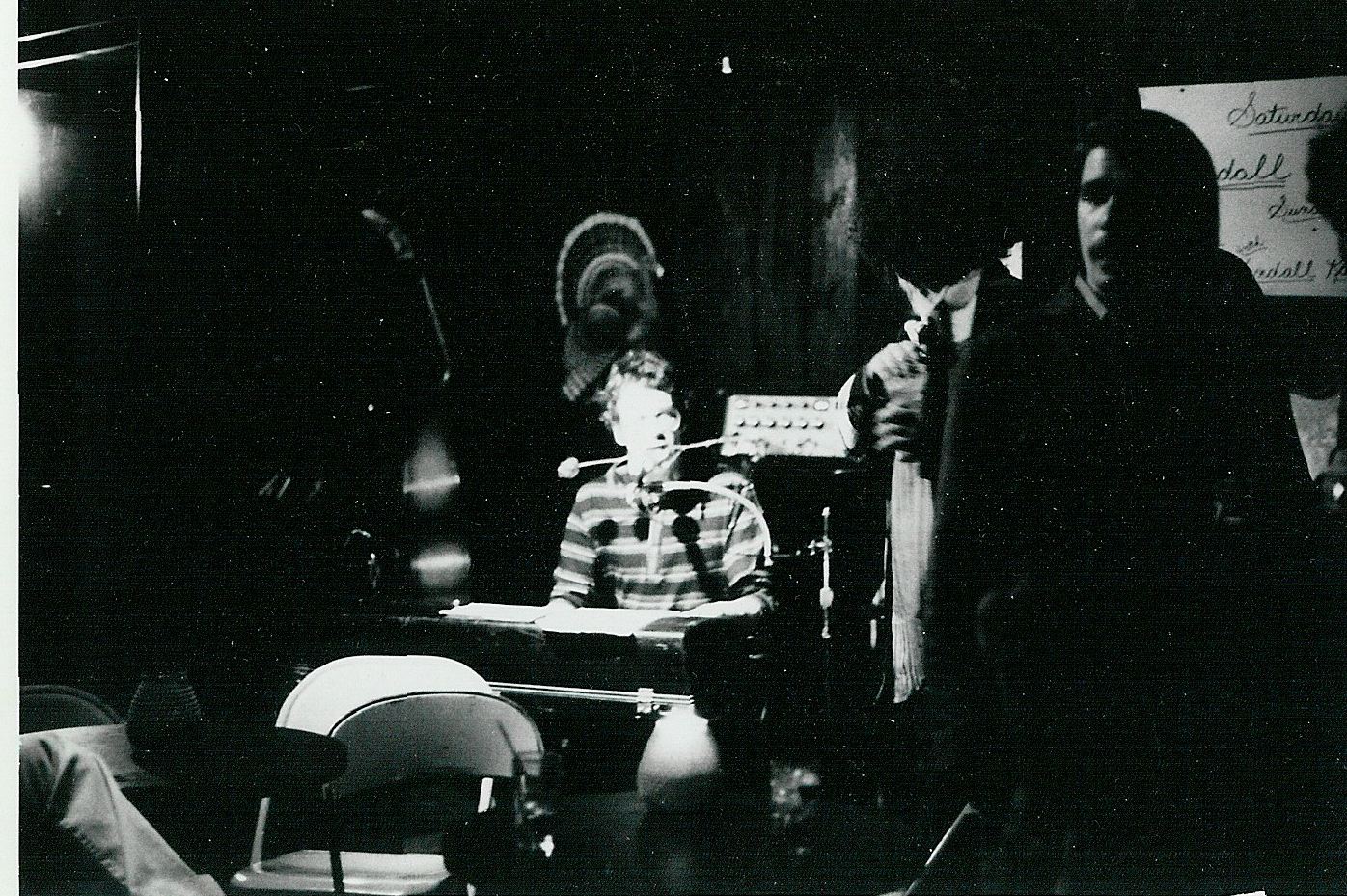 and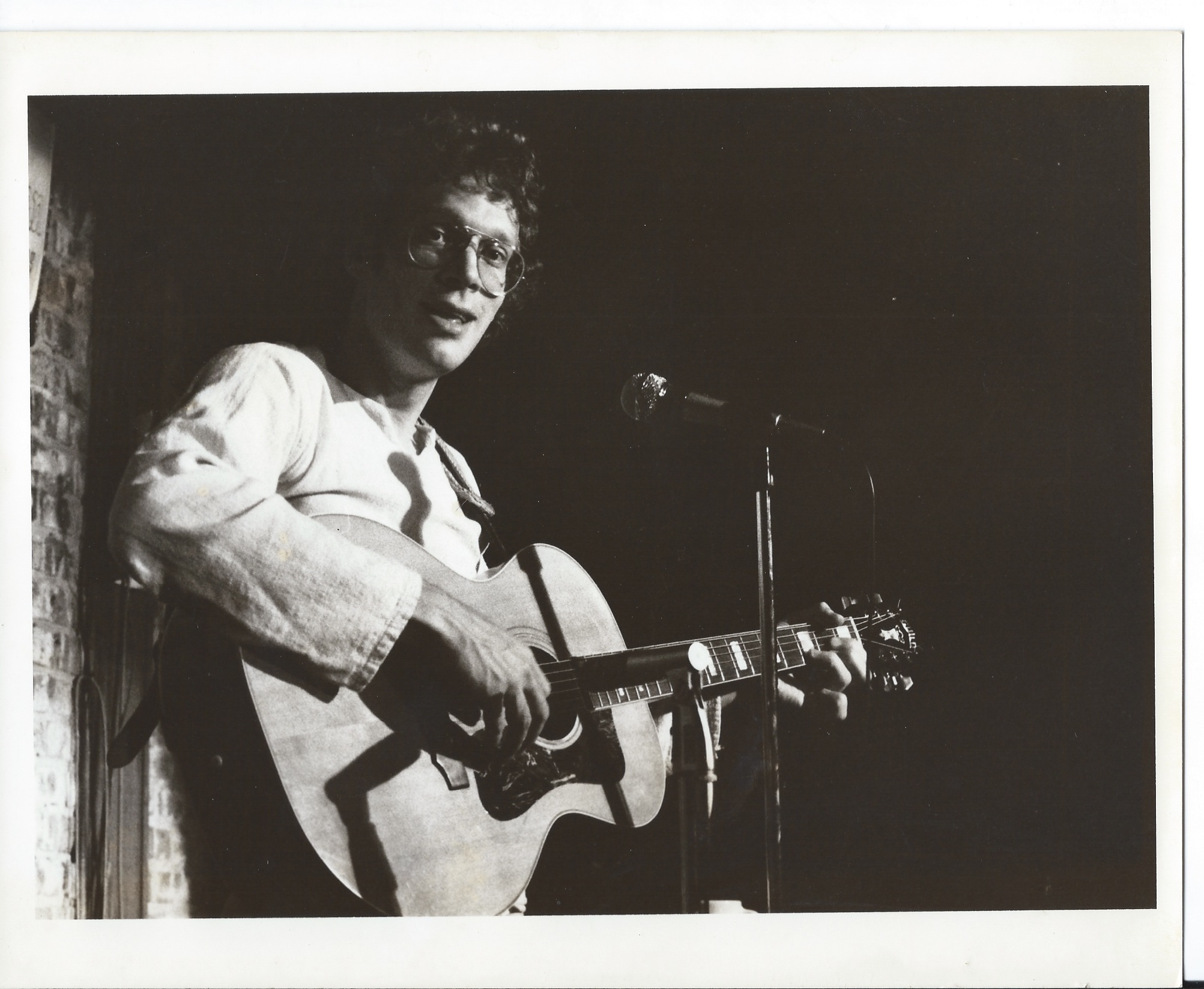 and here are some pics taken at a club i actually
liked,
called Orphans, on Lincoln Av, Chicago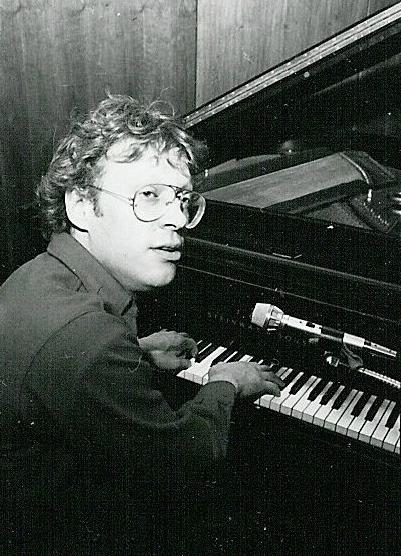 and . . .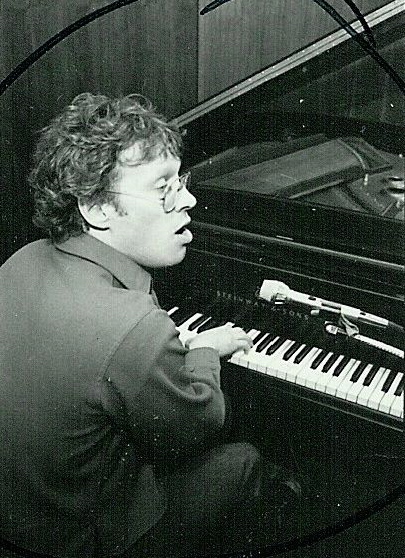 and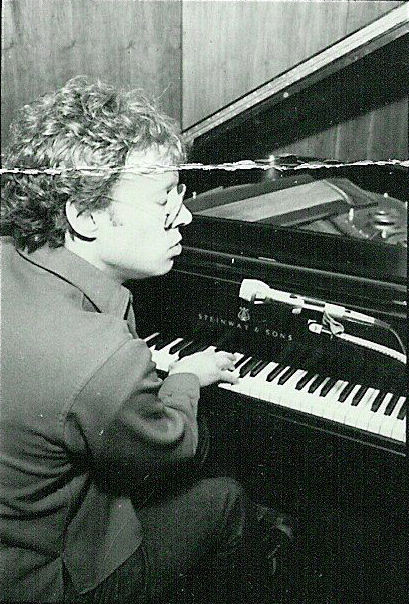 and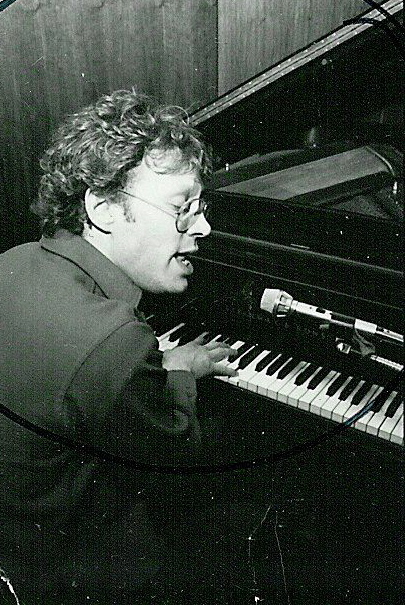 and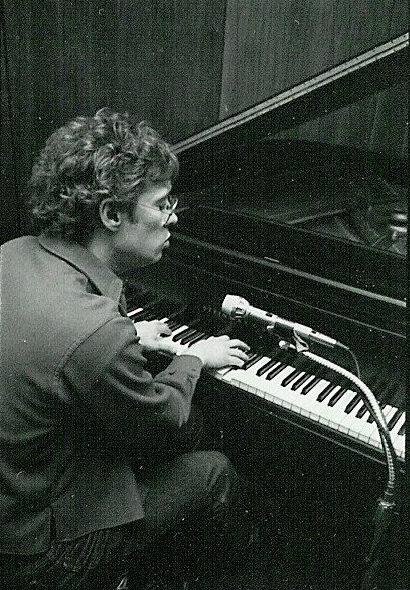 and
one more . .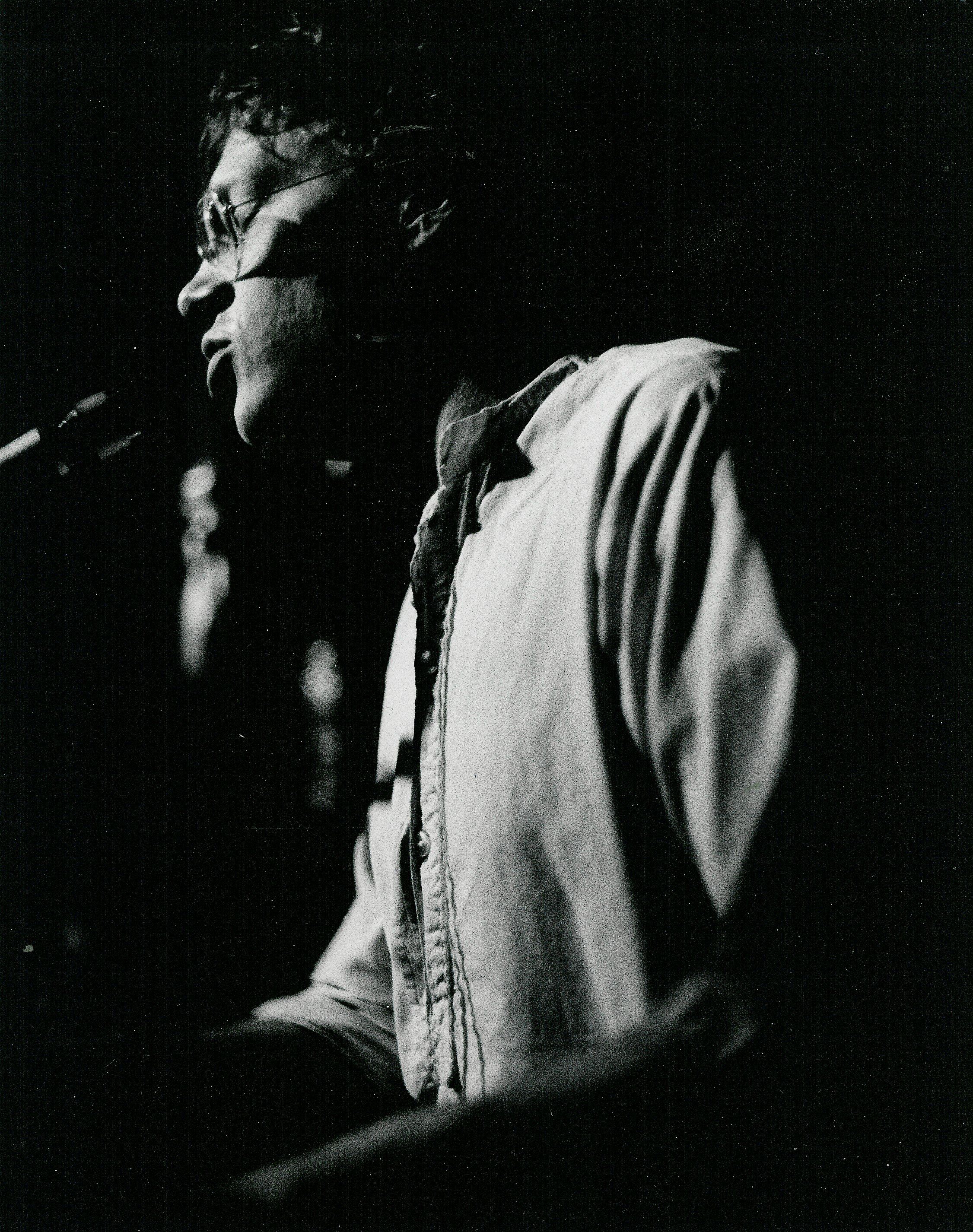 thanks, Danny . .
click
here
for KK on Chicago - page 5