there's more to this story, of course. let's fill in some details.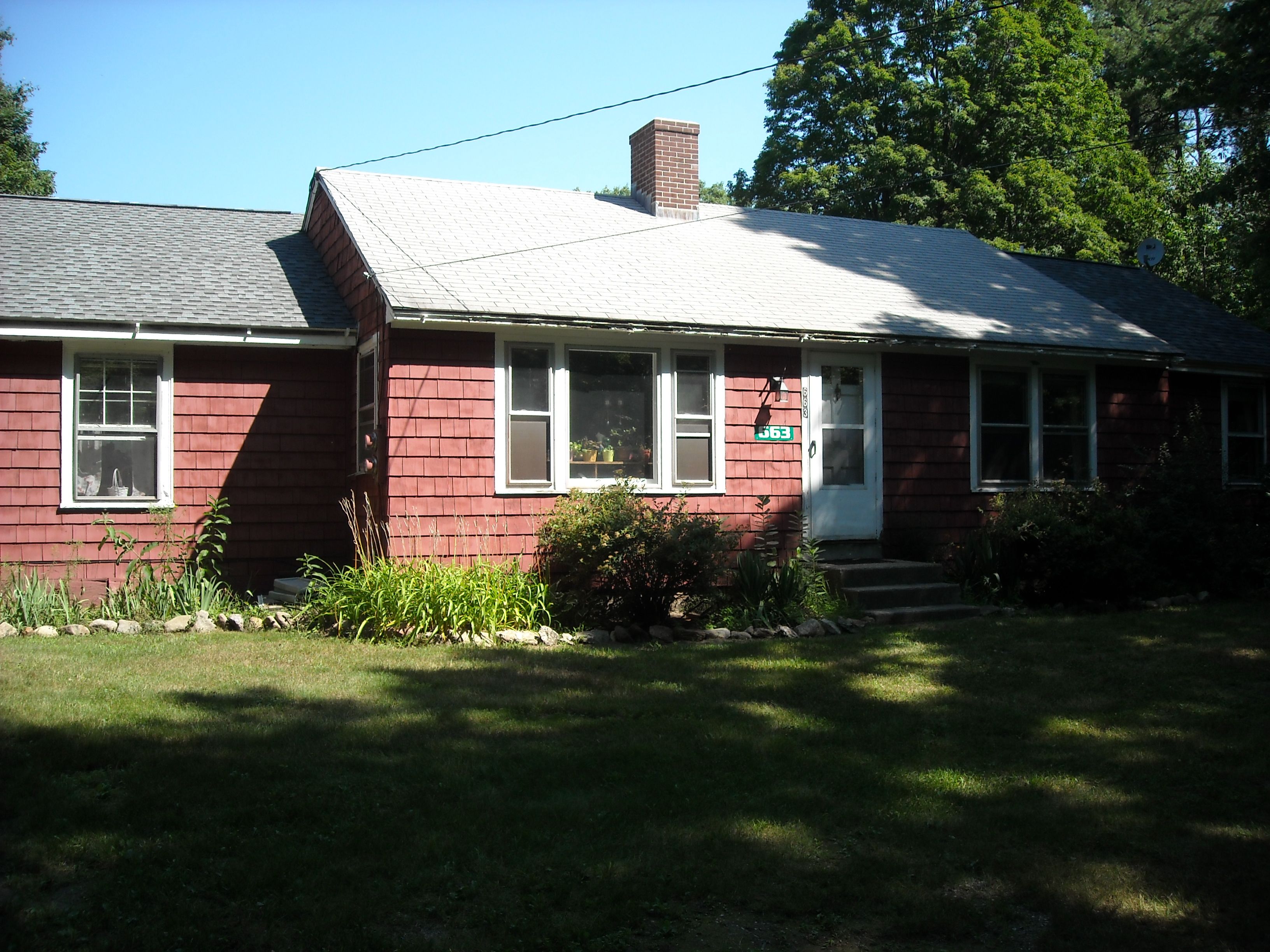 this is the house where
lived for 8 years in winter. in the summer we had another home.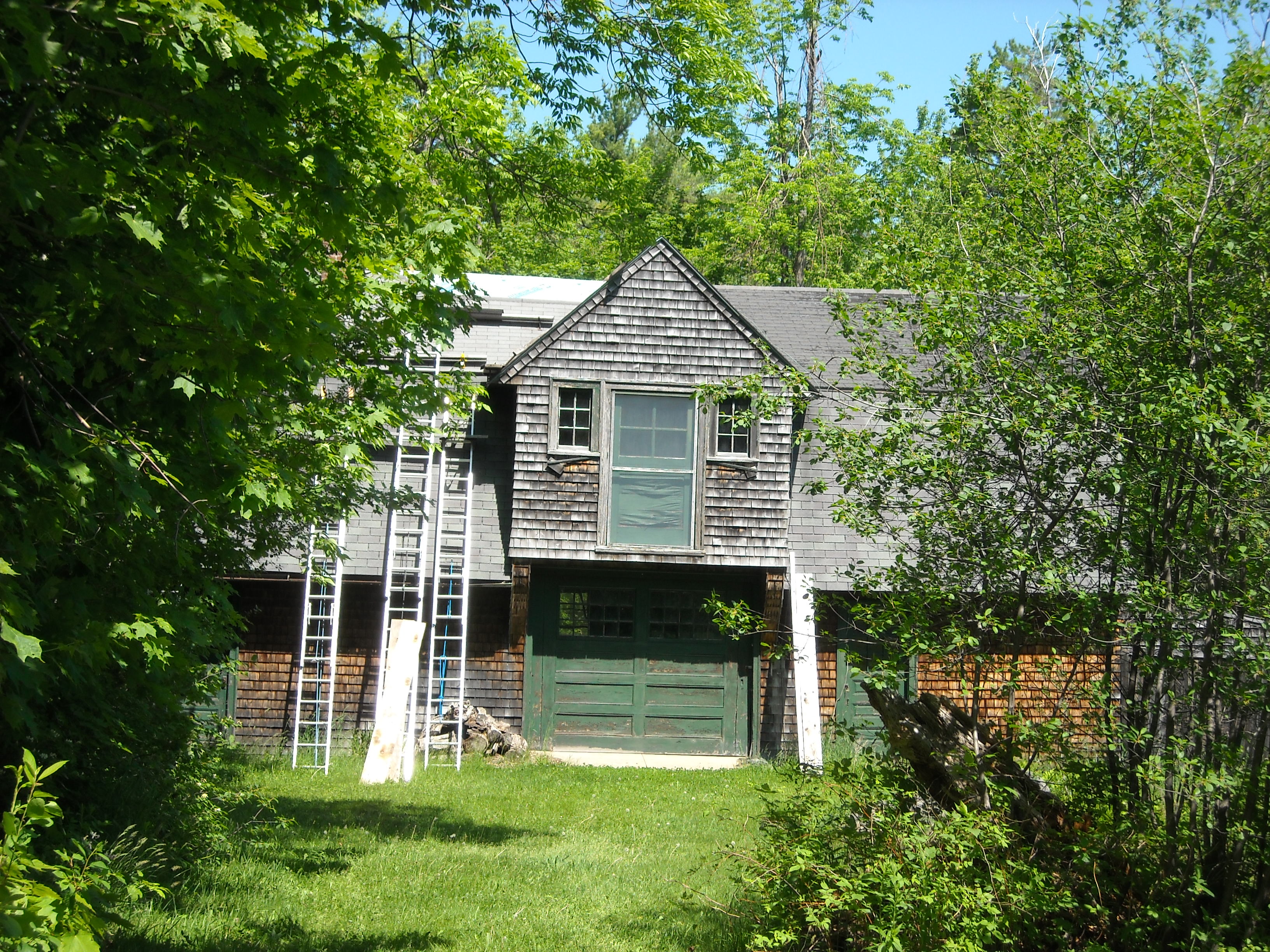 not bad for a
'poor' retired folk singer!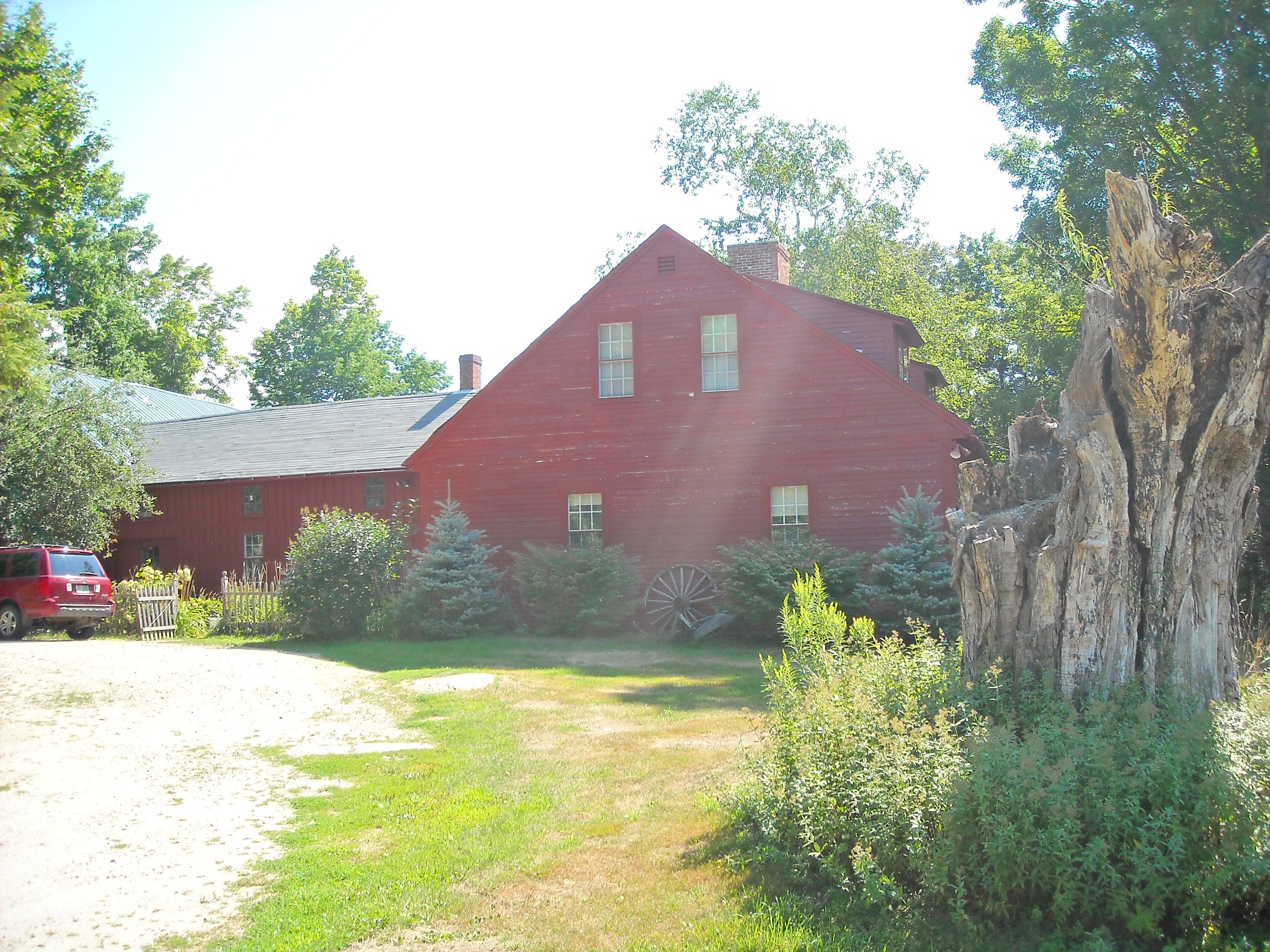 this is the Carla's dad's farmhouse.
enough real estate. a few more of the happy couple.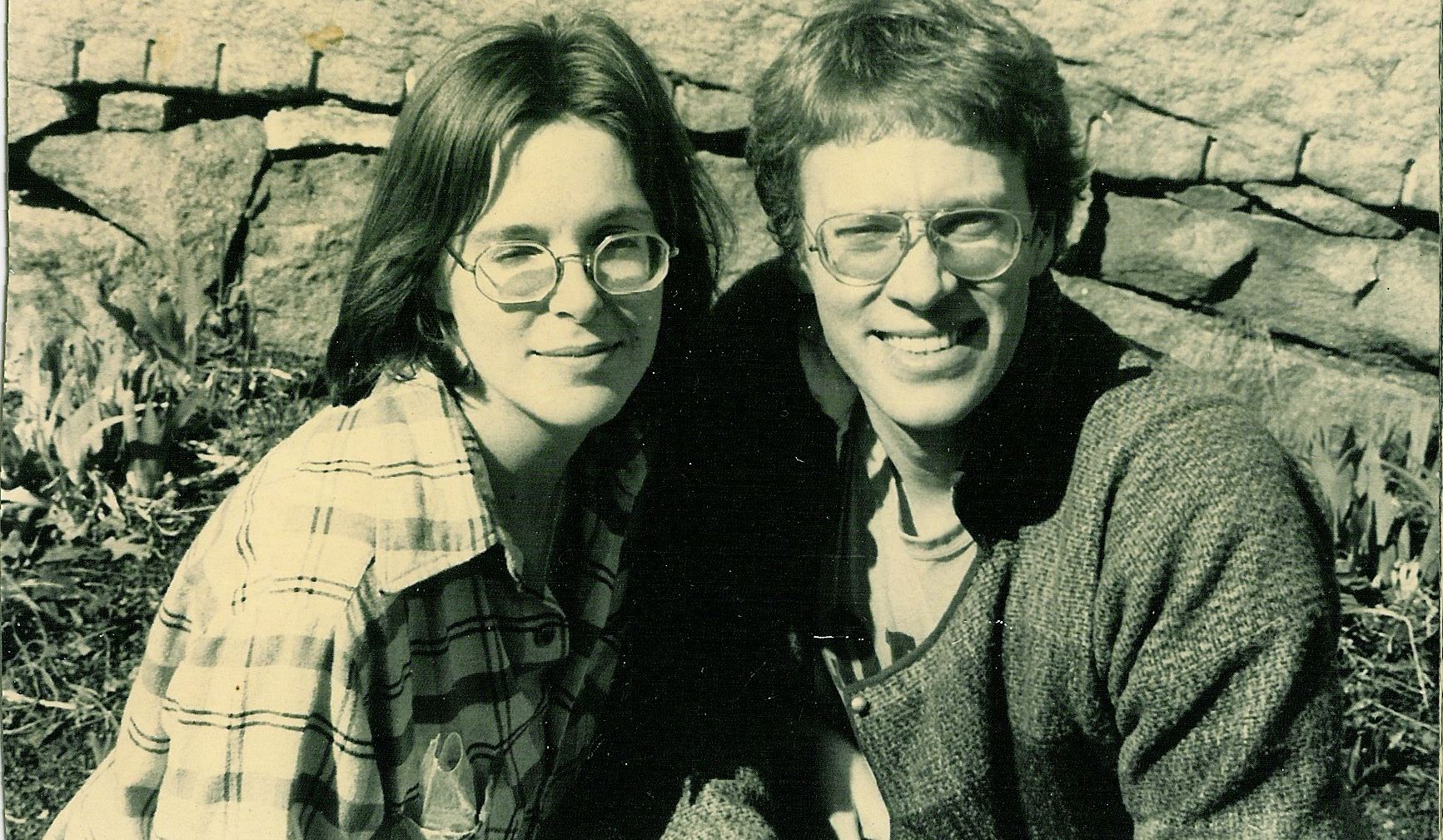 and one more.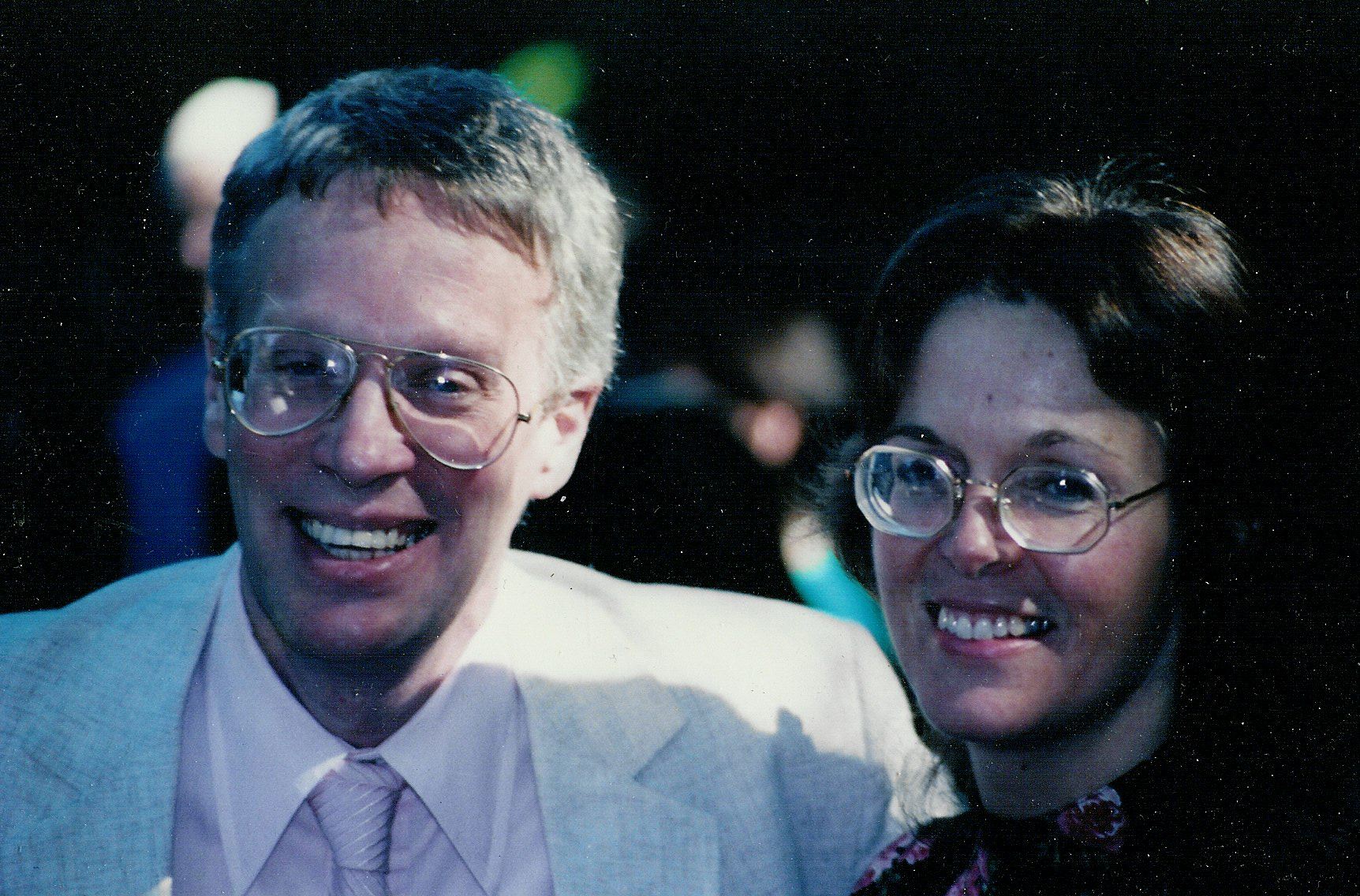 and 2 more pics of my stepson, Joshua.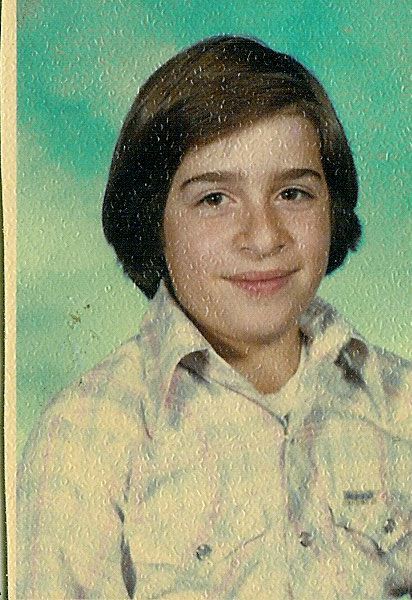 happy graduation, and . . .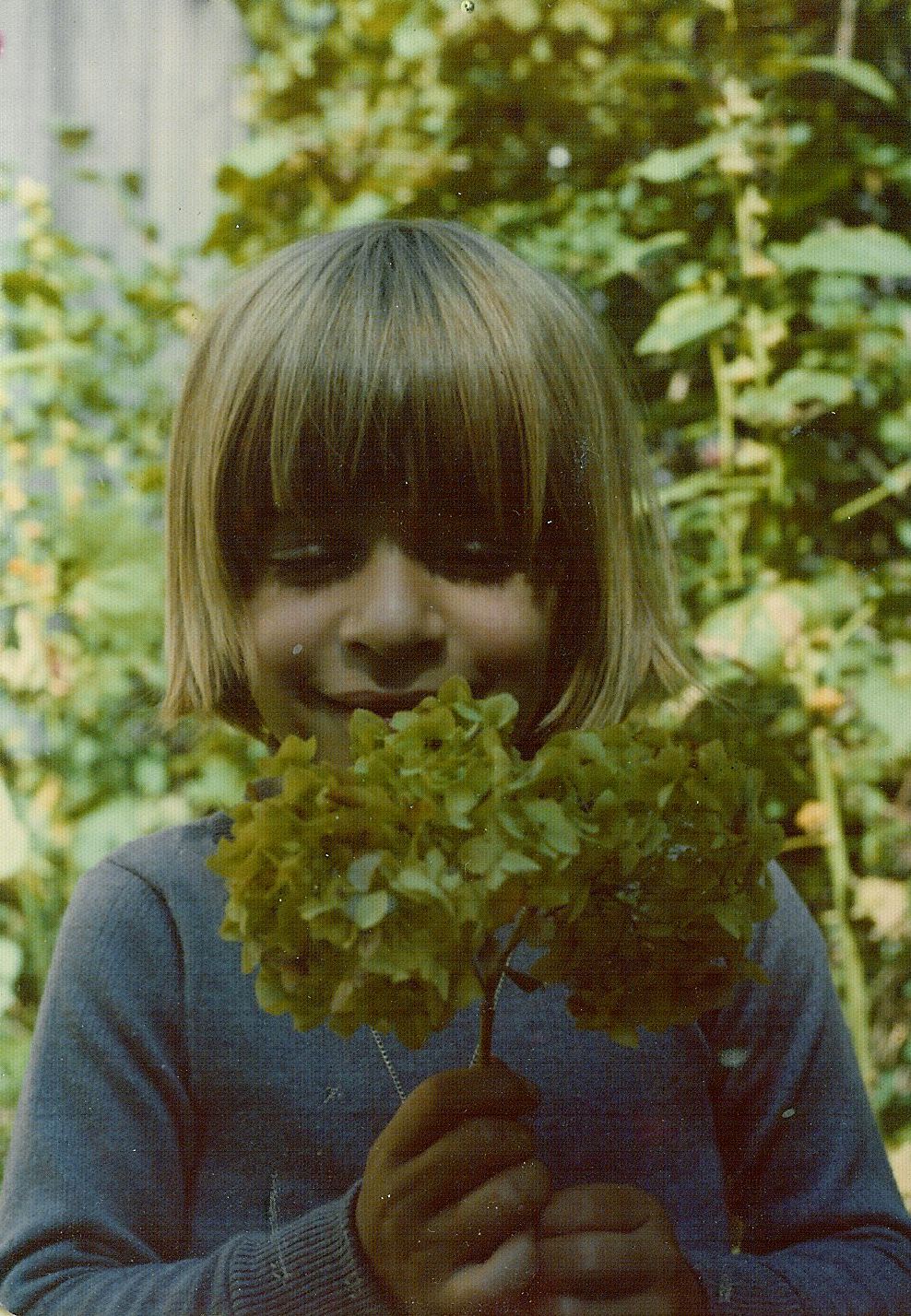 . what a sweet kid. the picture of innocence. and last but not least . . .
Frisky ! the family cat.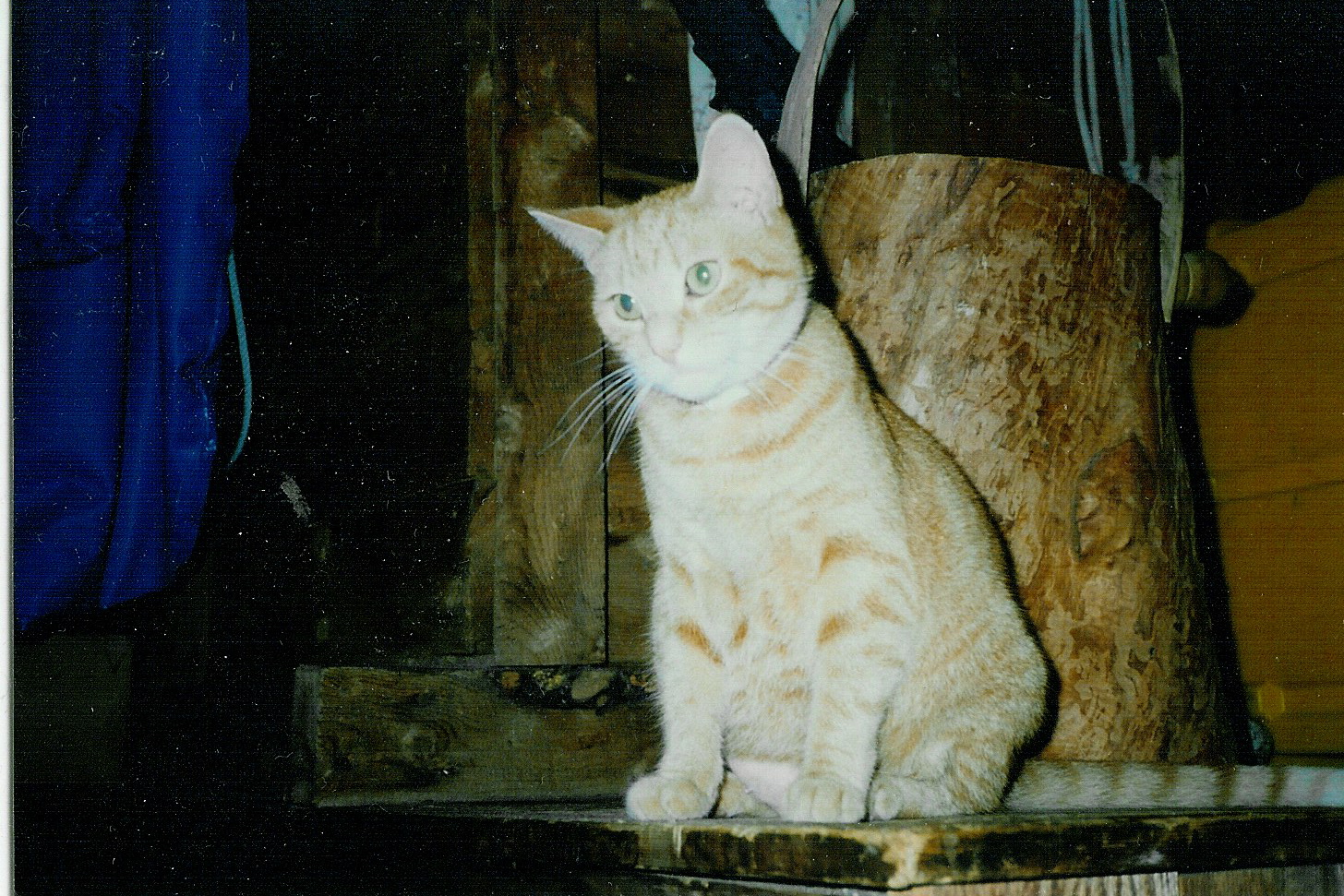 this page has a happy ending. click
here
for page 2. time passes . . . .